 It's been all about MAC lately. That Ellie Goulding collection still has us swooning and we can't wait to get everything in the epic Faerie Whispers collection.  Now, MAC is all set to launch Retro Matte Liquid Lip Colour.
One thing's for sure, these suede finish lip colours certainly last the test of time*, and the colour payoff is excellent. So if you are like me and want to put your makeup on in the morning and don't get a chance to look at your face again until you get home that evening, you might enjoy these.
* They Do. Not. Budge.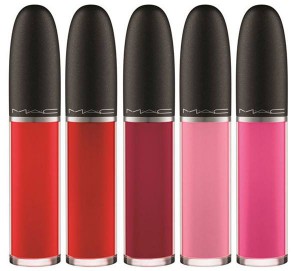 I got two to play around with:
Advertised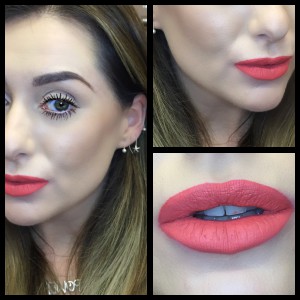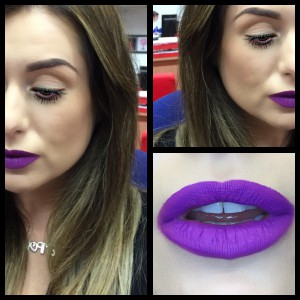 The application process can be a bit tricky with these guys because it's a liquid / cream. It's almost easier to put it on with a lip brush so you can get a perfectly crisp line. The pigment is really good, so if you make a mistake it will be fairly obvious.
Although I love a matte lipstick, they can be extremely drying on the lips and I found that throughout the day it started flaking off, which wasn't amazing. I feel you have to be an avid long lasting lipstick wearer to really love the colour choice in this range and to appreciate their lasting ability. It goes with the understanding and acceptance that you have to reapply a moisturising balm on top so it doesn't crack when you smile.
I smile a lot. Enough said.
On a side note, they really remind me of those Max Factor 12 hour lipsticks, that used come in two parts like the one below. But without the white balm part.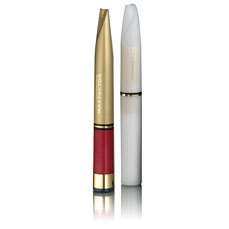 The fifteen brand new liquid matte lipsticks will be arriving at your nearest Brown Thomas Store this December, at €28. Last minute stocking filler for the hardcore lippy lover in your life, perhaps?
Advertised
Are you a fan of long wearing lipstick? What are your favourites?