 When budget beauty is done right, it brings joy to my soul. But when you end up with glitter drop-down all over your face or lipstick that lasts all of three seconds, I curse my bargain-loving ways as I end up having to pay for the decent stuff anyway. As my mother would say, buy cheap, buy twice. But then she also said something about TV and square eyes so I can't rely totally on her advice.
British beauty brand Sleek Makeup are well known for their cheap-as-chips, highly pigmented eye shadows and blush palettes but it's their recent 'Lip VIP' offerings that have the beauty community buzzing. The full coverage semi-matte formula, infused with Vitamin E, coconut oil and shea butter, glides onto the lips without the tugging or dragging often associated with a matte formula (looking at you Ruby Woo).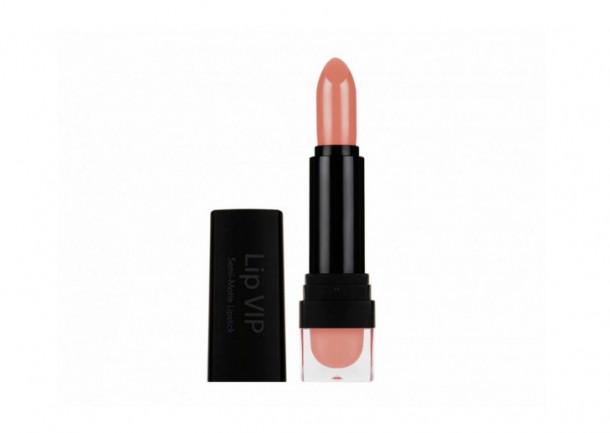 The Lip VIPs are very pigmented, building up to full opacity in just two swipes and leave your lips feeling hydrated and nourished. And I found them pretty long wearing, with the darker shades leaving a soft stain on the lips to help the colour stick. There are six shades on offer ranging from a bright coral to a classic nude (Private Booth, pictured above).
My stand-out from the collection is definitely 'Night Spot'; this is a classic Hollywood red colour that makes your teeth look whiter and for € 7.49, it gets my vote.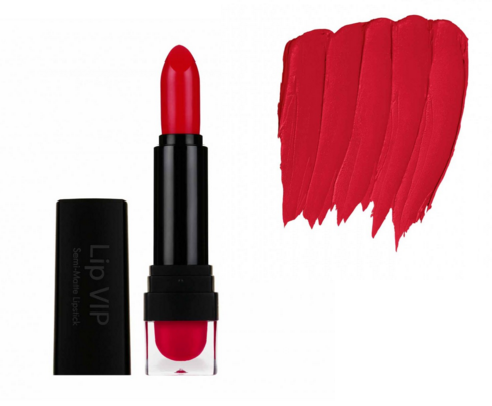 It seems that 2015 was the year of #highlightonfleek, possibly thanks to MUA Jaclyn Hill's collaboration with Aussie beauty brand Becca Cosmetics, and while the all day, every day contouring trend seems to be losing steam, strobing ain't going nowhere.
Of course, not all of us have the dosh to be putting in an expensive Sephora order, so if you're looking for a bam-in-your-face highlight on a budget, Sleek has a decent option in their four pan body and face highlighting palette in Solstice.
Advertised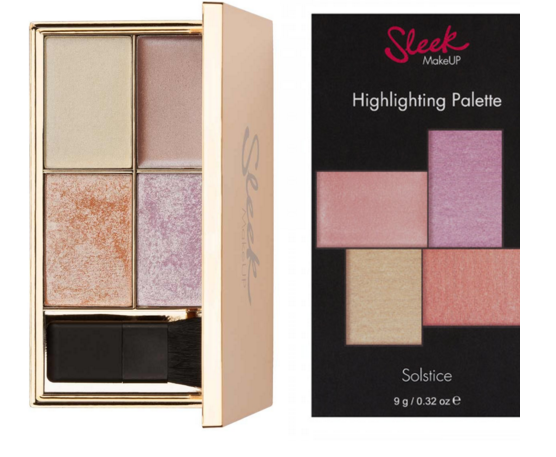 The kit comprises of two baked powders, a shimmer and a stunning cream highlight. But here comes my warning: this is not a product for the faint hearted as all four highlighters add an intense metallic sheen to the skin. If you're more of a Laura Mercier 001 Matte Baked Radiance kinda girl, these mightn't be for you.
But if this is up your metallic street, then Solstice is incredibly versatile (oh the possibilities) and perfect for highlighting the high points of the face, décolletage, tops of the arms and anywhere else you might want to get your J-Low glow on. The shades include a gorgeous pale peach (Ecliptic), an unusual lavender (Hemisphere), a light yellow (Subsolar) and a warm gold (Equinox).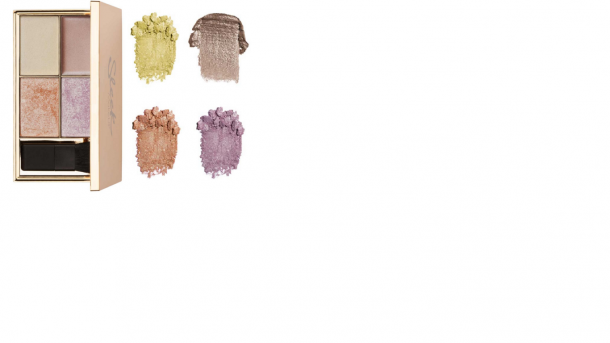 The nifty hand-sized palette (€12.49) is perfect for popping into your handbag and comes in a gold-toned case that looks very pretty indeed on my dressing table. The only negative is that the brush supplied with the palette is quite scratchy and I find wholly unsuitable for the job. Instead, I've been using a fan brush (for powders) and a small stippling brush for your cream highlight.
Advertised
Have you got in on Sleek's budget beauty bonanza? Or do you follow my mother's school of thought and pay higher price points for other brands because you reckon that they are superior in terms of quality? Or do you have a mix in your makeup bag? To the comments!