 A mascara for this week's shopping list?
We're always looking for the holy grail of mascara here at Beaut and while we have found some good contenders from both luxury and budget brands recently, we've yet to find the one. Maybe it's because we're fickle, or maybe it's a case of the grass is always greener - but as they say on the Apprentice... the search; CONTINUES.
This week I've been testing out Elizabeth Arden's award winning Grand Entrance mascara (€26). I have to admit, when I think of Elizabeth Arden, mascara isn't the first thing that comes to mind, but this particular one has been making a lot of waves since it was launched earlier in the year - so I just had to find out what all the fuss was about!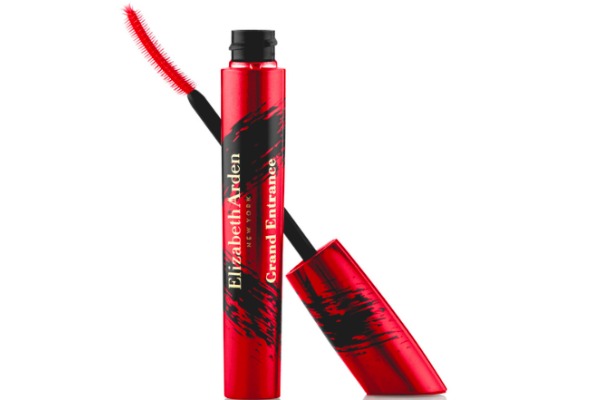 The official blurb about Grand Entrance revolves around two key things; the formula and the wand. No surprises there of course (it is a mascara after all!). Firstly, for the formula, what they say makes this one different is the addition of key ingredients such as rice bran esters, carnauba and olive oil esters which help to strengthen lashes and stop the mascara from crumbling or flaking from day to night.
The good news is, the formula really does what it says on the tin, lasting brilliantly well throughout the day, with no smudging, crispiness or crumbling. Even after 10+ hours of wear it looks as fresh as it did in the morning.
Advertised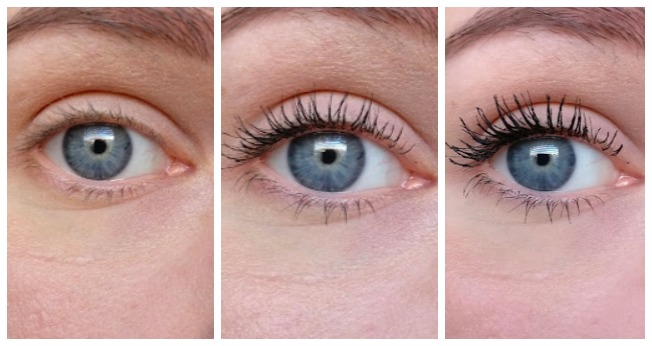 For me though, it's the wand that makes this mascara a cut above. It's made from a flexible silicone and has a slim design that is curved to fit the shape of the eye - but unlike others that promise to "fit the eye" this one actually does, at least on my eyes. I feel a bit like cinderella finding her glass slipper...
The size, shape and design of the wand makes it comfortable to use and it's easy to catch all lashes in just one sweep (which is incredibly handy for mornings when you're in a rush). It's also down to the unique wand design that both curl and volume are improved and there's such a whopping increase in the look and length of lashes too.
Over all, I can see why Grand Entrance has been a hit. It's a triple threat; lengthening, curling and volumising lashes - and  what's not to like about that?