 They may resemble DIY hair dye boxes but you won't be needing to smear Vaseline on your eye brows and hairline for the babies inside Rimmel's Christmas Gift Sets!
With three boxes to pick from - you can get Kate Moss's London look or Georgia May Jagger's or Rita Ora's if it pleases you - there are three full-sized Rimmel products in each box.
Rita (€9.99)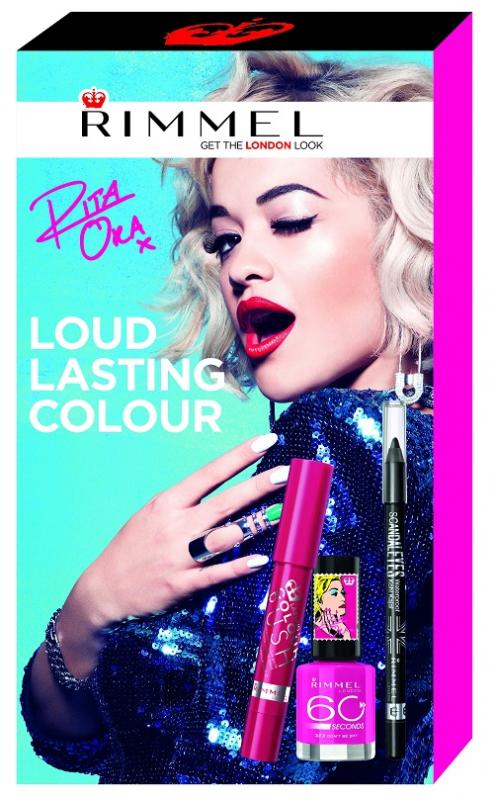 Colour Rush Lip Balm
60 Seconds Nail Polish
Scandaleyes Liner
Georgia (€12.99)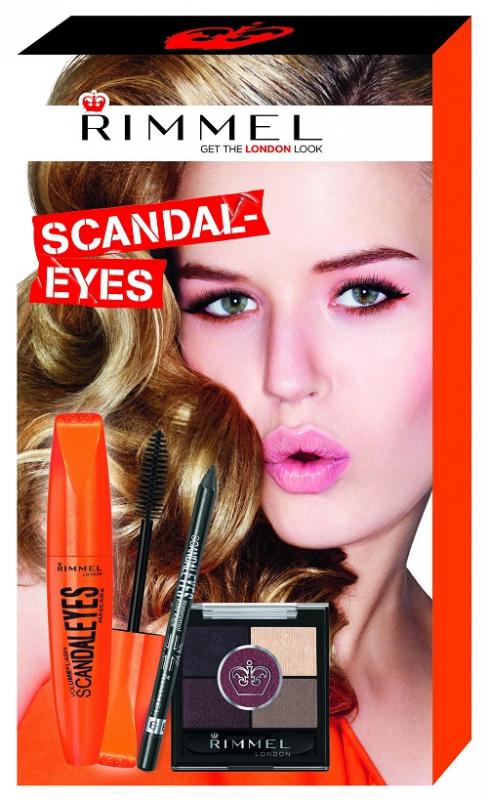 Scandaleyes Mascara
WP Kohl Liner
5 Pan Eyeshadow
Advertised
Kate (€14.99)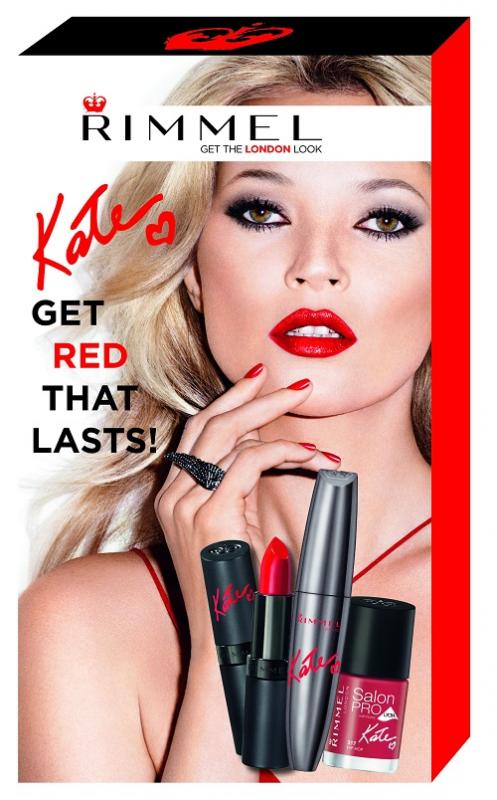 Kate Mascara
Kate Lipstick
Kate Salon Pro Nail Polish
Want to see what the box would look like after you unleash it from your stocking? Of course you do! So, here you are.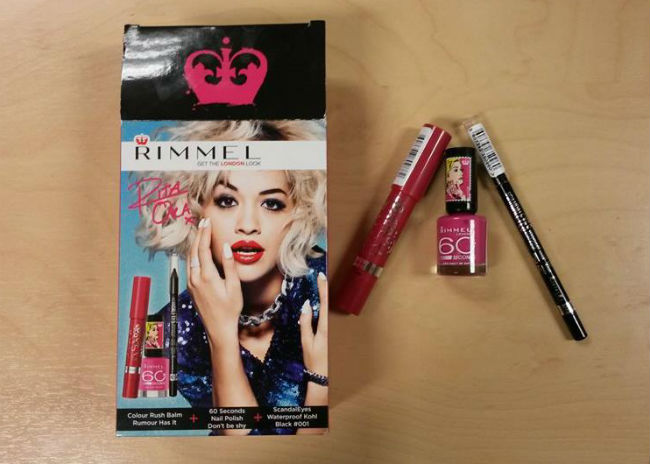 We think €9.99 is a good price for three full sized Rita Ora endorsed Rimmel products and the Georgia and Kate boxes are good enough value too. It might be a nice gift to give your teen-aged cousin or office Kris Kindle (so long as you picked a work pal who likes make-up and not say, Tim from sales who goes shooting at the weekends.)
What do you think of these sets? Do you think they are worth the price? Would you gift someone with a box or maybe even pick one up for yourself? Let us know!
Advertised