 She has worked with everyone from Laura Whitmore to Gok Wan and is the current make-up artist on The Voice UK, so we were very excited when our very own Aisling Powell got to find out her beauty secrets.
Lauren says she has faced every skin challenge possible with her clients over the years and has found the NIVEA cleansing range to be particularly caring for all skin types. Check out our Q&A to find out the best skin routine for everyone and her favourite flawless foundation that lasts all day.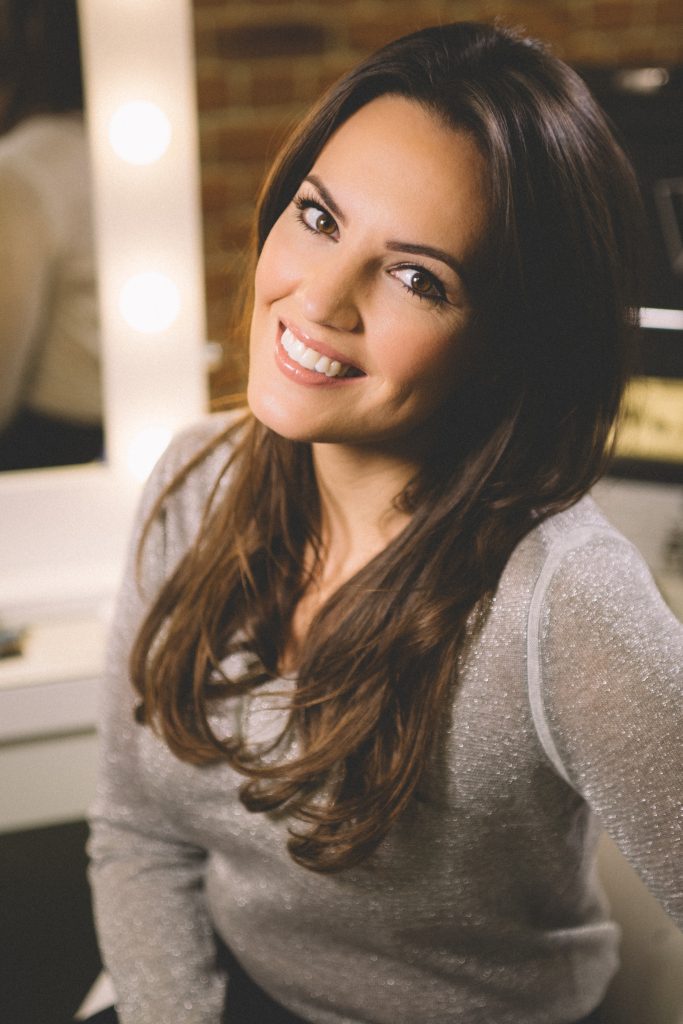 What is your best skin care tip for skin prep?
Cleanse, Cleanse, Moisturise! My first step double cleansing the skin using Nivea Micellar water, this easily removes all traces of makeup, dirt and oil so your skin is clean and ready to absorb all the benefits from your moisturiser and hydrate the skin, hydrated skin is the key to a flawless base!
Working on TV is long hours, what foundation would you recommend that both lasts and keeps the skin looking flawless?
You definitely need a foundation that has staying power for TV, I use Makeup Forever HD foundation, the stick version of this is great also! I love this foundation as it doesn't make the skin look flat.
Advertised
What is your favourite skin care product?
My fave is Nivea Double Effect eye makeup remover – it's SO gentle on the eyes and removes every trace of eye makeup even waterproof mascara!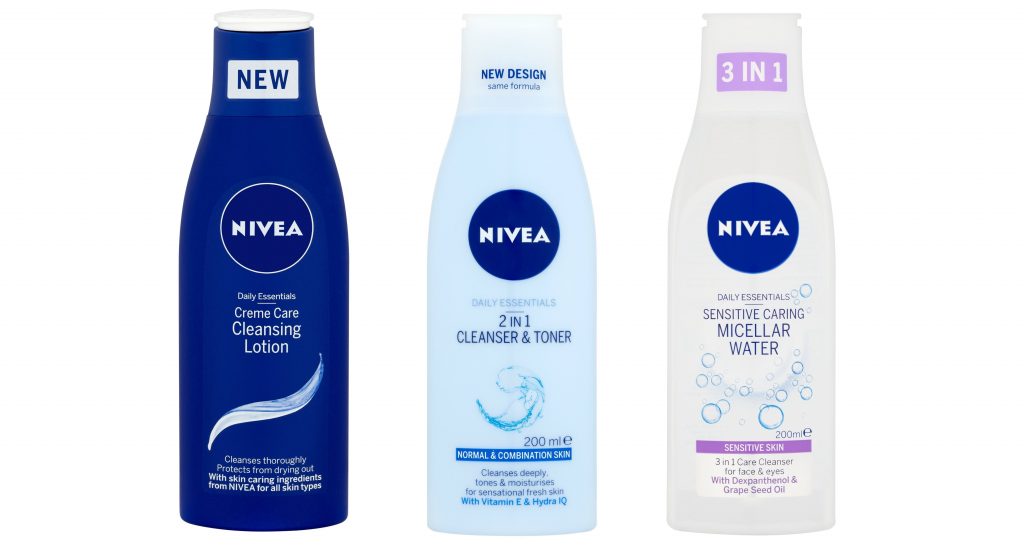 You work with a lot of skin types, what challenges have you faced and how did you overcome them?
Every client that has sat in my makeup chair has their skin concerns and are a different skin type to the next, I have faced every skin challenge possible from pigmentation, acne, oily skin or dry skin. I face map with skincare products and target each area of concern to help balance the skin, this may be to calm inflammation with some aloe vera gel or mattify an oily area with oil free/mattifying moisturiser. I had a lastminute Bride (due to being let down) she had a rotten cold, dry flaky nose, redness – not ideal for your wedding day! I cleansed the skin, gently exfoliated, hydrated with a face mask, serum, moisturiser – the full works! Primed the skin with a radiant primer for glow, concealed the redness with a cool toned concealer and the most moisturising foundation I had! And voila you would never know!
What is your own "Go To" makeup look for every day?
Advertised
Feline flick on the eye, mascara, cream blush on the cheeks and a pink dusk lip (Tom Ford) I either wear a Nars tinted moisturiser or Nars Sheer glow depending on the coverage I want and where I am going! Always concealer.. I couldn't be without it!