 Most people have a bit of a love/hate relationship with liquid liner, usually loving the way it looks, but hating when things go wrong because - let's face it - liner can be somewhat of a lottery.
You never really quite know whether the flick you've perfected on one eye will work out on the other.
As a make-up artist, it's something I had to practice for years and one thing I learned a long time ago is that the product you're working with is just as important as the technique. I've tried a lot of different liquid liners, some have been great, others have smudged, faded or transferred.
I've chosen three that I really like but if you've any favourites to add to the list let me know down in the comments.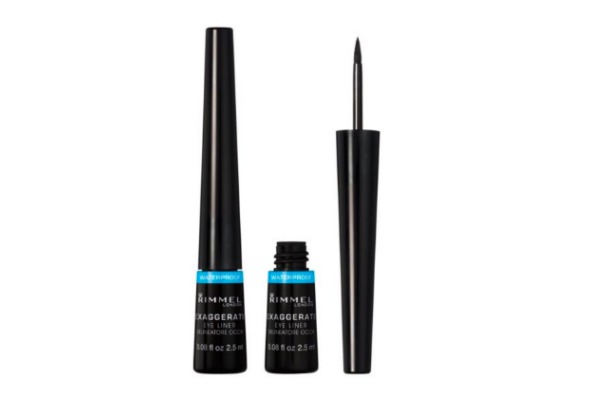 Save: Rimmel Exaggerate Waterproof Liquid Liner €7.49
This really is a brilliant eyeliner, delivering an opaque colour, smooth formula and staying power. I was on a photo shoot recently that required some sharp, graphic liner and although I have a number of more high-end products in my kit, this is the one I reached for first.
For hygiene reasons I can't use the applicator on models or clients but to be perfectly honest, that suits me just fine because while the formula is brilliant, I find the applicator a little cumbersome so I use it with a separate brush. For less than €8 though, you can't go wrong.
Advertised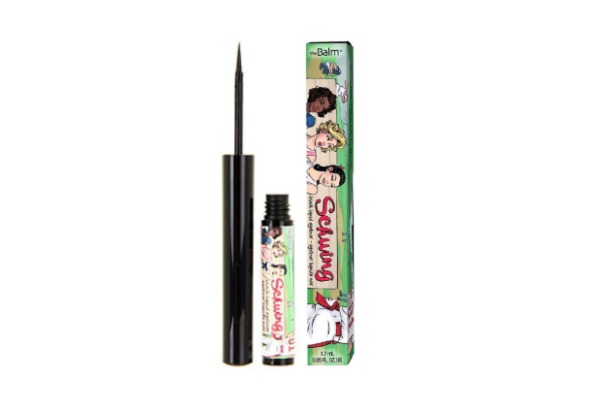 Spend: The Balm Schwing Eyeliner €16.25 (on cloud10beauty)   
It's only in the last couple of weeks that I've started testing this liner out on myself having heard great things about it, and so far I've been mightily impressed. The slim felt tip is really easy to work with to create either a neat flick or if you prefer something simpler, a thin or thick line.
There's a nice solid pigment, even when layered on top of eye shadows and no bleeding or transfer throughout the day. Plus, as with all The Balm products, the packaging is really fun to look at and see in your make-up bag.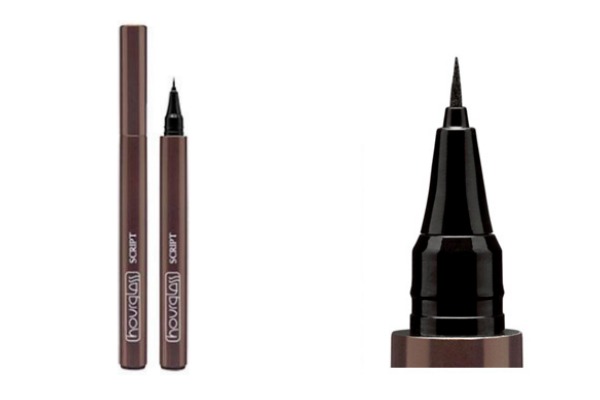 Splurge: Hourglass Script Precision Liner €26.64 (SpaceNK)
Hourglass isn't really a household name here in Ireland, but I usually find that once you've tried their products, you're hooked. The Script Precision Liner gives one of the blackest lines I've ever seen and does not budge once you've got it on - seriously.
Advertised
The applicator is small, almost dainty, which some will love and others will hate - but I really love it. I often recommend it for clients who have hooded eyes as you can get right in at root of the lashes for an ultra thin, defined line.
Have you tried any of these? Got more favourites to add to the list?