 Everyone has their favourite, be it a ruby red, bubblegum pink, sheer berry, satin nude or fiery orange. But liquid lipsticks, well, they can divide opinion somewhat.
Some people love liquid lipsticks for their staying power, others think they're drying. We've been in search of the middle ground, looking for formulas that stay put but won't leave your pout feeling drier than the Sahara desert. Here are three that we love, whether you're looking to save, spend or splurge.
Bourjois Rouge Edition Velvet €12.99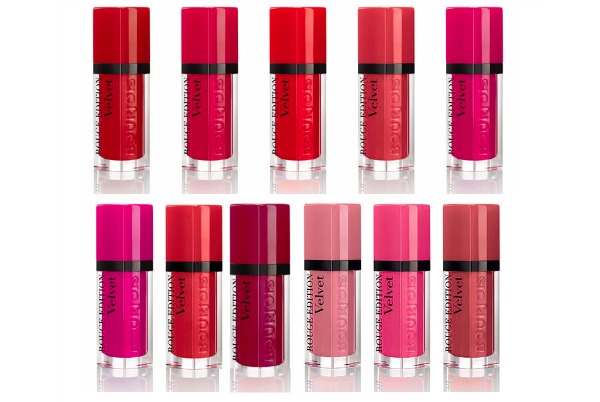 One of the first liquid lipsticks to hit the market, we've got a serious soft spot for the Bourjois Rouge Edition Velvets. They feel comfortable to wear, last well and look good too. The only downside is that one or two of the 18 shades available can be a little patchy, but in general, they're a safe bet if you're looking to dip your toe into the liquid lipstick arena.
Advertised
Urban Decay Vice Liquid Lipstick €18.50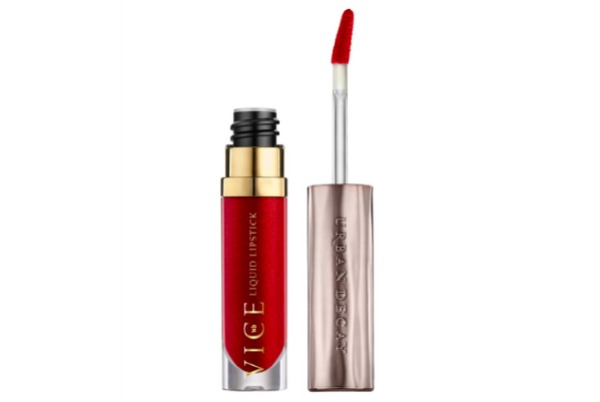 Our beauty editor Aisling is the one who turned us all onto these beauties (you can see what she said about them here). The formula is highly pigmented and lasts for hours and hours, wearing comfortably through more than a couple of coffees and a spot of lunch too. They're available in 18 shades, so there should be something in the collection whether you're a fan of natural nudes or more vibrant shades.
Burberry Liquid Lip Velvet €28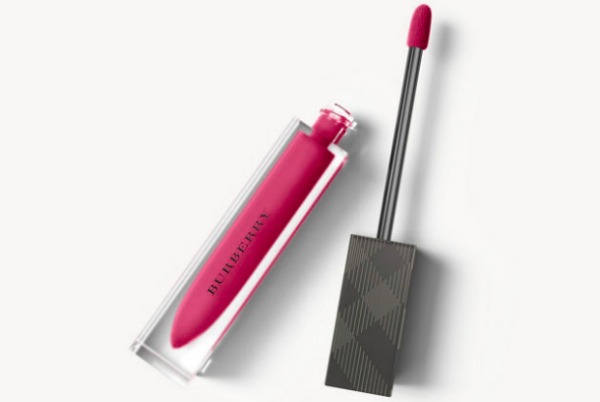 Advertised
What makes these stand out from the usual liquid lipstick formulas is the texture, which is more of a whipped mousse than a traditional cream/liquid. At €28, Burberry's Liquid Lip Velvets (available online in 11 shades) aren't cheap, but they'll be worth it if you've been trying in vain to find a formula that hydrates rather than dries, feels light as air and doesn't feather or smudge.