 This season, lip glosses are having a bit of a comeback, but for some of us, they will forever be the pretty, but slightly annoying make-up product that our hair gets caught in the minute we step out of the door. So, what's a girl to do?
The beauty industry always has something up their sleeves, so it was only a matter of time before an alternative for the traditional gloss came about. Lip Oils are sort of a hybrid between a gloss and a balm, giving you the same shine but with less stickiness and more nourishing formulas.
I've been testing out a few and here are my picks for those who want to save, spend or splurge: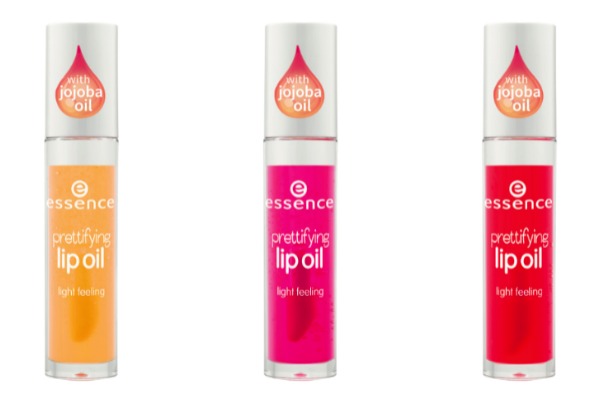 Save: Essence Prettifying Lip Oils €2.50
Enriched with jojoba oils, these are really comfortable to wear and give lips a beautiful shine that is perfect for summer time. There are three shades in total; pink, red and apricot, all of which coat lips with a sheer colour that looks lovely on its own or over lipstick - all for less than the price of a latte, which is not too shabby at all.
Advertised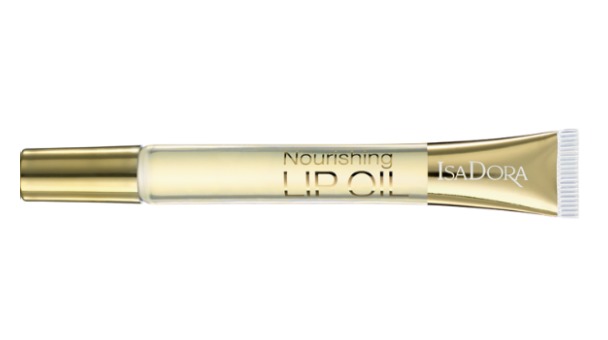 Spend: Isa Dora Nourishing Lip Oil €10.95
This has a refreshing gel/balm texture that instantly moisturises lips to leave them feeling and looking great without any stickiness at all. As it's clear, it also works as a highlighter, if tapped on the top of cheek bones or brow bones for a dewy finish, or as a light brow gel for keeping hairs in place (handy for keeping in your handbag!).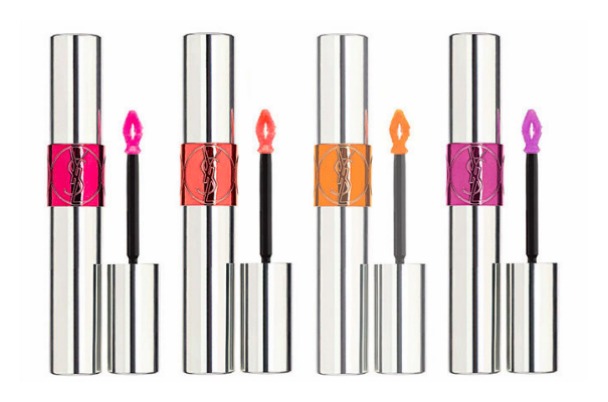 Splurge: YSL Volupte Tint-In-Oil €27
Advertised
Apricot Kernel oil, Macadamia Seed oil,  Coriander Fruit oil , Jojoba Seed oil  and Passion Flower oil are all included in the luxuriously moisturising YSL Volutpe Tint-In-Oil formulas, which come in ten shades. The colour changes, or "awakens" as they say, when it comes into contact with lips, creating a bespoke colour for those who are wearing it. Pricey at €27, but if you're a fan of YSL products then this will definitely appeal, and the fact that there's the added moisturising benefits alongside the shine and colour means you're kind of getting two products in one (at least that's what I tell myself!).
Are you loving the new lip oils? Or are you more of a traditional gloss girl?