 I've said it before, and I'm saying it again because it's true: the difference eyebrows can make to a face is just remarkable. There are so many different products and techniques out there; it's just about finding which one your brows need to get or keep them in perfect shape.
We've recently been playing with two new brow products from two different price ranges.
Benefit 3D Brow Tones €26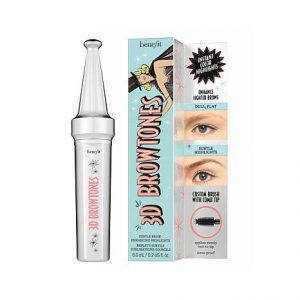 If your brows are fair in colour, and you are the tinting kind, Benefit have you covered with their 3D Brow Tones. It comes in two shades and can be worn over your brow pencil to set brows or on its own for a more natural look.
It's great for those of you who have a good shape already and just have a few unruly long hairs, and also for those who have a lot of brow hair that is light in colour, as this has an iridescent tone which picks up on the hairs and makes them look fuller.
Advertised
Inglot Brow Shaping Mascara €15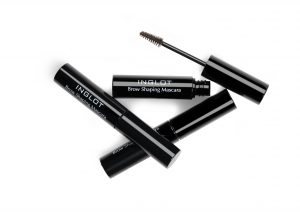 If you find the price of the Benefit version a little out of your comfort zone, Inglot has you covered with their new brow mascara that comes in three shades. It is very well pigmented; you can use either one or two layers depending on how dramatic or natural you would like the finished look to be. You can also use it on top of your current pencil to create more texture and hold your brows in place.
Advertised
Saving €11 is nothing to sniff at; I would be using it to buy a new lipstick if I were you!
What brow products do you currently use?