 There are many things I love in this world but the two I'm focusing in on today are travel and bagging a bargain. I find shopping for beauty essentials to be one the most enjoyable aspects of planning when looking forward to jetting off on holiday but lets face it… we can all be prone to going a bit over board.
Whether it's stocking up on countless lip glosses, waterproof mascara, nail polishes or skin care products those "just in case!" buys are often left at the bottom of the suitcase while you're out having fun, so instead of blowing your budget before you've even taken off why not do some savvy shopping after you've checked in?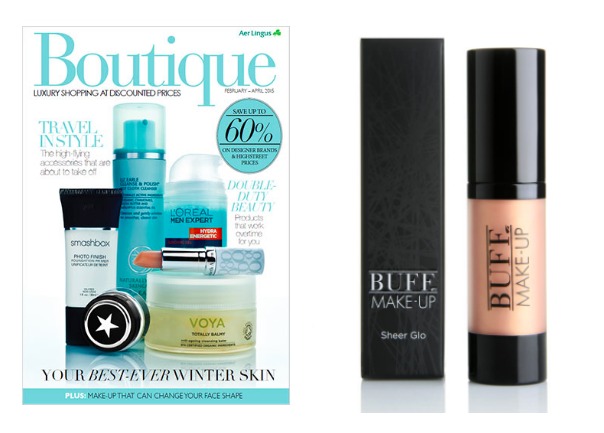 Some useful tips for Airport Shopping:
Skip the queues by browsing and planning purchases in advance using TheLoop.ie website where you can even pre-order products to avoid temptation or impulse buying.
If there are particular bargains available for products you'd like to get, but don't want to use during your holiday you can leave them for collection when you come back so you still save money but won't interfere with baggage allowance.
There are often special offers and gift sets on board air lines too now which mean you can pick up a real bargain depending on your destination. Not sure what's on offer? Check the Inflight shopping guides online before hand to avoid disappointment.
Think small; miniature products are the easiest way to maximize space in your suitcase and the airport is full of them whether you're looking for luxury items such as hand creams and perfume or every day products like conditioner. 
Advertised
5 Favourite Inflight Shopping buys:
Clinique Sonic System Purifying Cleansing Brush: With a rechargeable battery and waterproof design this is such a handy way to keep your skin in tip top condition during and after your holiday. On board with Aerlingus is costs €71 which is a saving of €18.
L'Occitane Soft Hands Trio: A travel exclusive on board with Aerlingus, this little kit contains 3 best selling hand creams for just €20.
BUFF Sheer Glo: Radiance in a bottle you say? Yes please – I love this illuminator which gives skin a glow for that perfect holiday look. It's newly available on board Aerlingus flights for €19 (RRP €32).
YSL Touche Eclat: I always end up picking one of these up when traveling. The cult classic normally retails at €35 but you can get it with Ryan Air for €26.
Elizabeth Arden 8 Hour Cream Lip Tin: A travel essential if ever there was one and you can get one one board for €8 with Ryan Air.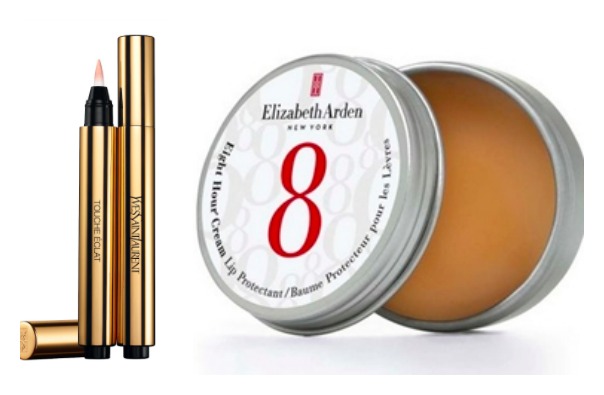 While it is easy to get carried away with packing pretty things make sure you haven't forgotten the less glamorous essentials! Here is my last minute check list: 
Sun cream
Toothpaste
Deodorant
Pain killers
Band Aids
Nail file
Advertised
 What's on yours? And do let us know all about your holiday plans for this summer!