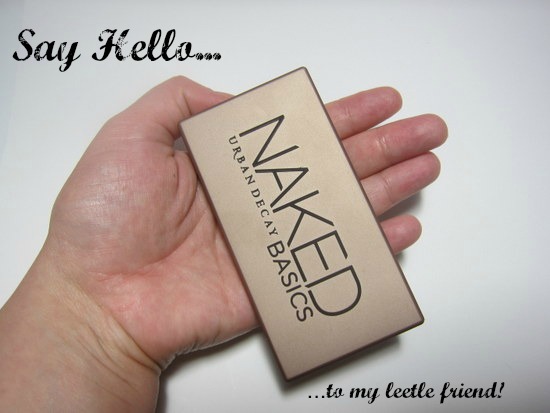 The one complaint people had with the oh-so-good Naked palettes from Urban Decay were that both are heavy on the shimmer. With the exception of one or two shades there's very little there for matte fans – and there are a lot of us about. So there was much rejoicing and dancing in the streets (what, just me?) when this baby was announced – the Naked Basics palette might act as a companion piece to Urban Decay's other offerings, but it's also a lovely piece of kit in its own right.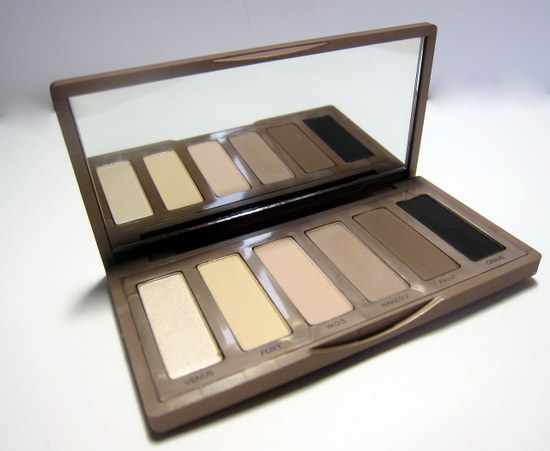 With five mattes and one satin, the shades have been designed to work with every skintone and allow you to create a neutral matte eye which is perfection itself worn with flicky liner and a bright/bold lip. Or skip the flick and use Crave to softly define the eyes for a polished, understated look that is totally office appropriate.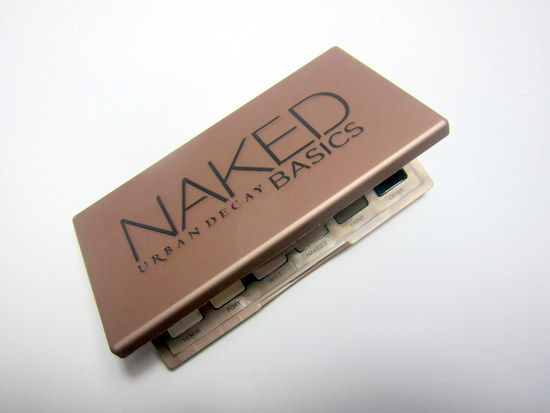 Sturdy, slightly rubberised packaging and a handy size for chucking in the handbag, too
Advertised
The shades are also ideal for use with whatever you already own but so far, I've used 'em alone –I wear Foxy or Walk of Shame on the lid, Naked 2 in the crease, Faint mixed with Crave in my brows, and  Venus to highlight. And ladies, I am IN LOVE.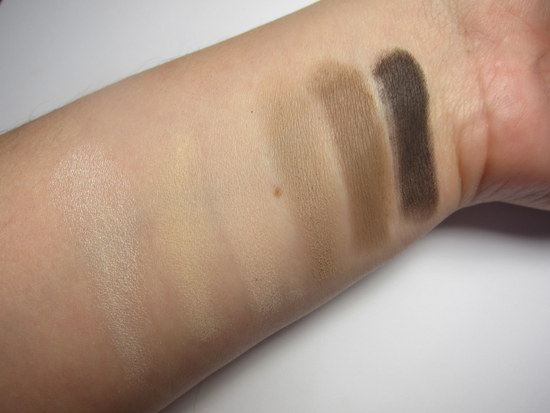 L-R: Venus, Foxy, Walk of Shame, Naked 2, Faint, Crave
If there is a brand with better eyeshadows than Urban Decay, I have yet to find it – and Naked Basics doesn't let the side down. It may be small in stature but it more than holds its own, proving that old maxim about good things coming in small packages. The shadows are soft, creamy, blend beautifully and look really soft and pretty on the eye, with none of that chalkiness that's often associated with mattes.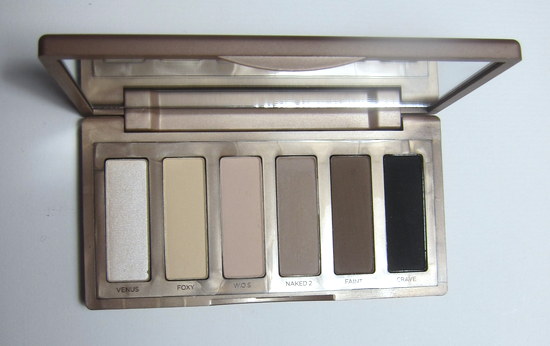 Advertised
Naked Basics absolutely deserves to rank alongside its sisters as a modern classic. At €26 it's an absolute steal and it's on counter now – have you already indulged? Do you plan to?