 It's difficult to get dewy, natural looking skin but with good coverage and longevity from just one foundation. My secret to achieving this all round look of perfection is that I use two!
There are so many fabulous foundations to choose from but for the most part they all offer one key claim. A foundation might be long-wearing or hydrating, natural finish or full coverage. For your wedding foundation you need a base that will combine all these factors.
You are probably looking for a foundation that is the perfect colour match for your skin, that will look natural but cover up every bit of redness and all imperfections. A foundation that will stay on all day long, that won't look shiny in photos but will have a natural skin finish or 'dewy' look in real life. Some of these traits are conflicting. Most long-wearing foundations will have a more matte finish because they dry down on your skin in order to stay in place.
After many years working as a makeup artist I have found a solution that has proven to satisfy all bridal foundation requirements. I prep the skin using MAC Fix + spray (€22). It hydrates the skin without leaving any greasy residue like a moisturiser might do. If the bride has particularly dry skin I will add some moisturiser like Decleor Hydra floral light cream €20.45. Now for the foundation part...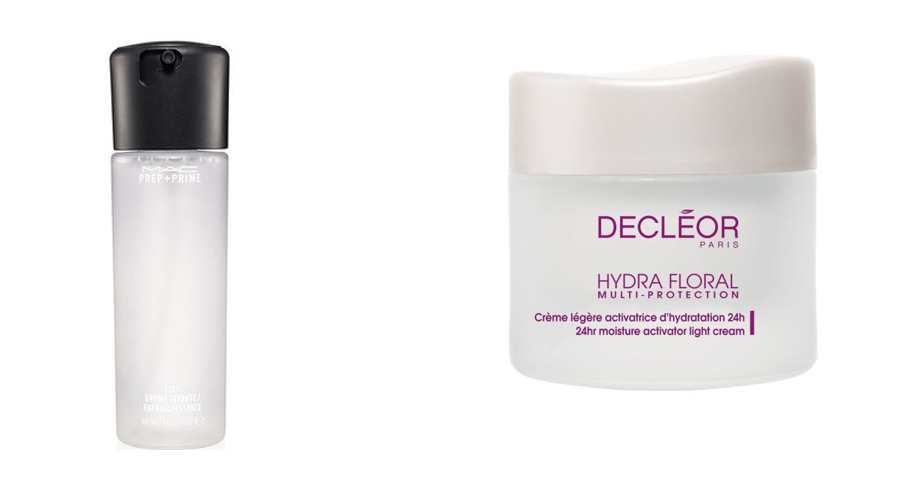 The secret to this foundation perfection is layering. Rather than troweling on one big thick layer of cover up, I layer two thin layers of foundation and finish with some concealer. I don't use a primer in most cases unless the bride has an oily T-zone.
Advertised
I start off by applying MAC Face and Body foundation. Usually, I mix shades N1 and C5 util I get the perfect tone for the bride's skin. This foundation is long-wearing but leaves a natural and dewy finish on the skin. (That's three foundation traits ticked off.)
I apply it with my fingers because the heat from your hands helps this foundation to melt into the skin and get that natural skin finish. After that I use a brush to apply Smashbox Studio Skin 15-hour wear hydrating foundation. It lasts all day, doesn't dry out your skin but won't look shiny either. (That's another three key factors.) I apply it to any parts of the face where the skin still looks uneven after the first layer. I use shades 2.3 and 2.4 most often.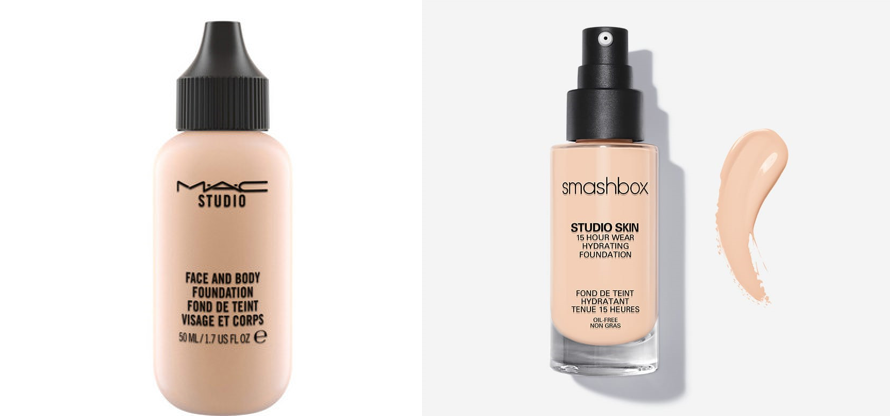 To finish, I apply a touch of MAC Prolongwear concealer under the eyes and to any persistent blemishes that might still be peeking through. For me, and many, many brides past, this is the perfect wedding foundation. It will stay all day and won't look heavy and most importantly it looks beautiful in your wedding photographs.
What is most the most important detail for you about your wedding makeup?