 Guys, if any of us become famous we have got to create a scent; it is obviously where the money is. Since there are so many celebrity scents out there and more releases every week, it's safe to assume that people are into them.
And I can tell why; celebrity scents tend to be affordable, they are usually fairly unique (to set them out from the over-saturated crowd) and since they are made in association with bona fide fragrance companies, like Coty, they are not half bad smelling either.
Katy Perry and Beyoncé are releasing new scents and seriously, it does not seem like any time has passed since their last fragrance release. They are both very cleverly marketed, showcasing the singers' personalities - or should that be personas?
Katy Perry's Mad Potion is so Katy Perry you'd almost expect her to jump out of the bottle like a cupcake bra wearing genie when you pop the lid off. The scent itself is an oriental musk, based around various vanillas (Tahitian Vanilla Orchid at the top, Madagascar Bourbon Vanilla at the heart and Mexican Vanilla Bean Absolute forming the base). The bottle is really fun and dressing table friendly.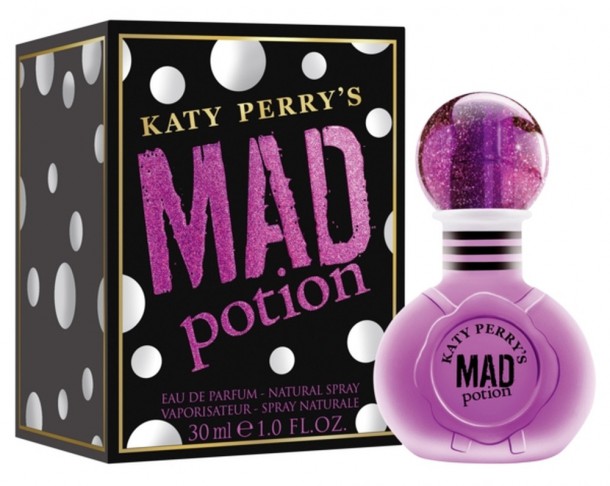 (Available in pharmacies nationwide now. 30 ml €23.95 / 50 ml €29.95)
Beyoncé Heat Kissed is dripping with seduction. It's exactly what you would think Bey would wear herself (if she wasn't spritzed in something Jay-Z got her that cost, like, a million dollars). It's exotic and fruity, the blend being built around the Blazing Red Fury Orchid - so Beyoncé!
Advertised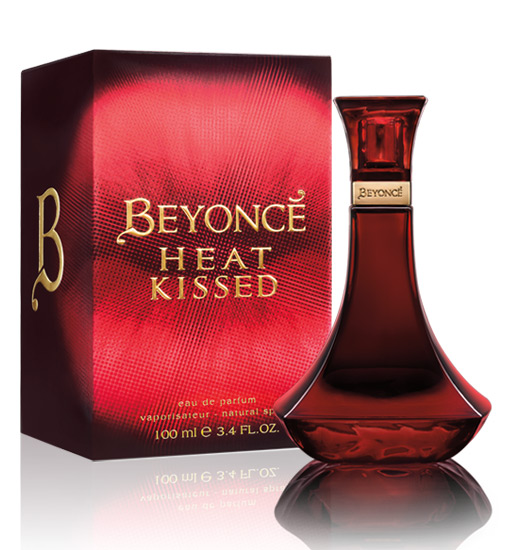 (Available at leading pharmacies from September 7th. 30 ml €19.95 / 50 ml €29.95)
Also releasing a scent this summer is Enrique Iglesias. Deeply Yours for Her (there's a version 'for Him' too), a floral and fruity fragrance (there's a whole lot of fruity notes in there including grapefruit, mandarin, green apple and peach) in quite a cool bottle.
(Available now, €19.95 for 40 ml)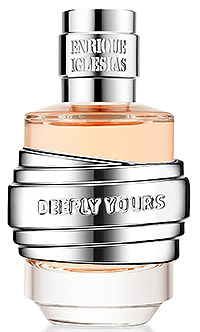 Advertised
Are you interested in celebrity scents? Under what circumstances would you buy them? Have you ever been surprised by a scent 'created by' a celeb?