 I am always excited to see MAC's new launches. They still lead the crowd with their creatively inspiring visuals and innovative yet affordable product.
MAC's latest collection is all about highlighting. Yes, you're right to get excited. We all know of the powers of its iconic Strobe Cream; this launch is the strobe cream in brand new colours. Peach, silver, red and gold is the strobe cream rainbow joining the good old reliable pink shade we know all too well.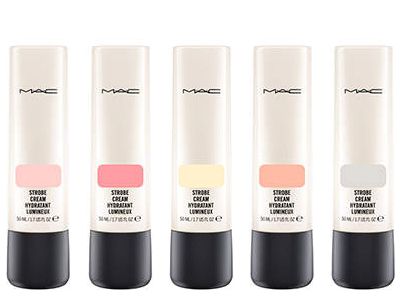 Personally, Strobe is one of my favourite products. I would rarely do a makeup look without it. It's a constant staple in my kit and the thought of the new colours arriving on shelves soon brings me a little too much excitement. In fact, my makeup obsession is in overdrive right about now.
Another addition to this glowing collection is the Extra Dimension Skin Finish.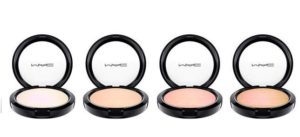 Advertised
What I love most about this powder highlighter is that it gives a luminous yet almost liquid looking finish. Let's put it this way, when they brought out a version of this in an old collection called "Whisper of Gold" it sold out in record time and ended up selling on eBay for €1000!
(Obviously to someone more makeup obsessed than I am- which is scary)
And finally, three brushes.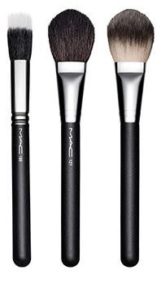 None of which are new. But - because they have relaunched them in this collection it makes me want them. Even though I already own them...all.
Advertised
(*Note to self: Must nip this brush obsession in the bud. It's getting out of control.)
Anyone else as excited as I am right about now?