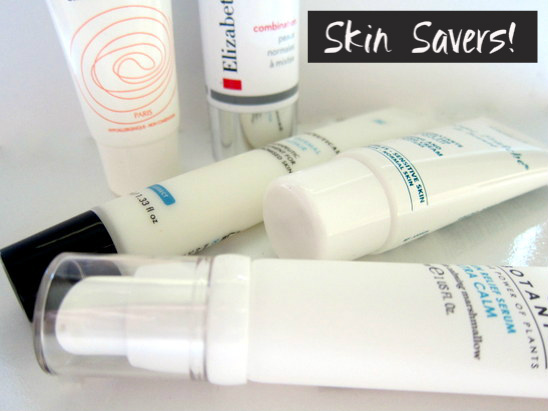 When you use retinol your skin can become reactive and require targeted care - which has been the case with me over the past few weeks. Always combination, with an oily t-zone and dehydrated everything else, I now have some sensitivity (read: blotchiness) in my cheeks and dry patches are cropping up on a daily basis.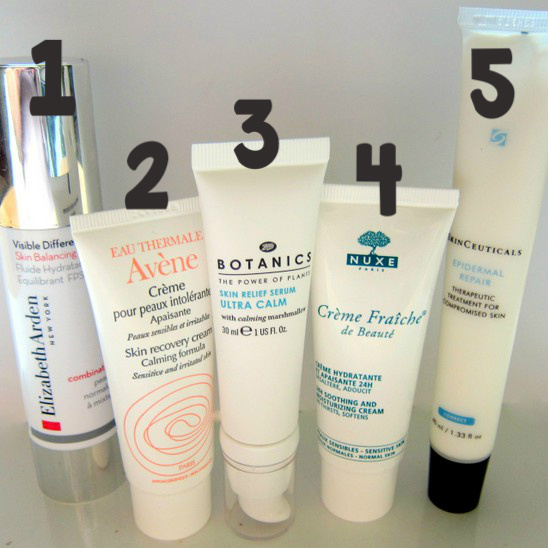 On the plus side, I've discovered some great creams that I can share with you all today. These five products have all been lifesavers in helping to boost my skin's natural repair process and soothe, calm and generally balance me out.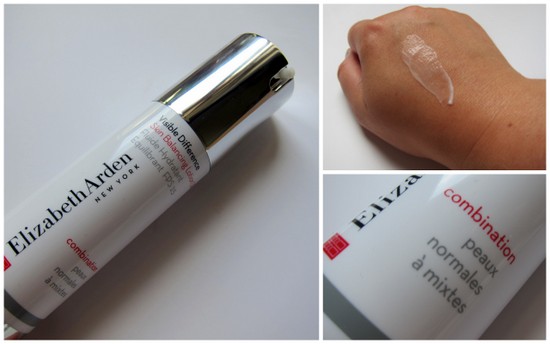 Elizabeth Arden Visible Difference Skin Balancing Lotion SPF 15 (oil-free)
I LOVE this product. Part of the new Visible Difference line, which offers a customised regime for oily, combination or dry skin, this promises optimal balance in oil control, hydration and treatment. And it delivers on all counts. It's perfect for my skin - I actually just kissed the (sleek, shiny, pump activated) bottle, I love it so much. It's €45.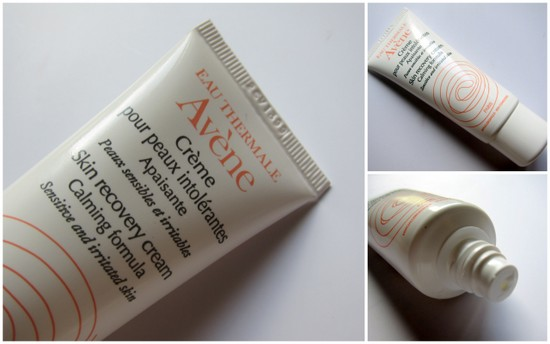 Eau Thermale Avène Skin Recovery Cream
Great for dry skin and skin complaints like eczema or dermatitis, this is a gentle repair cream that calms irritation by rebuilding the skin's natural barriers. It's made with a minimal amount of ingredients, so it's kind to skin, and it reduces sensitivity and tightness. It's €18.30 and intended to replace your regular moisturiser and night cream. (Wondering where to buy? Check out this post. )
Advertised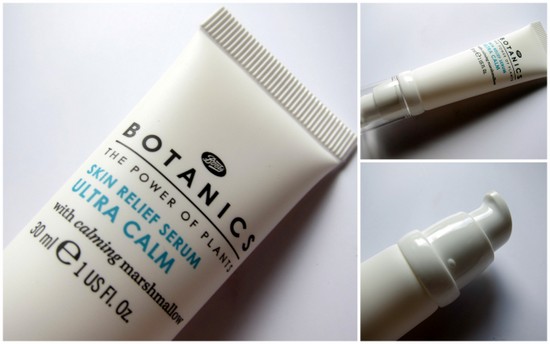 Boots Botanics Ultra Calm Skin Relief Serum
The new Botanics range launched at Boots last month and draws on the power of active plant ingredients. The star ingredient in the Ultra Calm line is marshmallow, which has natural soothing properties. This fresh, light serum is just €7.99 and helps to calm my blotches - in the clinical trials, users reported a reduction in skin sensitivity after just two weeks.
NUXE Crème Fraîche de Beauté 24H Soothing and Moisturising Cream
We love a bit of NUXE and this revamped, relaunched range is no different. With its light, fresh scent and soothing formula, this provides instant soothing relief for redness and irritation. The cream comes in three varieties - light, regular and rich - for different skin types; this one is for normal sensitive skin and is price at €30.35. A serum and mask are also available.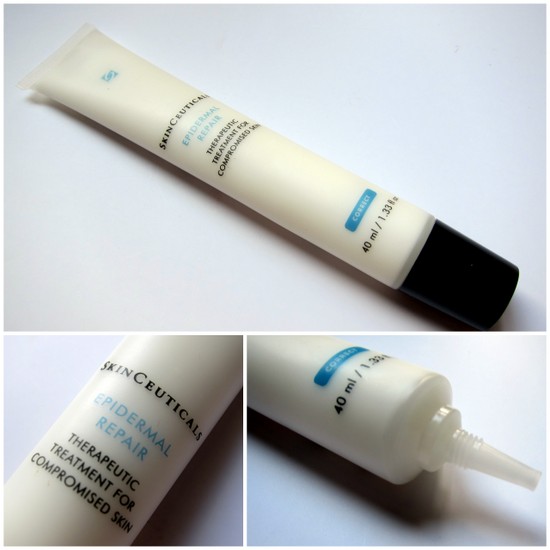 Skinceuticals Epidermal Repair Cream
Advertised
I'm going to get the bad bit out of the way here and tell you that this is €72.50. I know, ouch. But - and you know there was a but coming - this stuff is the business for skin that's been through the wringer. It was created for skin that's become sensitised from procedures like microdermabrasion, laser resurfacing and, you guessed it, retinol treatments.  It works by speeding up the restoration of the skin's natural barriers and it kicks my wee dry patches to the curb. It's not for everyone - it's expensive, and a very specialised, targeted product. But if you do use retinol or go for regular peels or treatments, I would highly recommend.
Any other skin saviours you'd like to share? Tell us in the comments!