 I'm a fragrance nerd in the way that some other people are serum nerds. And that's ok because the world needs more nerds. But whereas you can strike up a conversation in the loos at Copper Face Jacks with any random girl about the brand of mascara they're using, just try turning the conversation towards perfumes and it's all ... *crickets*
People think it's weird that I have as many perfumes as I do. But you know what strikes me as weird? The number of people for whom fragrance is an afterthought, to be carelessly splashed on after the more serious business of dressing and hair and make-up is done. No, people! The fragrance you choose is a projection of your personality just as surely as that dress, or that necklace, or that flicky cat eye thing are. So this Valentine's Day, say it with fragrance.
I think it's boring to talk about notes because they say nothing about the utterly subjective way you're going to experience a fragrance. Plus, the fact that everyone has different images and words that spring to mind when smelling the same perfume is all part of the fun! Today I'm grouping my Valentine's Day fragrance choices by mood or situation; I think that's how we all instinctively use perfume anyway.
Perfect for a formal night out: Lumière Noire Femme by Maison Francis Kurkdjian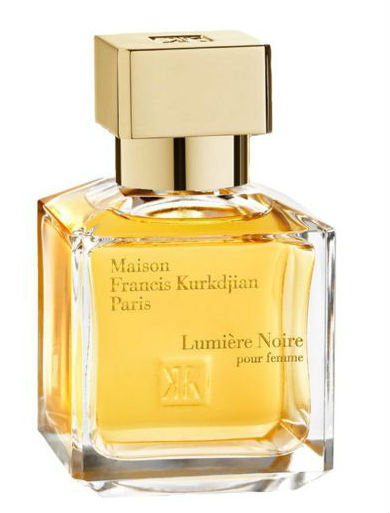 Do you have a snazzy night planned for the 14th? Some perfumes lend themselves particularly well to the business of eating out at a fancy restaurant or going to the theatre and Lumière Noire Femme is one such perfume. It is sweetly radiant and people never fail to notice it, but at the same time, it will not distract anyone.
With pink roses sparkling like jewels against the dark velvet of patchouli, narcissus and musk, Lumière Noire has all the grand romance of a formal ballgown. Whenever I wear it, I get an image of Scarlet O'Hara in that green velvet gown she made out of the curtains at Tara. Perfectly suited to wherever there will be candlelight, champagne in silver buckets, and admiring wait staff.
€130 for 70mls. Available from Brown Thomas and directly from Maison Francis Kurkdijan (free shipping from Paris) at www.franciskurkdijan.com
Perfect for dragging a man back to your cave: L'Agent by L'Agent Provocateur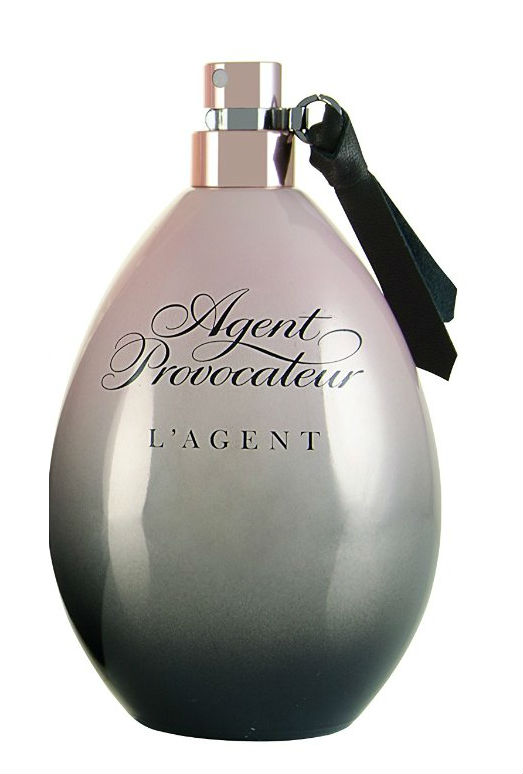 If you're planning a night on the prowl with the girls, then this perfume goes well with black leather jackets, high heels, ripped tights, and a general level of moral laxity that would alarm your mother. L'Agent is a Weapon of Mass Seduction. It mixes smoke, flowers, incense, and rose to great effect, and it also smells expensive. Which is great, because if a perfume brings to mind sheets smeared with lipstick and the morning after the night before, then you want it to be expensive lipstick. Only put this on if you really, really mean it.
€21.15 for 50ml. Available from www.perfumeclick.ie.
Perfect for a cozy night snuggling with your man (or woman): Coromandel by Chanel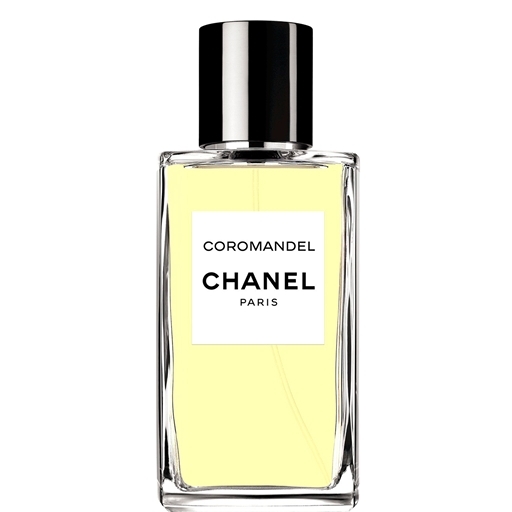 Coromandel smells like white chocolate powder, single malt whiskey, roses, patchouli, freshly-turned peat, orange peel, and lit incense. It's by Chanel, so you know you don't have to worry about the patchouli being raw or hippy-ish. It's just…perfect. You know those ads with the annoyingly beautiful girl lounging in front of the fire with her boyfriend, dressed in nothing but an Aran sweater and possibly an Irish wolfhound in the background? That's Coromandel.
Warning: do not actually wear an Aran sweater nekkid because there will be welts, and also the only people that look good in those sweaters are actual fishermen and models with no boobs or hips.
Advertised
€133 for 75mls. Available from Brown Thomas.
Perfect for edging out the competition in a nightclub: Black Orchid by Tom Ford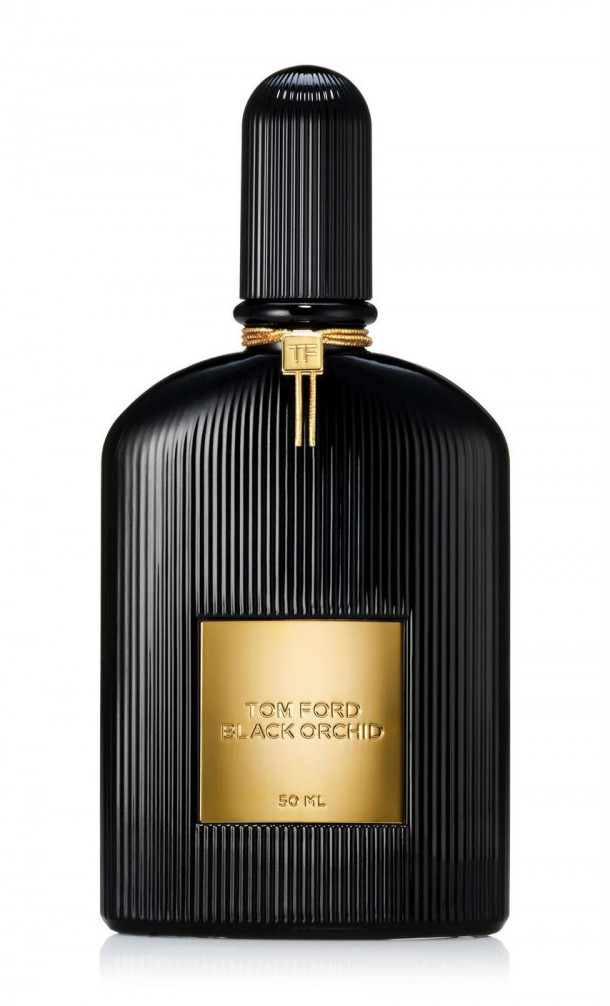 TF Black Orchid says: "Listen. Do you see all the other women in this place? They are wearing Impulse body spray and tummy-control knickers from M&S. I, on the other hand, smell like truffles, blackberries, dark chocolate, and also somewhat like a freshly-cut cucumber. Slightly odd, yes, but don't second guess the cucumber – it's what makes me so hot. Also, I am not wearing any undies at all and my tummy is free to do whatever it feels like."
€51.30 for 30ml from www.perfumeclick.ie.
Perfect for walking past large groups of men: Narciso Rodriguez For Her EDT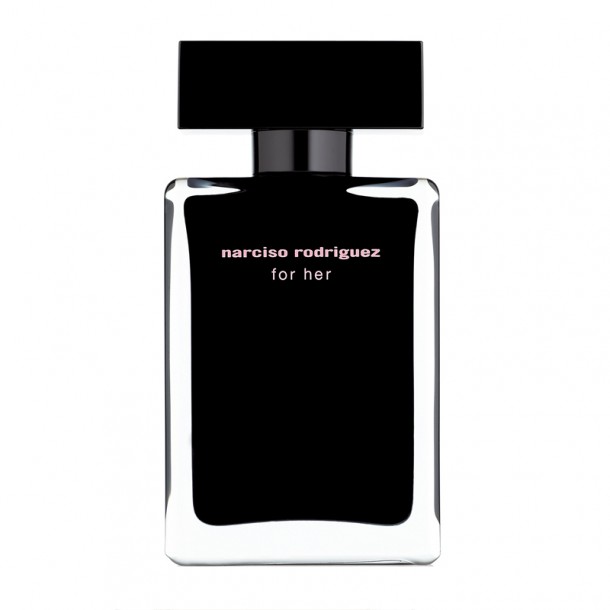 If you're more a jeans-and-white-t-shirt kind of girl, then you can't beat the simple but effective sexiness of a good clean musk fragrance. Narciso Rodriguez For Her EDT is brilliant because it combines a freshly-scrubbed, androgynous musk with sultry orange blossoms, thus getting that whole "clean-dirty" thing down pat. It pairs well with a casual coffee or a drink at the bar.
It's simple but effective. Spray it on and suddenly your attractiveness is increased by the power of 10, your walk develops a bit of a swagger, and all the ould wans at the bar start sizing up the child-bearing capacity of them hips. The white musk says: "Hey, you. I'm freshly scrubbed with a bar of Camay and butter wouldn't melt in my mouth. Come sit next to me." But then those sultry orange blossoms pipe up and they're all: "Hey, you. Me duuurrrrty."
€69 for 50ml. Available from Debenhams (both in store and online at www.debenhams.ie)
Perfect for the newly dating: Putain des Palaces by Etat Libre d'Orange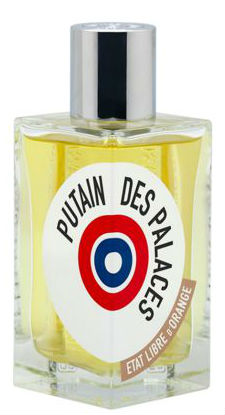 If this Valentine's you are in the throws of a new relationship but still haven't engaged in what my mother calls "intimate rel-AY-shuns", then Putain des Palaces by Etat Libre d'Orange is a perfect choice: it is cute and cuddly enough to get a guy to lean in, and contains just enough of a whiff of sex to make his pupils dilate.
And don't worry - despite the rather porny name, Putain des Palaces is more for girls who like to hint at their sensuality rather than broadcast it. It's the bare shoulder of the perfume world. Featuring notes of rose, violet, leather, tangerine, ginger, rice powder, amber, and animal notes, it smells like a pink Bourjois lipstick mixed in with Japanese rice washing grains (and just a teeny, tiny hint of day-old panties). It's adorable, really.
€80 for 50ml. Available from Parfumarija, Ireland's only niche perfumery. Parfumarija is located at 25 Westbury Mall, Dublin 2, Tel. +353 1 671 0255.
Advertised
Do you have a tried and tested fragrance for romantic nights out? What perfumes spell S-E-X to you and which ones are absolute turn-offs in the romance department?
Claire Vukcevic is an Irish freelance writer, contributor at Basenotes, Editor-in-Chief of Fragrancedaily.com, and author of the blog Takeonethingoff.com. She's also on Facebook and Twitter, so get in touch!