 The countdown to Christmas has officially begun
Has anyone heard Slade yet? That's usually a marker for me. Along with festive advertising, decorated shop windows and a change in weather, winter is also the time that a lot of beauty brands launch new products for us to ogle at.
I swear, every year that list to Santa gets a little bit longer...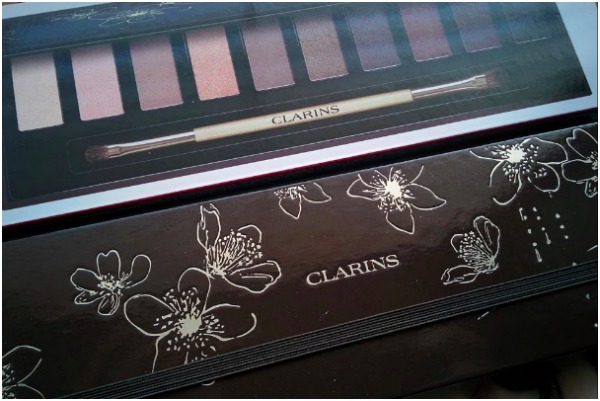 One such launch is the new Essentials Collection from Clarins. Although it's been launched during the party season, they haven't gone down the festive route with either the packaging or the colours, Instead, they've opted for more of a springtime, floral look.
The good news with this, of course, is that you won't be sick of it come New Years (unlike say, spiced candles, mince pies or egg nog!).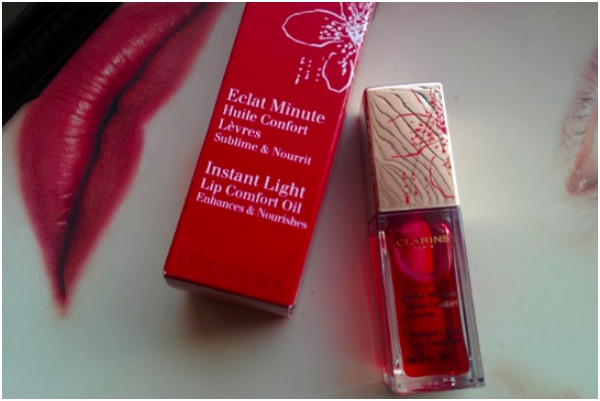 Advertised
In the collection, there is a limited edition Instant Light Lip Comfort Oil in a beautiful cherry red (€21). The beauty of the new season lip oils is that while you get the shine and colour of a lip gloss, you also get comfort and hydration.
The sheer texture is ideal for wearing during the day or for anyone who is a little scared of going for a full, red lip in the evenings.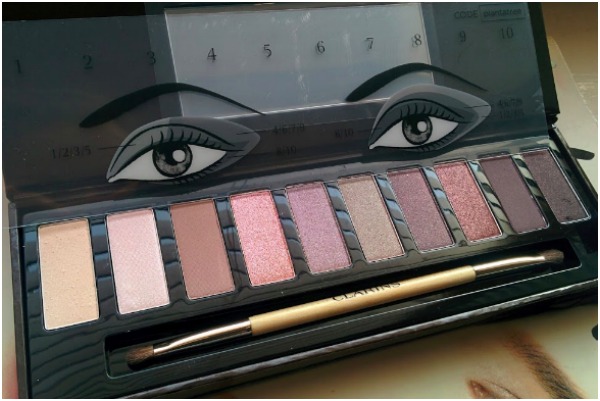 Also in the collection is the new Essentials Eye palette (€49). It features ten wearable shades in tones of cream, pink, shell, plum, mink, plum and mauve. Along with the colours, there's an application guide and a double ended brush - which I'm delighted to say is actually a good quality brush and not a foam pad applicator (that's a bit of a pet hate of mine).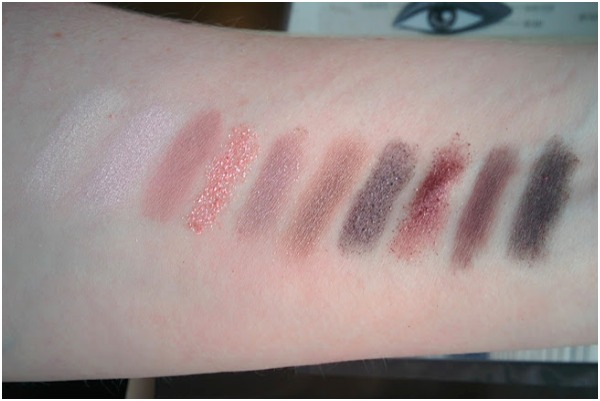 In terms of texture, you can see from the swatches above that there's a mix between shimmer and matte.
Advertised
Two of the shades are a lot more glittery/sparkly so if you are a bit of a magpie, then those should definitely appeal for the party season. The pigment overall is very good and all of the shadows are soft and easy to blend whether you prefer a light wash of colour or to build up to a more dramatic finish.
As Christmas collections go, the Essentials from Clarins is small but the two products they've picked are ones that will work all year round. The question remains though: will you be adding this to your Christmas list this year?