 I'm not normally one for powder foundations, at least not by themselves. Mac Studio Fix powder is a favourite for over liquid foundation, because it adds a bit of extra coverage and absorbs shine.
And I'm fussy about powders - they should be so finely milled that they feel silky soft on the skin, don't settle or clog, and come in enough shades to cater for everyone. Being on the lighter end of the colour scale, I have inherent sympathy for anyone on the colour margins - we're frequently left out.
One of my all-time favourite foundations is Giorgio Armani Luminous Silk. It's light but offers great coverage, is luminous but not sticky, comes in a huge shade variety, and just looks great overall.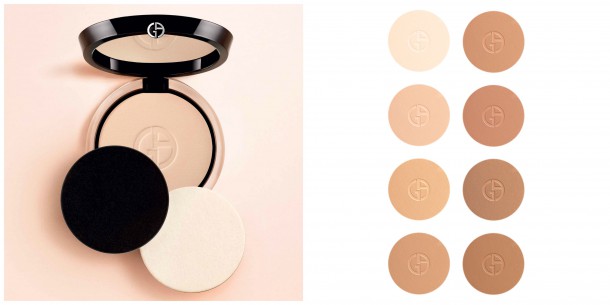 This month, Giorgio Armani will be releasing Luminous Silk Compact. It has the creamiest texture I've ever encountered in a powder, glides onto the skin, and doesn't settle into lines or crevices. It's a thing of beauty, and manages to be radiant without any garish sparkle.
Now the shade I got my hands on is number 4, which is too dark for my skin tone and so I'm not photographing it on my skin but I can tell you that it's very much worth heading in for a swatch when this hits counters later in the month though. The texture is very  impressive.
Advertised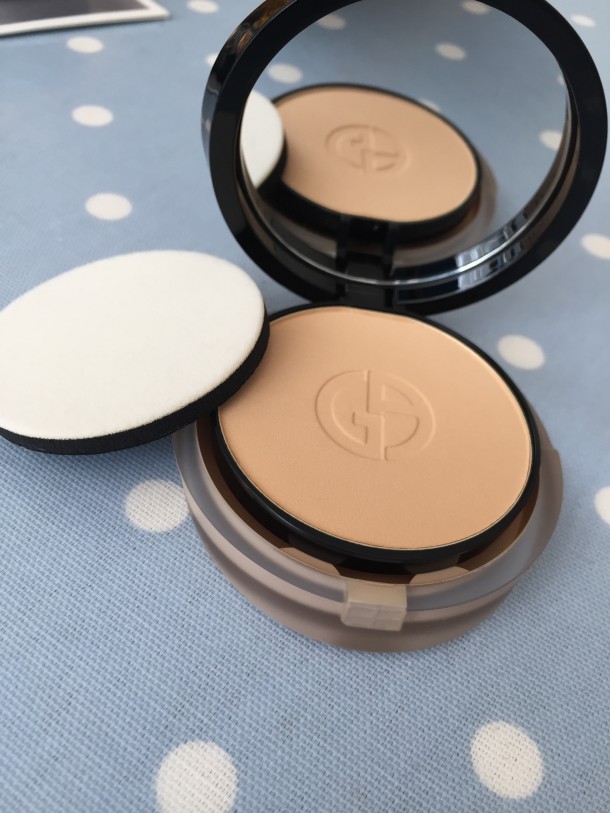 If you're looking for a heavy coverage powder foundation (which frankly wouldn't look good on anyone anyway), then seek elsewhere. This is best used alone for a barely there finish, or to set makeup and add an extra bit of coverage. The two sided sponge it comes with is very handy- use the cream coloured side for a translucent finish, and the black for heavier coverage. Thankfully, the sponge is antibacterial and completely washable.
This will be available from August 26th, and the compact will set you back €45. After that, a refill for your compact will cost €24.
Are you a Luminous Silk devotee? Will you be heading instore for a gawk at this? Share your thoughts in the comments!