 Now don't be getting cross with me. Ah, don't. We discussed why I'm allowed - theoretically - to talk about the festive season back in September when I was lucky enough to be able to pop into the Boots Christmas show and give you a peek of what's coming!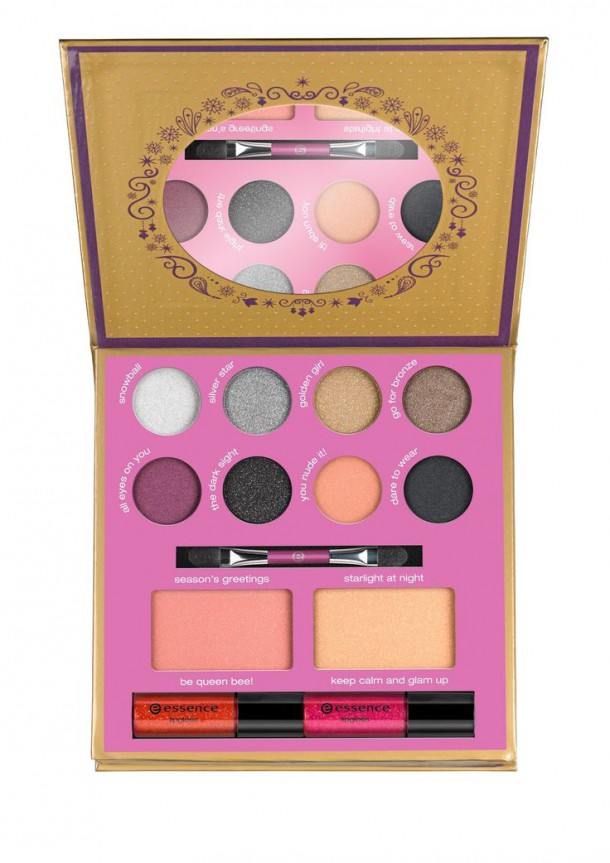 We love a spot of affordable beauty, and it doesn't get more affordable than budget brands essence and Catrice. We had a look at Catrice's latest collection yesterday, and now we get to see what essence are doing.
It's not too early for gift sets - at least, you won't be saying it is when you see this one.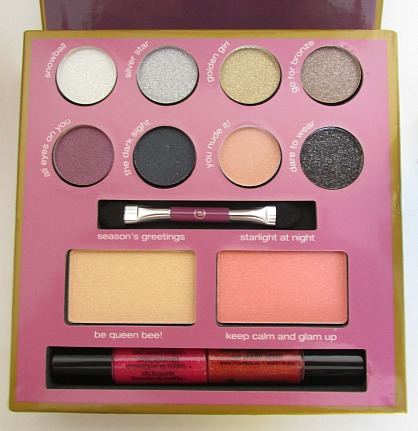 Advertised
This makeup box is darling, and I challenge anyone who says otherwise to a duel. Look at it! Eight shadow colours, a blush and a highlighter, two lip glosses and a little brush! It costs €8.99. Yes, you read that correctly. Yes, that's crazily good value.
My teen self would have loved this when I was just getting into makeup, and if anyone who knows me is reading this, my current self also wants it. Stocking filler, birthday gift, self gift ('tis the only way I'll get my mitts on one of these this Christmas) it's such a handy Christmas all-rounder if you have a limited budget. This is available now, but probably not for long, so if you want one you'd best get to it!
You'll find essence's Party Look makeup box in stockists nationwide from now until December, but it is limited edition so I don't imagine it will last long!
Do you like the look of this? Tell us in the comments!