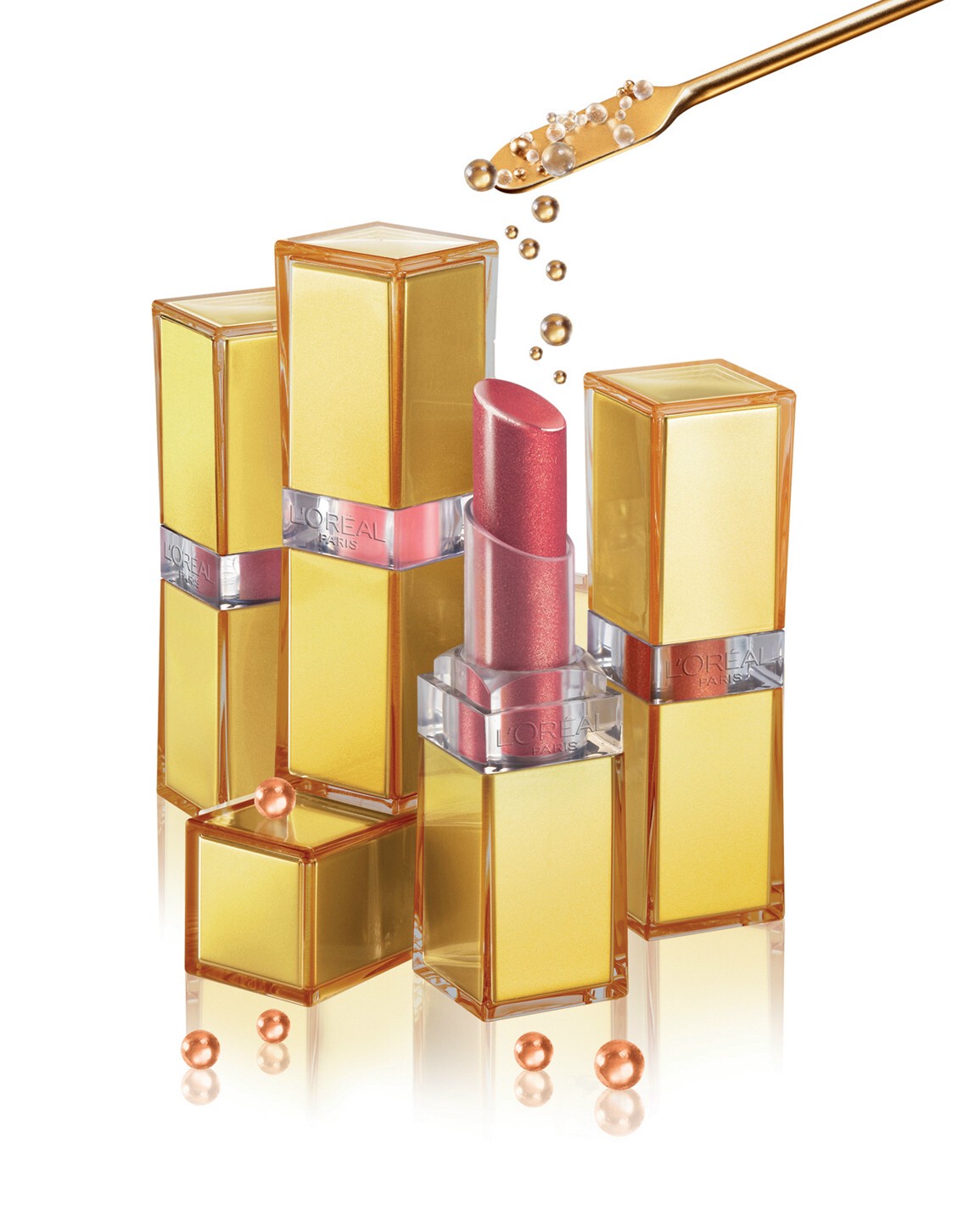 Oh now - I can confidently say you're all going to be wanting one of these!
I can't stop smacking my lips together (a la Reg Holdsworth) because this just feels so nice. Rich, moisturising and with a subtle sheen this lip colour is gorgeous. It's like a really soft lip balm and it sort of coats your pucker with TLC.
You know the way some balms make your lips greasy-shiny in a yukky fashion? Or some glosses actually dry out your lips? Well if that's been happening to you lately you'll love this. When I tell you the ingredients you'll get it. Royal jelly and Beaut.ie fave deeply moisturising shea butter, combined with a hint of colour, make this perfecto.
Advertised
The perfect recession friendly treat. I mean, it's so good for you it's practically medicine.
Available nationwide from March, priced €10.49