 Even people with the best skin can have the occasional encounter with the always unwelcome blemish. For most of us of a certain age, our teenage years were devoid of potions that were actually of any use but these days, oh, there are many blemish zapping heroes.
Top of my list is Dermalogica's Special Clearing Booster which, since discovering it about ten years ago, I have never been without. It can be drying, so you really need to apply the tiniest amount (overcoming the compulsion to apply it every ten minutes to hurry up the process). A good trick is to use a cotton wool bud to get the product exactly where you need it. It's pricey too, at €51.30 but the bottle lasts for ages as you only use a tiny amount each time.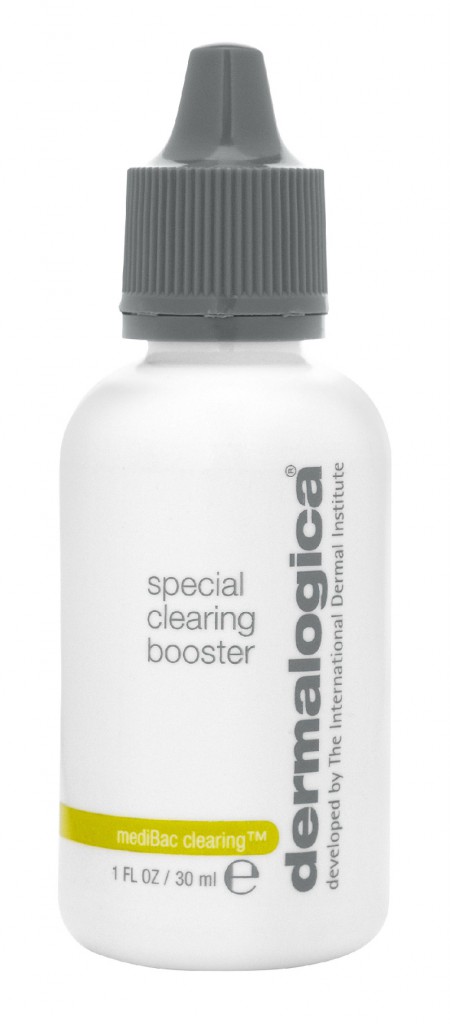 BUT I have some awful news for fans of SCB: it's being discontinued! It's being replaced with a new product, Breakout Control which arrives in April.  Special Clearing Booster should still be available in salons so I'll be stockpiling, and keeping my fingers crossed that the new alternative will be just as good. (Read about more discontinued products we miss here.)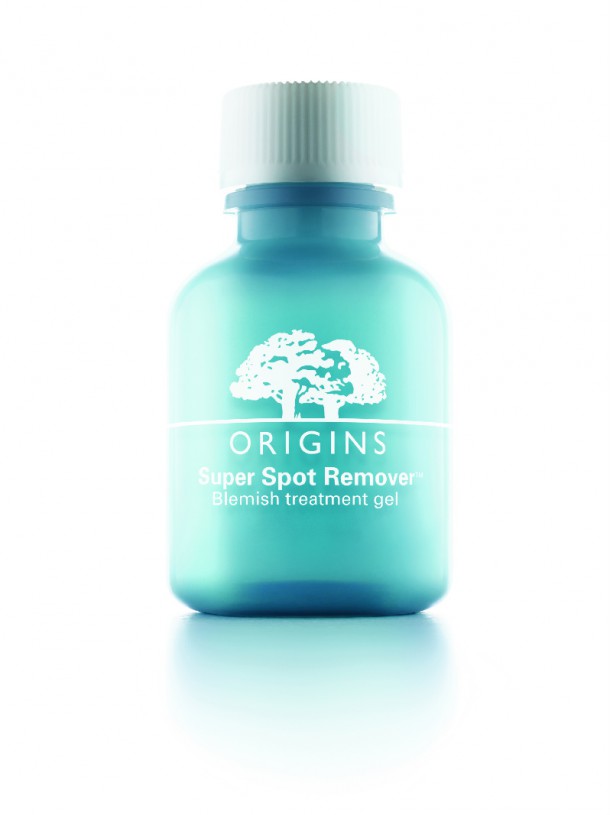 Advertised
In the meantime, there are some other good products out there for bad skin days. The Origins Super Spot Remover Blemish treatment gel is a little gem. It's €18.50 for 10ml and is brilliant for keeping in your make up bag.  It contains salicylic acid to tackle the blemishes, cucumber and apple extracts to help fade the appearance of scars and hyper pigmentation and caffeine and red algae to help calm skin.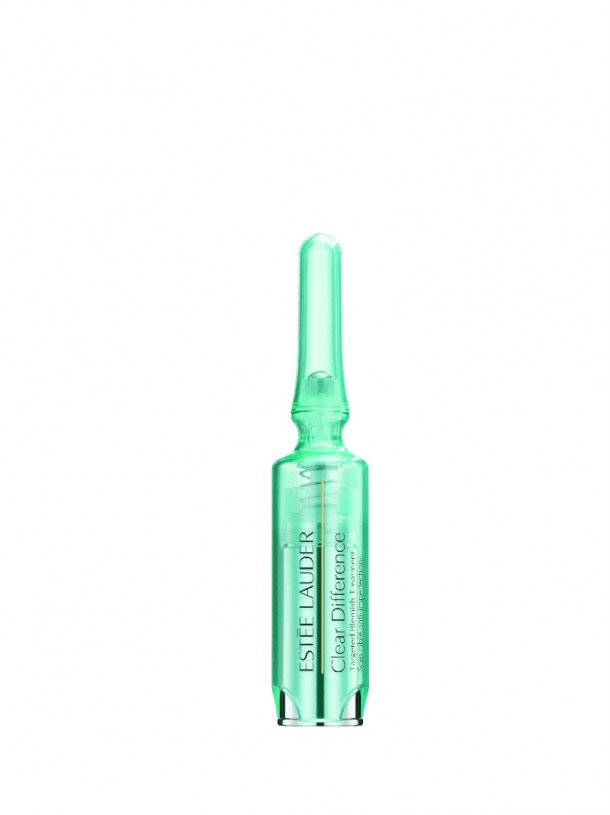 Another one worth investigating is Estee Lauder's Clear Difference Targeted Blemish Treatment. It's part of the brand's blemish tackling range and contains the highest concentration of its Triple Action Clarity Technology. It works well under makeup and the roller ball applicator helps with targeted application. €34, at Lauder counters.
We've chatted about it countless times before but it's always worth revisiting. What's your go to spot blaster? Will you try any of our top three out next time a spot raises its ugly head?