 Models Own is hedging its bets a little for spring summer: pastels, micro-shimmer shot darks, brights and nudes all feature in the six new shades from the brand.
I've grown to be a big fan of Models Own polishes. While I used to be put off by the thin formula I've totally about turned - it allows you to build colour quickly, the gloop dries really fast and the finish is great. The shade choice is also amazing and this is an affordable line that nails (geddit?) trends on the head and gets the shades you want to wear out quick smart.
The new shades are (L-R) Concrete Mixer, Nyla Nude, Bloo Boo, Black Swirl, Pink Fever, Orange Sherbet and Utopia. Nyla Nude is a River Island exclusive and you'll only bag Orange Sherbet online.  Everything else is available from Boots stores for €7.50.
Fancy some close-ups?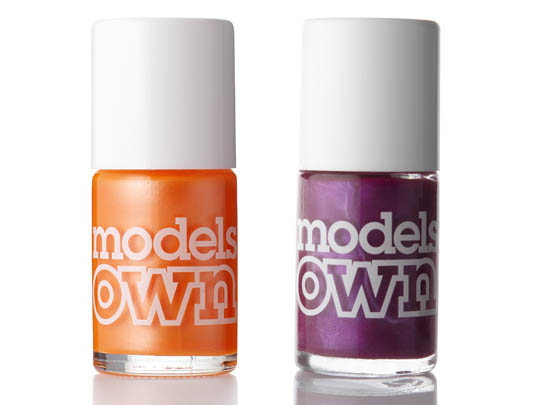 Advertised
Orange Sherbet and Pink Fever.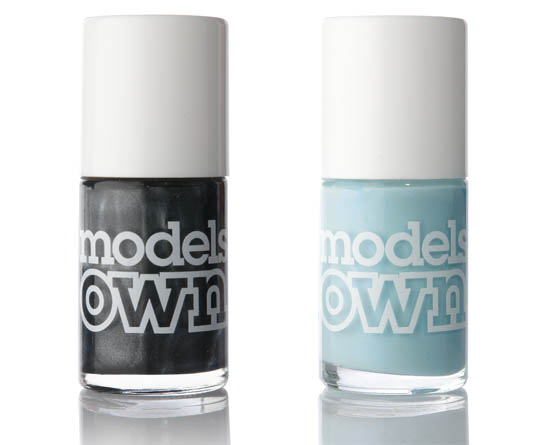 Black Swirl and Bloo Boo.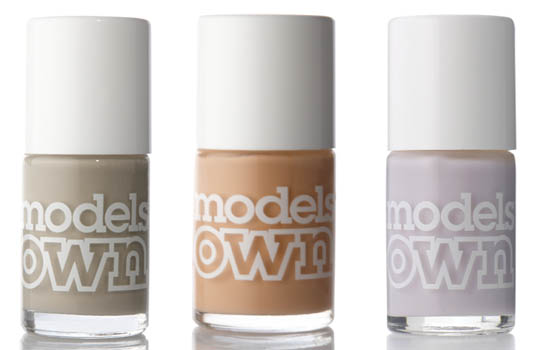 Concrete Mixer, Nyla Nude and Utopia.