 Origins is one of those skincare brands that seem to fly under the radar somewhat. Fans are utterly devoted to the range but loads of people don't seem to know about it. It's one of those brands when, if I suggest it to someone, their response is often, "Oh yeah. I've never tried it."
It's strange because it's a lovely brand that combines natural ingredients with some serious science. The Dr Weil range for inflamed skin is fab for calming redness, the Make A Difference face creams are great for dry skin and the body products (especially the Ginger range) are delicious.
I love Origins at this time of year in particular because the brand always has great Christmas bits and bobs on offer. Beautifully packaged, there are some serious savings as well. Keep an eye out for online exclusives but here are some you'll be able to pick up at any Origins counter.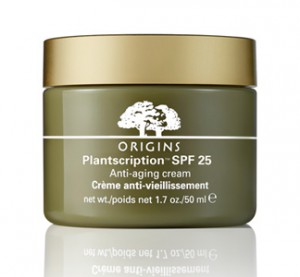 Packed with products from the anti-ageing Plantscription range, with a pretty make up bag too. It's €75 but has a value of €130.07, making this a seriously good buy. (Sure who needs to be buying presents for other people? I need to be buying this for myself!)
It contains a 50ml Plantscription Anti-Aging Cleanse, 5ml Plantscription Anti-Aging Eye Cream, 50ml Plantscription SPF 25 Anti-Aging Face Cream and a 30ml Plantscription Youth-Renewing Night Cream.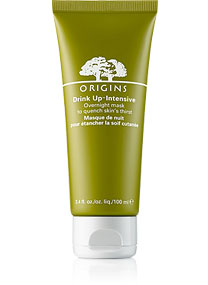 Advertised
Best of Both Worlds is a great option if you, eh, sorry, the person you're buying it for, want to try a few of the skincare lines. This one is €55 (with an actual value €87.22). There's a 50ml High-Potency Night-A-Mins cream, a brilliant Drink Up Intensive Overnight Mask, a 30ml Ginzing Energy Boosting Moisturiser and a 5ml GinZing Refreshing Eye Cream.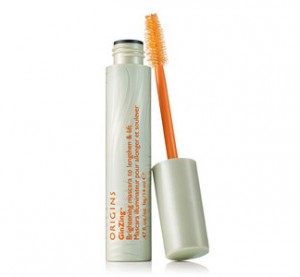 Let Us Glow (€40) is a cute kit of skin brighteners and some makeup heroes, all in a wee make up bag (with an actual value of €57.40. There's a Full Size GinZing Brightening Mascara, 30ml GinZing Energy-Boosting Moisturiser, 5ml GinZing Refreshing Eye Cream and a Drink Up Hydrating Lip Balm in Berry Splash.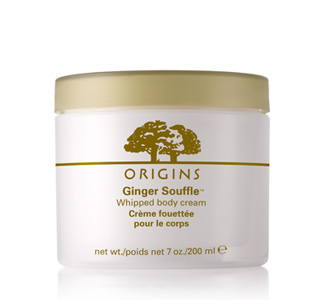 Finally, the utterly gorgeous Ginger Pleasures set (€60  with a value  of €68.87), packed with body products with the warming gingerness. There's a 200ml Ginger Souffle Whipped Body Cream, 150ml Ginger Float Cream Bubble Bath, 15ml Ginger Essence Sensuous Skin Scent, a Warm Up Candle and body puff.
There are lots of stocking filler ideas and other gift set ideas both online and on counter. If you're new to the brand and give it a try, let us know how you get on!
Advertised
Are you an Origins convert already? Would these gift sets ring your bell this Christmas? To the comments!