 In case you haven't yet been forced to notice, Taylor Swift and Tom Hiddleston are now an item, and in true 'new love' fashion, they've started to mirror dress.
Just like Gwyneth and Brad's pixie cuts, and Britney and Justin's Canadian tuxedos, Taylor and Tom are matching up, although it's Taylor, who's doing the mirroring in this sitch. That Vogue makeover is ovah.
Tom Hiddleston is a country posho with the wardrobe (well, the jacket) to prove it. His is a Polo Ralph Lauren quilted number that's perfect for quick jaunts through the fields with his collie, or police-escorted trips to the seaside with his family and superstar paramour.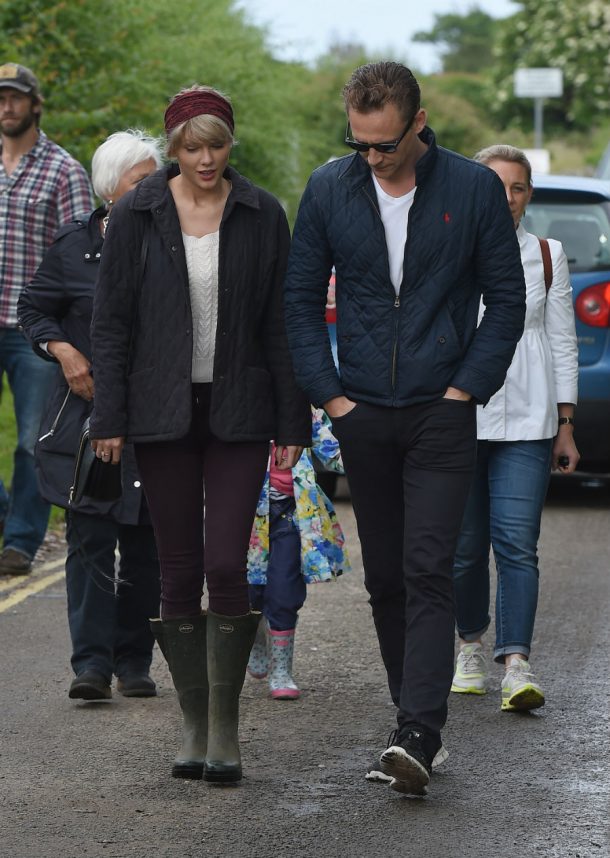 Taylor's ensemble is her easiest to copy yet: skinny jeans, basic top, wellies and, oh! A quilted jacket. How very sensible.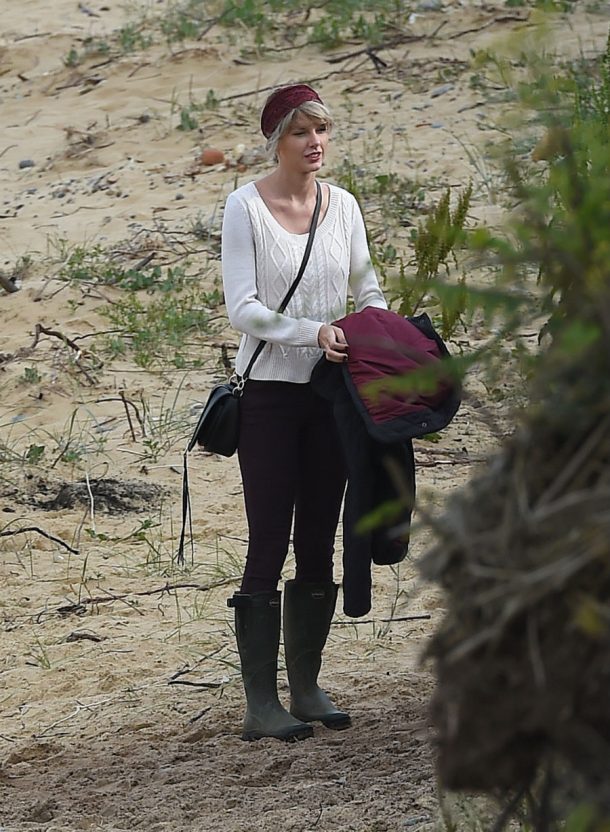 The go-to brand for proper country jackets is, of course, Barbour, and this example is very Country Taylor indeed.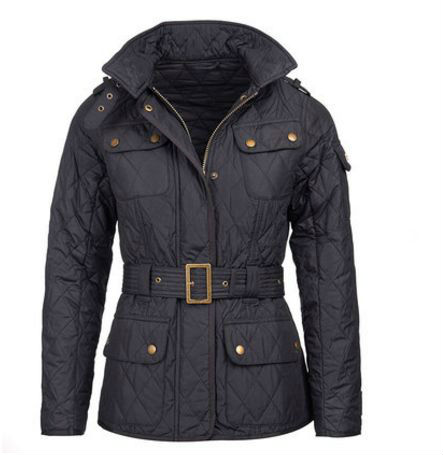 Advertised
Barbour Quilted Jacket, £159 from Barbour.com
However, if, like Taylor (we presume), you only plan on rocking the English Countryside look for a short while, you can pick up this extra light quilted jacket in Zara for €59.95.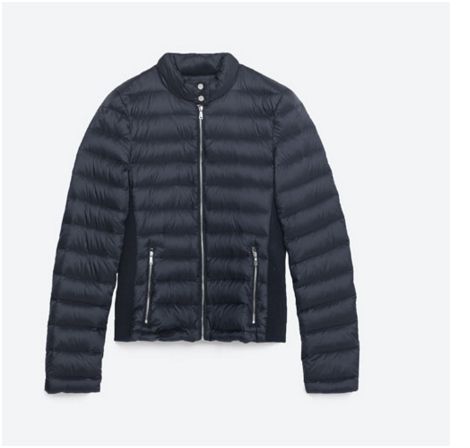 If you don't have a pair of skinny jeans or jeggings in your possession, this look will not be for you at all, but grab yourself a nice light knit top like this one from Topshop (€55, down from €155!) for your very own seaside stroll.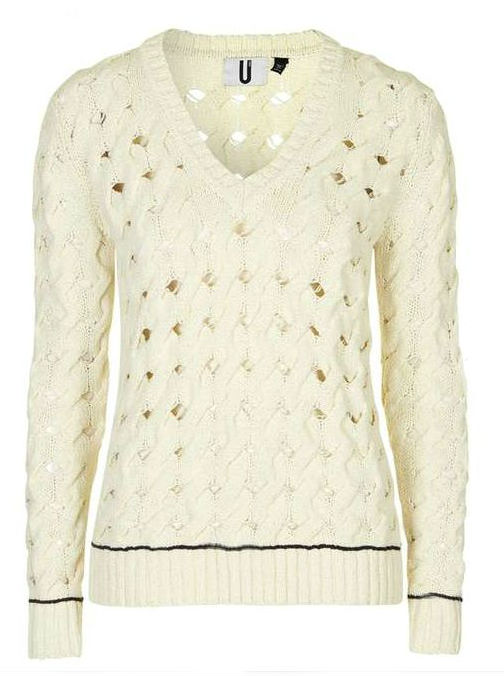 Taylor brought along her Rebecca Minkoff saddle bag for the occasion (because what other type of bag would you bring with you on a country trip?) but if you don't want to shell out hundreds of euro for one, you can get this cute little cross body from Forever 21 for €20.
Advertised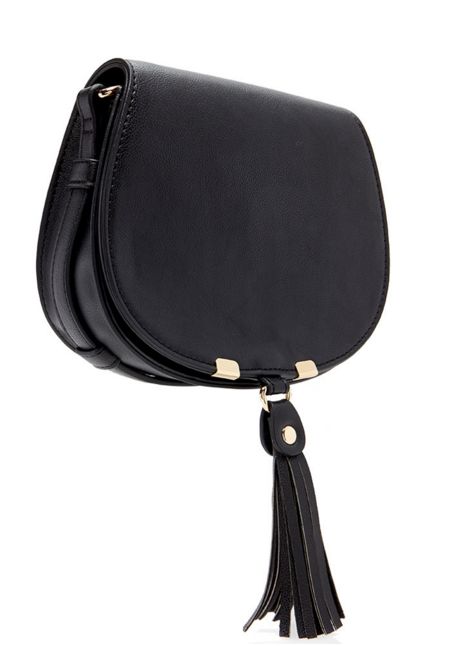 What do you think of Taylor's English country style? Is it like Irish country style?