 It's great to see so many affordable mascaras hitting pharmacy shelves these days.There's so much to choose from and no matter what you're looking for, there'll be something for you among the throngs of lash enhancers out there.
Lots of choice can be a double-edged sword, though. The more there is to choose from, the more duds you'll need to go through to find your prince charming mascara. Prince Charmings are of course fictional, and rightly so. I'll save myself from danger thank you very much. When it comes to lashes , though, a prince or princess charming mascara is absolutely essential.I certainly can't pick up my lashes and whisk them off into the sunset myself!
I go through (as my Granny used to say) tucks of mascaras every year. Here are three that I found decidedly wanting - all from normally reliable brands.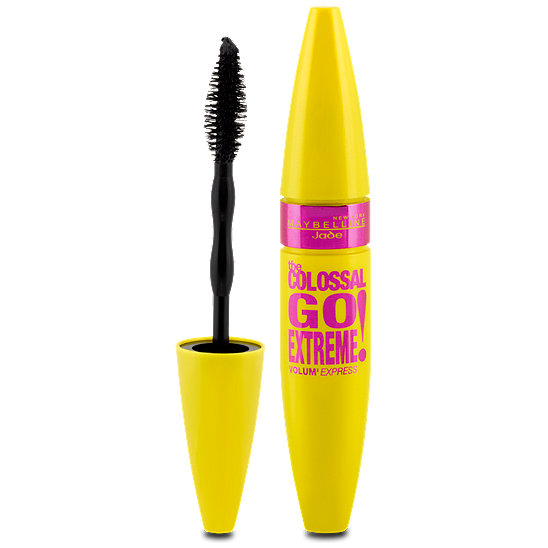 Maybelline Go Extreme The Colossal Mascara (€10.49)
This offering from Maybelline - the Holy Grail mascara brand of many a woman - just didn't live up to its admittedly inflated claims. If you promise me colossal lashes, then colossal lashes I shall expect.
The weird floppy brush and thin formula just didn't follow through on the name's promise, and although it gave my lashes quite nice length, the word 'colossal' really would need length and volume. That name implies that your lashes will be so big that they'll need to be pushed around directly in front of you in a wheelbarrow.
Nope
Look here for a thorough review of this mascara.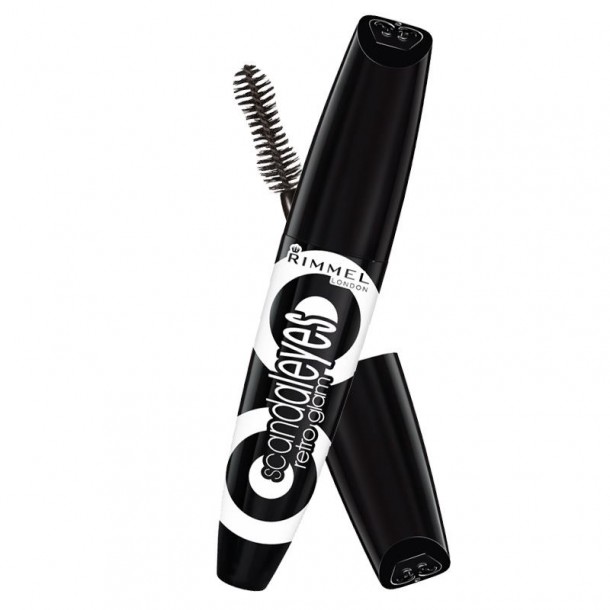 Advertised
Rimmel Scandal Eyes Retro Glam Mascara (€8.99)
This offering from Rimmel - my favourite pharmacy makeup brand - is far from objectively bad. Mascara is so personal and the finish you like will decide whether you find a mascara good or not.
So this mascara is great for those who like a quite extreme and spidery look. I found the brush rather awkward, the thick formula resistant to layering and the whole experience a little clumpy and difficult to apply.
I don't like spending ten minutes applying mascara very carefully, so I found this one wan't for me. Here's a more positive review though, in the interest of balance! Look at us now; aren't we mature?
Max Factor Clump Defy Mascara (€15.99) 
Max Factor make some of the absolute best mascaras on the market. Their prices are usually slightly higher than standard for a pharmacy brand, but their formulations frequently rival more expensive products. So when I say I didn't love clump defy, I mean I didn't love it enough to justify its slightly higher price point. Ain't nothing wrong with it! It just underwhelmed me given that I can buy a Mac mascara for just €2 more!
It lives up to its name and does not clump, so if that's your biggest mascara bugbear then this is definitely for you. I never get on with rubber mascara wands, though, and this curved one proved too fiddly for my less than infinite patience.
Check out Clump Defy defying clumps here.
Advertised
Share your duds in the comments below. Ah, go on!