 Even when we're having a 'no-makeup day' we can't help but wave on a slick of mascara. Sure, it's only going on your lashes (unless you sneeze before it dries) so it's not going to hinder your give-skin-a-break day, right?
A new mascara breaks the market every day (or so it seems) promising to lengthen, volumise or give a false-lash effect, and while we're happy to try them all, we do have favourites.
The following five are classics that we believe are the cream of the crop. Varying in price and promises, they are bound together by one fact: they work. Which one is in your makeup bag?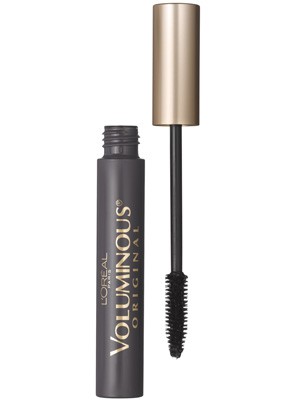 Your old reliable, been around for years, which is always a good sign. Not hugely expensive, and widely available in all L'Oréal stockists.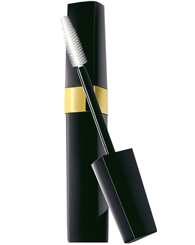 This mascara was one of the first on the market to have launched the rubber brush at the time - combing through the lashes meant avoiding nasty clumps. The results are natural, however, it builds very well. For those of you with more time in the morning, this one is for you.
Advertised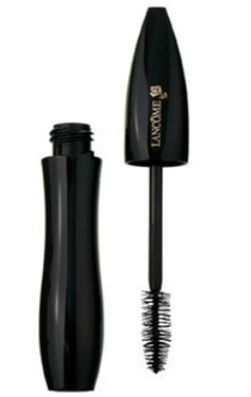 This is a great one for lengthening. The brush really separates the lashes and gives the illusion of length.  It's not big on volume but for those of you with short lashes, that need a lift, this is the one.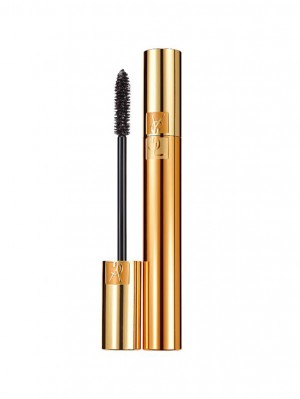 This is my "Treat Myself" mascara. If I'm ever travelling anywhere and going through duty-free, I make sure to pick up one of these. This product brings your lashes to a whole new level. The look and feel of it screams luxury, and the constant compliments on whether you're wearing false lashes or what mascara you're wearing makes paying €50 totally worth it. The downfall of this product is after about two months, it becomes too thick to apply and needs to be replaced.
MAC Haute and Naughty €25
Advertised
Haute and Naughty gives a really full lash effect, both lengthening and volumizing without the clumping. The best part is, it's affordable too!
What's on your eye lashes today? An old classic or something new you're giving a try? Have you dumped one after one try recently? Let's hear it in the comments!