 Beauty is in the eye of the beholder, but everyone can appreciate a great makeup look. Or an interesting makeup look. Sure we all love a trier!
This week's top three beauty looks unsurprisingly come from the two big awards nights that took place at some stage over the past few days: the CFDA Awards and the Glamour Women of the Year Awards.
Do you agree with our picks?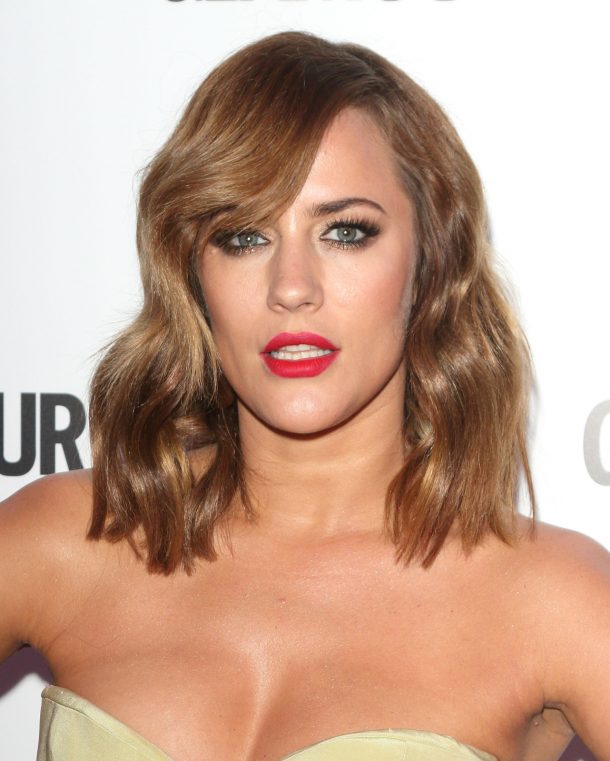 A bright red lip isn't the instinctive match for a pale lemon dress, but it worked for Caroline Flack. However, it's her hair that did it for us: soft, loose waves in a long bob is a gorgeous summer style.
Advertised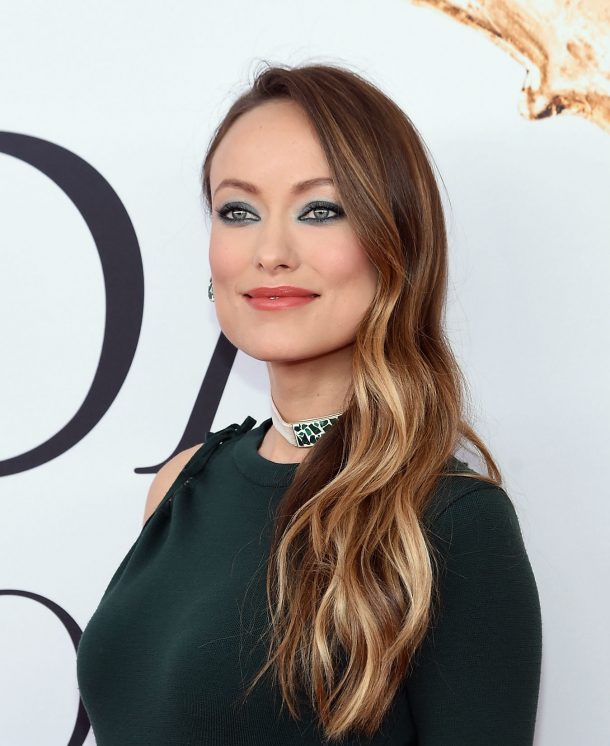 Olivia almost fits into the 'trier' category here, but we're applauding her for how well she pulls off green. Green gúna, green jewel in her choker, green eyes, green eye makeup. Olivia, come be next year's St Patrick's Festival ambassador, will you?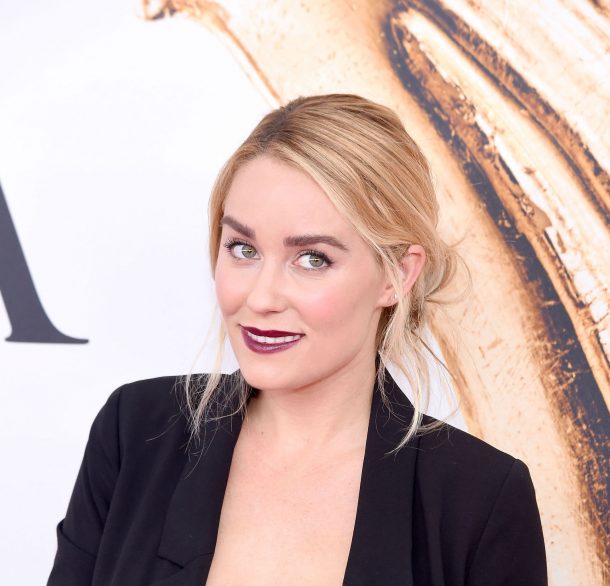 Lucky lady Lauren appeared in our best-dressed list of the week too (she has changed the game for bridal parties everywhere), and we include her here because of her atypical deep purple lip. Earlier in the week we explained how to choose the perfect dark lip colour for your skin colour; Lauren has obvs found hers. And it is so cool with her delicate dress and 'do.
See the entire CFTA gallery here and the Glamour Women of the Year gallery below. Which look did you rate?
Advertised