 When jumpsuits came back in vogue, I had my doubts, because unlike bodysuits, they don't have crafty snaps at the crotch, making entry and exit quite the conundrum.
However, getting in and out of jumpsuits is only a pain the first few times you wear it. After that, you've found a way to make it work. Remember when you were five-years-old and taking down your tights to go to the loo was the most trying thing in the world? It's like that!
When I found this silver jumpsuit in Penneys, I found the most versatile piece in my summer wardrobe. It's suitable for work, it's suitable for play, it's suitable for a wedding if you style it the right way (with high heels and a fancy clutch), and you can just lounge about in it on your days off.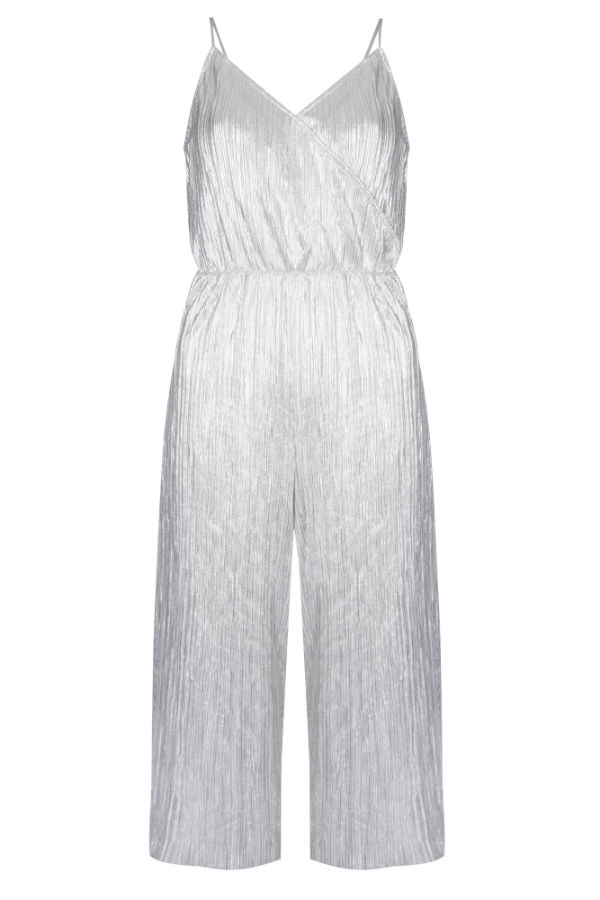 This all-in-one-outfit costs a mere €20, and if silver isn't your thing, it comes in navy too!
Advertised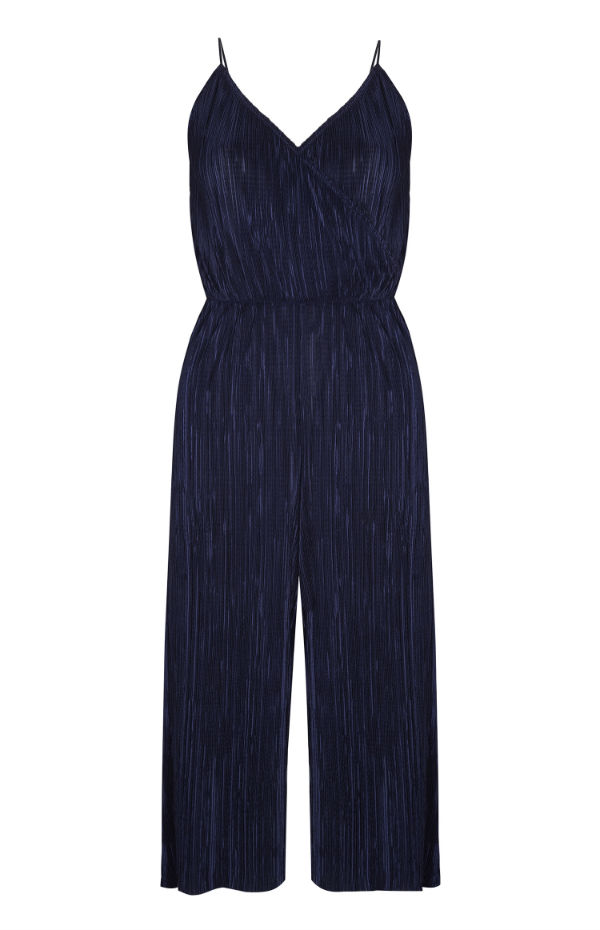 We can see ourselves in it á la this model, with flowing beach hair and funky shades. I'm taking mine on holidays with me; it's the ultimate day to night piece. Oh, the space I'll save in my carry on.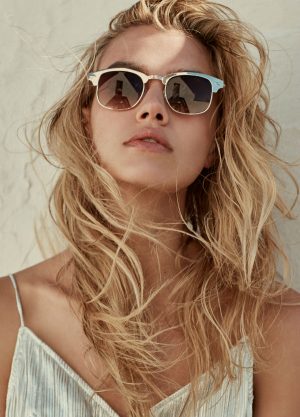 Are you a jumpsuit kind of person? Have you mastered the art of getting out of it quickly when you're in a bind?