 Among the chaos and business of daily life, we often forget to give ourselves a little TLC, only letting go once in a blue moon on our annual holiday abroad or during a rare weekend getaway. So many of us have the notion that you only deserve to be pampered after a long slog of about five or six (or seven or eight...) months when there is nothing wrong with giving yourself a pat on the back whenever you deserve it. Which, we're guessing, is often.
I hadn't had a day off in two weeks, so when I got the opportunity to visit The Spa at The InterContinental Dublin it could not have come at a better time.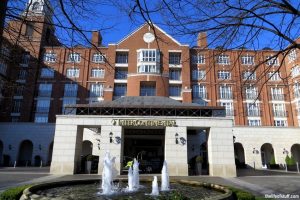 For me, spas are usually part of a weekend break or a treat yo' self- type getaway. Last night, therefore, was very much a different experience for me as I was visiting straight from work. The Spa is based in Ballsbridge beside the RDS so despite being a city centre location it's still slightly out of town, making it seem kind of like a getaway (the miniest of mini getaways!)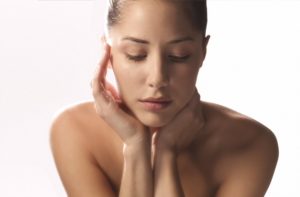 I had never thought of popping into a spa for a treatment before as I saw it as more of a weekend thing but after this, I feel like it might just become something I treat myself to once a month.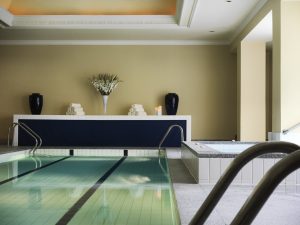 Advertised
The Thai-style spa at the InterContinental is peaceful and quiet which makes the whole experience uber relaxing and enjoyable. The staff were exceptionally professional, making sure I was comfortable and warm enough, and they carefully went through my client information for allergies and the rest.
Even though I was in Ballsbridge, I could have been in the heart of the country as the place embodies escapism, tranquillity, and relaxation.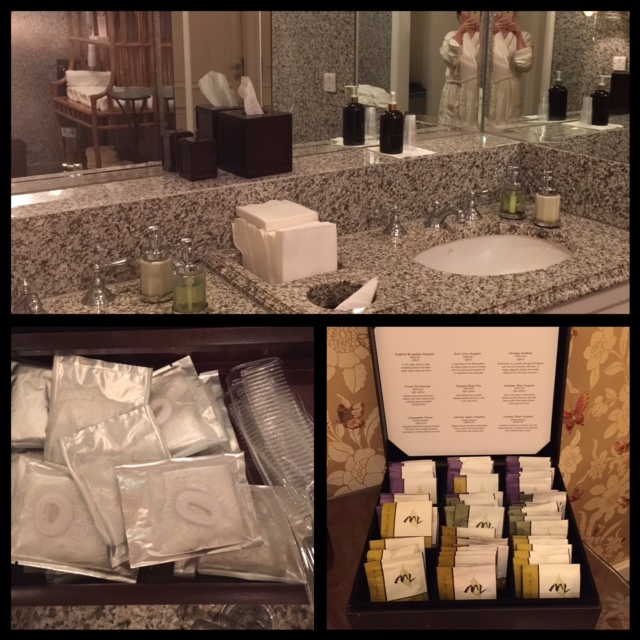 They have thought of everything from disposable hair ties to every flavour tea you could need.
I choose a deep tissue massage, and the therapist asked me to choose which oil I would prefer by trialling out both on each hand.
The process was extremely thorough from my feet to my head. As a makeup artist, I use my hands a lot, and I often find when I'm getting a message they often forget hands. It was refreshing to have them included.
After the hour was up, the therapist, Christina, gave me home care advice and then told me I was free to use the spa facilities and just relax. Which, of course, I was happy to do.
It was a very enjoyable experience altogether. If you are a Dublin dweller looking to spoil yourself for a mid-week treat, this is most definitely the one for you.
*Aisling was a guest at InterContinental and reviewed the "Bliss Out" treatment which is the July/August Special offer.
Advertised
Price: €80 for 55 minutes (Monday - Thursday: 10.00 am - 4.00 pm).