 We're pretty sure that whoever organises The VMAs kidnaps every single stylist in Hollywood so that the celeb guests will have to fend for themselves. For added entertainment value, you see. Why else would this lady have worn this?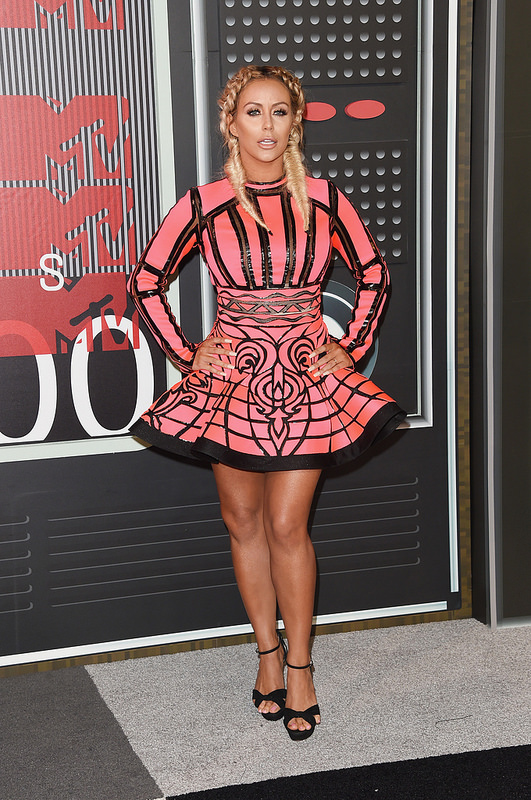 Our toes suddenly feel really sore.
There are of course, the Taylor Swift types who probably have a stylist locked in a cage somewhere so that they are always on hand to make sure they don't look like the above. We think that relying on a stylist is safe and boring and embracing your inner freak is so much better but, well, most of the out-there looks admittedly wouldn't be our picks.
Two of our favourite looks came courtesy of two of the safe and boring-istas, Taylor Swift and Emily Ratajkowski, but Miley features too, don't worry.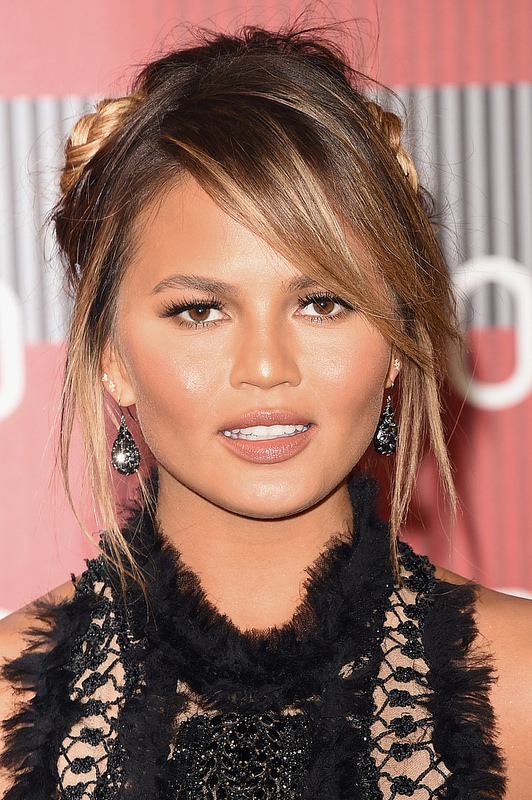 If you could see Chrissy's entire gúna you'd know she wasn't in fact in the safe and boring brigade, even if her makeup kinda is - but that's why we liked it. Her sheer gown was quite daring but her totally pared back makeup highlighted her natural beauty and it proved that you don't need to pile on the kohl even if your outfit belongs in Morticia Addam's wardrobe. Nude lips are where it's at right now; make like Chrissy and go a shade or two darker than your skin tone (but don't forget the gloss!).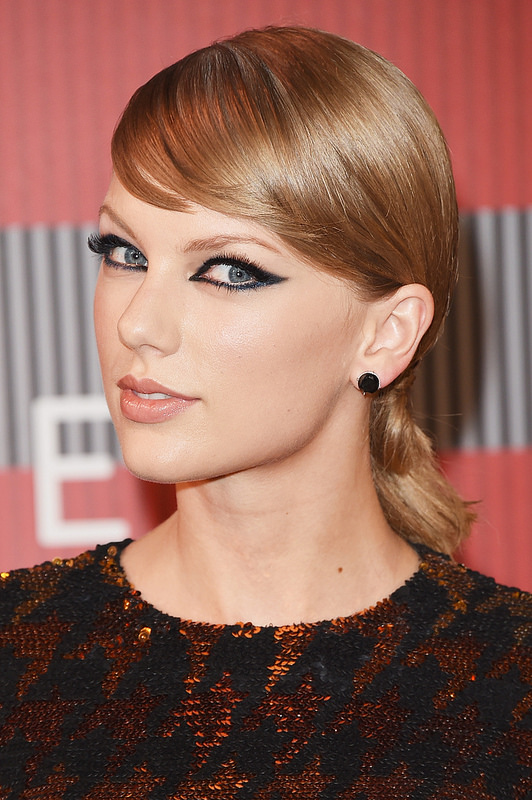 The dramatic eye is not dead! If your hair is neat and elegant like Taylors and your lip shade is on the nude side, there is totally scope for making your peepers the main feature.
Advertised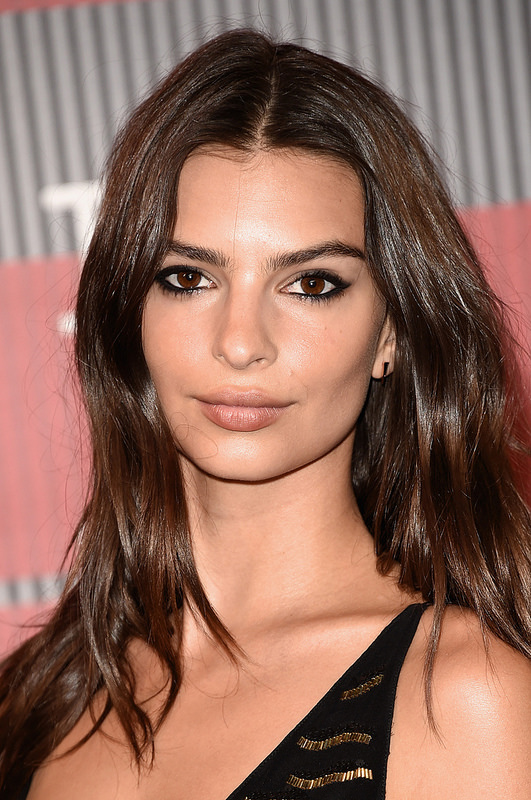 Rocking the nude lip once again, Emily also puts the focus on her eyes but they're not as dramatic as Taylor's. Also, we think this stunner's eye brows might knock Cara's off the top spot.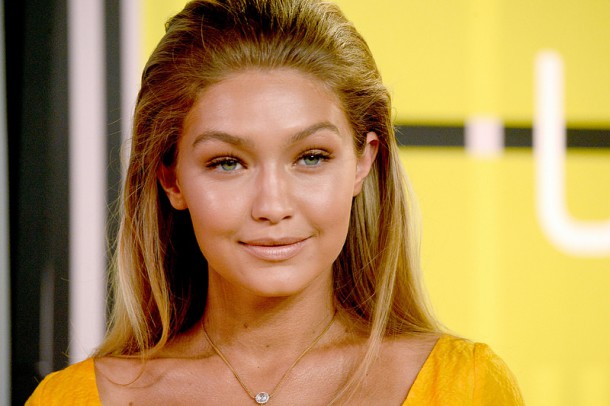 Gigi obviously had her yacht sailed from Capri to as close to the entrance of the VMAs she could get and just, like, hopped off it. Fresh face, wind swept perfection.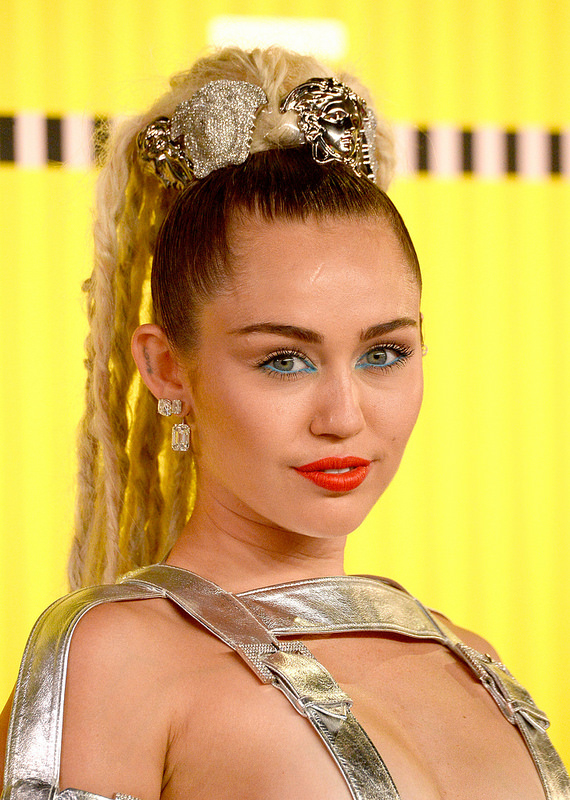 Not as controversial as you might think. That orange lippy is freakin' fab and the blue eyeliner is actually really, really cool. Everything else about her makeup look is simple, but the two colour pops make it Miley.
What was your top beauty look at the awards?
Advertised