 Looking for the perfect lip colour on your wedding day?
These new palettes have everything you could need.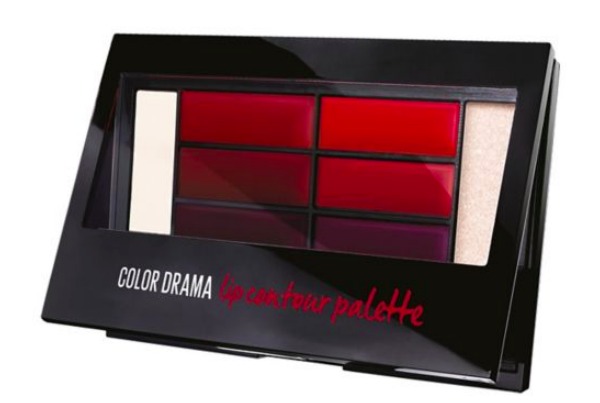 Whether you're a fan of natural nudes or love a statement lip, Maybelline's new lip palettes will have you covered. And they don't just offer beautiful shades, there are some added extras too. The idea behind them is that, instead of needing lots of different products to create a perfect lip, they're all available in one handy compact palette.
At the moment, there are two versions of the Color Drama Lip Contour palettes (€12.99). Crimson Vixen features some beautiful red, berry and wine tone whereas the newer Blushed Bombshell offers natural pinks and soft nudes. Both include a primer to nourish lips and set the lip colour for a longer lasting finish. Along with that, there's also a special highlighter, which catches the light beautifully.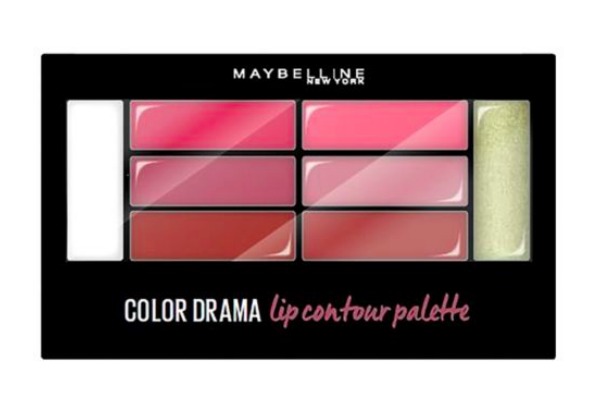 To create the "contoured" lip look (which is essentially all about using make-up trickery to give the appearance of a fuller pout) there are four easy steps: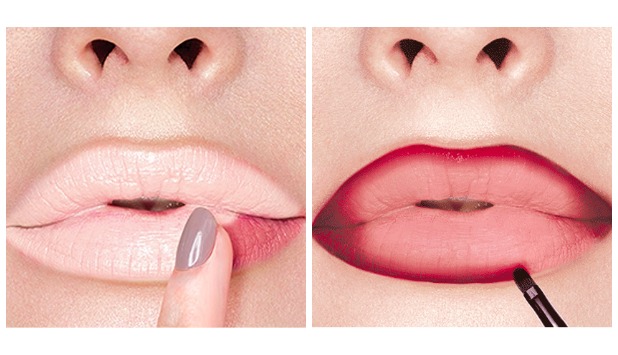 Advertised
First, apply primer. This not only helps to create a smoother base for lipstick but will also neutralise your own natural lip tone, which means the lipstick colour is truer. Secondly, choose a deeper shade to act as liner. Don't worry about blending.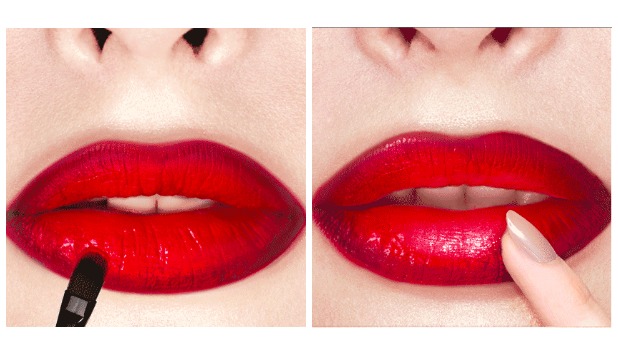 Next, apply your main lip colour all over the lip, blending the darker shade so there's a seamless finish. Lastly, apply highlighter to the centre of the bottom lip to catch the light and make it appear fuller. I'd also add a little to the cupids bow as it always looks nice.
Advertised
And there you have it! We reckon these palettes would also work well for bridesmaids too, as the shades will suit different skin tones and colouring but won't jar with each other.