 Last week I was indulging my magpie eye having spied some of the more luxurious (code word for expensive) beauty products launching this spring (you can see them here) but today I thought I'd look at some that come with a slightly smaller price tag, just to balance the scales a little.
One of the great things about more affordable offerings is that you can keep up with the trends, be it bright shades, matte finish etc without having to invest too much of your hard earned cash. Of course, if you find a keeper while you're at it, so much the better.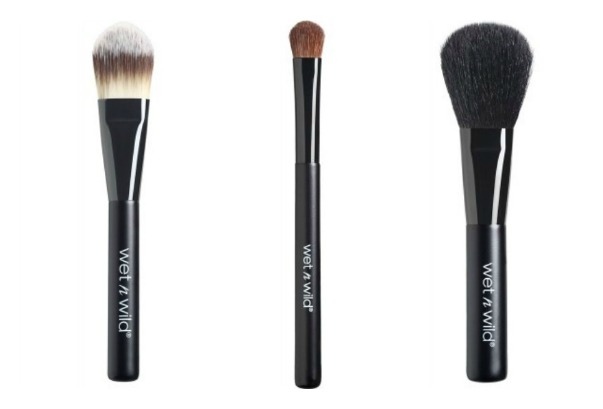 So what do three of our favourite budget brands have up their sleeves for Spring Summer 16?
We've talked on more than one occasion about how much we love the Wet n Wild lipsticks here at Beaut, and I have to say, I think their mascaras and liquid liners are pretty darn good too. Next month they'll be unveiling something new, well three new things to be more precise: a blusher/powder brush, foundation brush and an eye shadow brush.
I've yet to actually get my hands on them as they haven't reached our shores, but once I do I'll give a full report. For the moment, though, are we excited?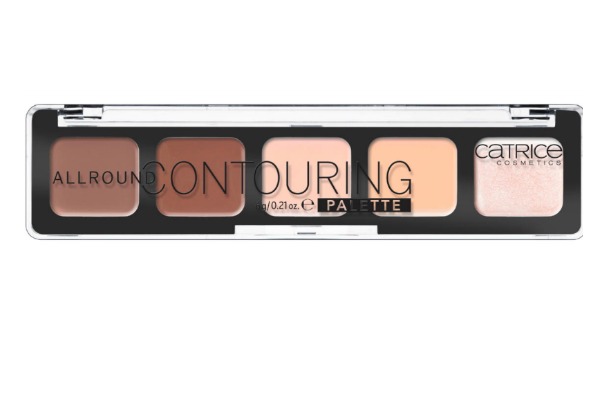 Advertised
Catrice All-Round Contouring Palette
Highlighting, contouring, strobing, shading, sculpting - there is no end to the ways we can enhance/change our features. The good new is with this little palette you can do it on the cheap as it's set to be in stores February and come in at under a fiver.
For that, you get four matte shades (two neutral browns and then two paler shades) and a shimmering pearl highlighter, all of which are a cream finish. It reminds me of one of the Make Up Forever style palettes, which can only be a good thing.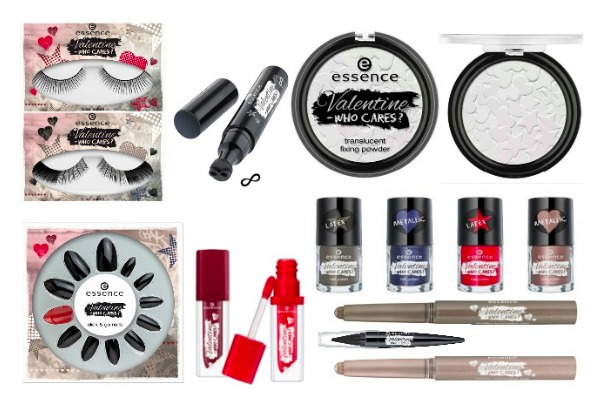 Essence Valentines - Who Cares? Collection
Going down more of a rebellious route than the traditional hearts and flowers schtick, Essence's February collection is rock chick rather than hopeless romantic. The initial stand-out products for me are the lashes and also the liquid lipsticks which have the names "Crew Love is True Love" and "I'm not into Roses".
Also, if I was a tween, I'd love the infinity temporary tattoo stamp - which is just small enough that you could get away with it  (even if you're not a tween).
Advertised
What do we think, looking forward to these or still lusting over those more pricey offerings?