 For all the normal to dry heads out there, you might just love these cult classics I use all of the time.
I'm one of those normal to dry heads myself. Actually, I am the typical normal to dry type. Every time I go into a cosmetics shop I make a beeline for everything hydrating. I check all the labels for the normal to dry certification. Once those three words are on it, I know it's for me.
After many years of seeking out all of the best normal to dry products, I have quite a few favourites. These three are my 'can't live without' products. My normal to dry three are Uriage Micellar Water, Alpha H Vitamin B serum and Human and Kind Anti-ageing Cream.
Uriage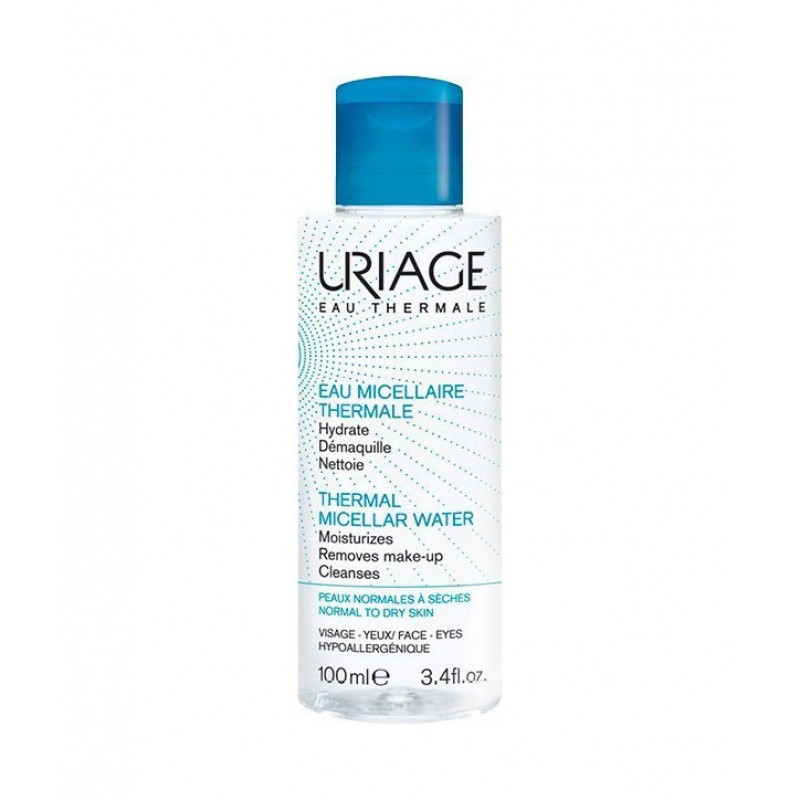 Uriage Thermal Micellar Water Normal to Dry Skin €15
I am a massive fan of micellar water. Despite the bad press it gets among many beauty experts, in my opinion, it's fine if you pick a good one with a low alcohol content. This one is only €15 and lasts for ages. It is made with thermal waters from the Uriage region in France to enrich your skin with minerals and anti-oxidants when you use it. I love how quick and easy it makes taking off your makeup. I love how my skin feels after it - clean and fresh with no residue.
Alpha H
Advertised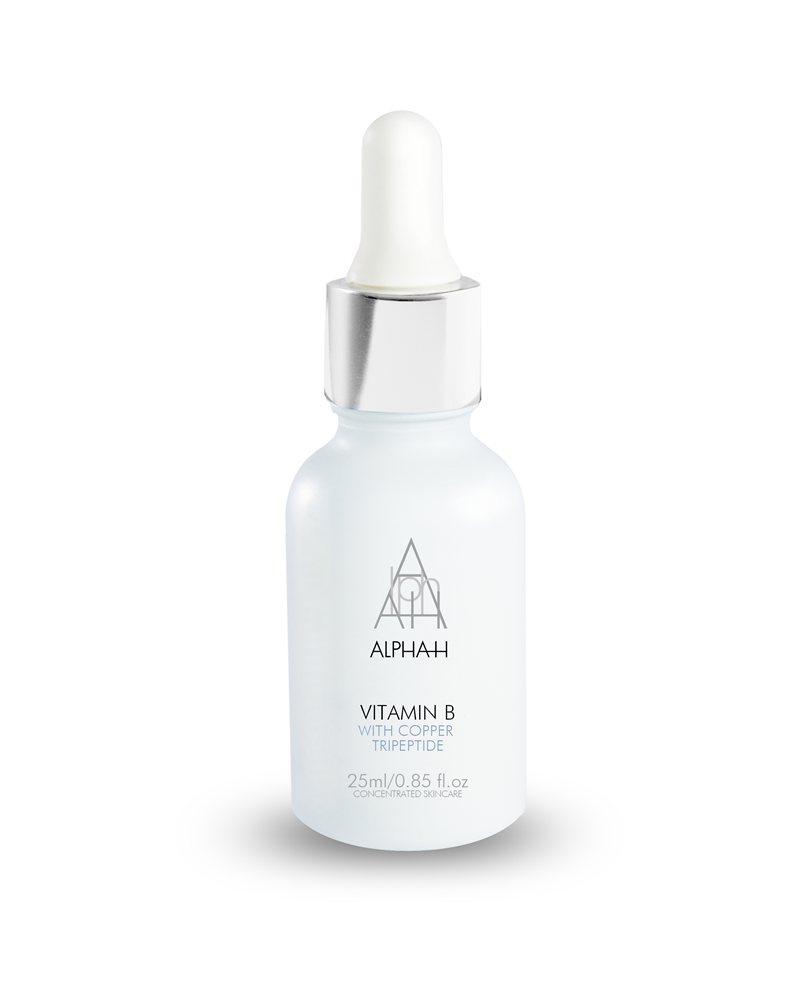 Vitamin B should be a staple in everybody's beauty regimen, especially if you have normal to dry skin. It is like a moisture magnet. Vitamin B keeps your skin hydrated by locking in moisture. It stops you losing precious water from your skin throughout the day. My skin looks plumped and younger when I use this every morning.
Human and Kind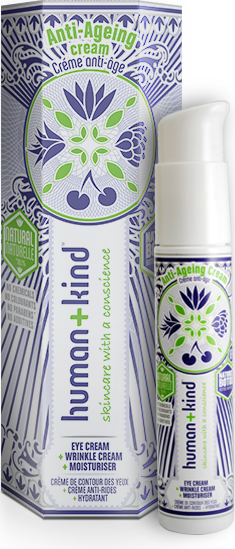 Human and Kind Anti Ageing Cream €29.95
This little gem is a delightful moisturiser for normal to dry skin. You can wear it morning and night. It acts as a moisturiser, eye cream and an anti-ageing cream. The consistency is light but leaves your skin feeling perfectly hydrated and smooth. It's an all natural moisturising cream that visibly smooths lines and wrinkles. I have probably noticed the most anti-ageing effect on my skin with this cream than anything else I've ever used.
Advertised
What are your 'can't live without' beauty products?