 We don't need to tell you how important it is to be wearing sun protection at this time of year. These are a few luxe face SPFs to make it less of a chore.
Let me just say first of all, you should wear SPF all year round. We want everybody to be super sun-conscious. Never a day goes by that I don't put on SPF in the morning. At this time of year, the difference is that not only is there the usual light damage happening to our skin, there is also the risk of getting burnt. So to prevent this skin tragedy occurring, we think you should treat yourself to one of these really gorgeous SPFs for your face.
These three that we have picked up are really gorgeous face creams with SPF that you can wear alone or under makeup to keep you protected every day throughout the summer.
Uriage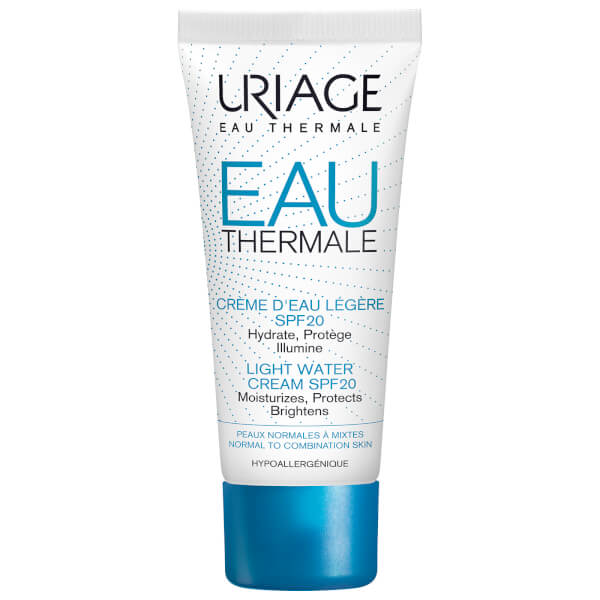 Eau Thermale Light Water Cream €22.95
This one is ideal if you have sensitive skin because it's made primarily from all-natural thermal waters from the Uriage region in France. If you hate the texture and smell of suncream this is our pick for you. The texture is really light for an SPF so it doesn't feel greasy on your skin. It also works nicely as a base for makeup. There is no remarkable smell from this one, it's unfragranced and doesn't smell like suncream usually does.
Juliette Armand
Advertised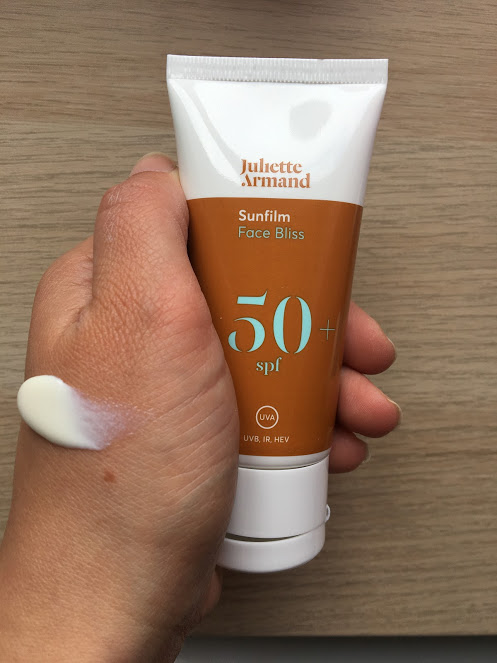 This is suited to a dry or dehydrated skin type. It feels really luxurious and envelopes the skin on your face. I love this as I am dry and my skin feels hydrated all day long. It might be a bit too heavy to wear under makeup if you have oily skin. It gives total and complete sun protection so it's ideal if you are prone to sun damage and pigmentation.
NUXE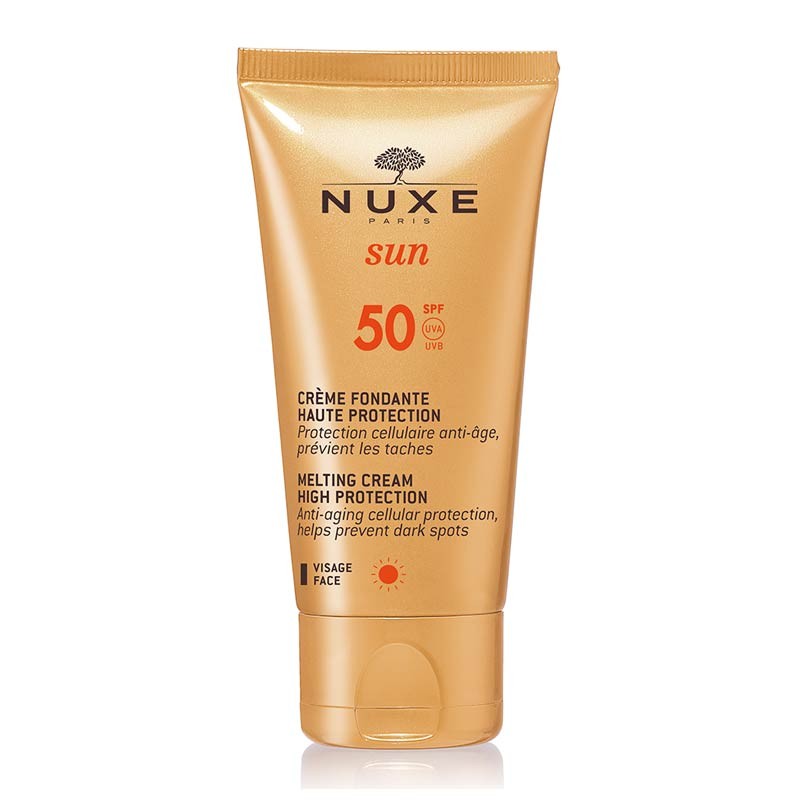 Sun Melting Cream For Face High Protection SPF50 €20
This one is another really hydrating sun cream that smells, as all NUXE products do, delicious. The texture is in between the other two, slightly more creamy than the Uriage but not as thick as the Juliette Armand. It absorbs easily and won't break the bank at €20.
Advertised
Do you take care to protect your face from the sun every day?