 If you would love to know how to rock colour on your eyes like the eyeshadow looks that you see on Instagram every day we have some insider tips for you.
Are you just in awe of some of the stunning eye makeup looks you see on your Instagram feed? Makeup has become more than just something to make us look good. It's now a true art. It's a competitive industry with an incredibly large following. Techniques are advancing all the time and it's hard to keep up. You don't have to be a master of makeup to wear colour on your eyes though. Here are some tips on how to make colourful eyeshadow work for you.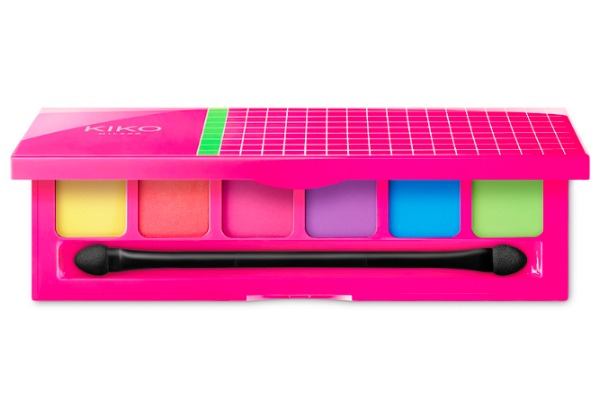 Definition is key
The most important part of a colourful smokey eye is defining the edges. If you use pinks or purples or blues without defining the edges you can end up looking like you have a black eye or like you've been crying. The difference between a black eye and a purple smokey eye is all in the depth of colour and the definition. Defining the lash line with lots of eyeliner will make it look purposefully done. The eyeshadow should be most opaque at the lashline. You also need loads of mascara or even better, false eyelashes.
Advertised
Contrast wisely
When using colour you need to choose colours carefully. For instance using a warm brown transition colour is a great option to blend out cool blue eyeshadow. Gold eyeshadow works really well against pink. After choosing a contrasting colour that flatters your main colour choice you need to consider texture. It's important to use a shimmer with a matte eyeshadow. It's fine to use all matte because matte eyeshadow gives definition. Shimmer shadows need a matte texture to give definition to the crease and the edges.
Prepare your base
This step is necessary to achieve the first step. In order to get the definition and depth of colour, you need to prepare the base. A great eye primer will make the shadow stick to it and appear darker and stronger. priming your eyes will also make the colour last and stop it from creasing.