 Sheet masks are like a less messy way to give yourself a facial at home, and these three will give you a glowing complexion.
What I love about a sheet mask is how easy they are to use. Even better, there's no mess after. I'm all about simple skincare routines that don't take long. I would rather not have to apply a messy mask with a brush and then remove it and cleanse and tone my face again to remove the debris. So, a sheet mask is the ideal solution to easy masking.
Always start with clean skin. I usually throw on a sheet mask in the evening after I've just removed my makeup. You can just open one sitting on the couch and put it on while you watch TV. Leave it as long as you can bear to and then discard it when you are done. With most sheet masks there's nothing to remove after. You can just leave the residue on your skin or even massage it in.
These are three sheet masks I've tried and felt great results from.
Image Skincare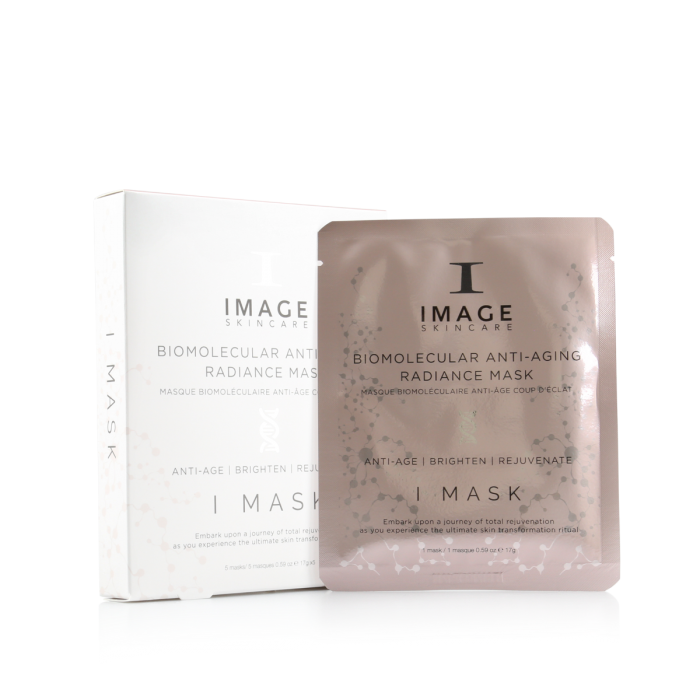 Image Biomolecular Anti-Ageing Radiance Mask €11.50
This is a great one to try the night before an event or an occasion that you want guaranteed glowing skin for. It's inspired by Korean beauty regimens and is supposed to give tired, dry or dehydrated skin an instant radiance. It really works. My skin felt soothed and plumped and looked instantly healthier after using it for 20 minutes.
Advertised
Estée Lauder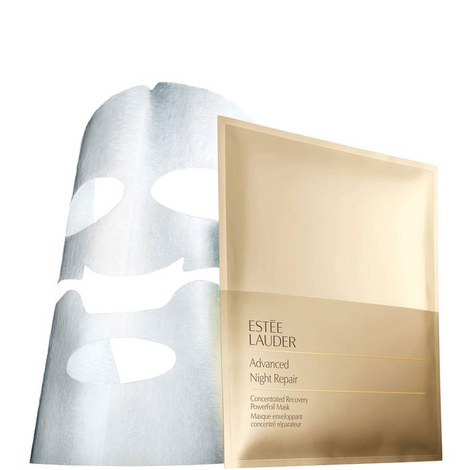 This is expensive for one mask but if you buy in bulk it works out cheaper. Four masks cost €74; you can get eight for €135. I've always been a fan of Estée Lauder's Advanced Night Repair serum, and this gives you the same result, but it also has an extremely hydrating double dose of Hyaluronic Acid. The mask comes in two parts which I like because I find it more comfortable to wear than one full piece.
Seoulista Beauty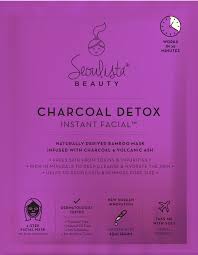 Seoulista Charcoal Detox Instant Facial €8.99
Advertised
I love this range of masks. They are affordable but have great ingredients. My skin felt gorgeous after using this mask. This is a little different to the first two as it is purifying and detoxifying. It's ideal if you feel your skin is congested. It uses bamboo, charcoal and volcanic ash to purify the skin and remove excess sebum from pores and the surface of the skin. They also do gorgeous hand and foot sheet masks that I really enjoyed. They're super for this time of year when your feet are on show more often.