 Last year was a good year for skincare. These are three 2018 skincare trends we followed and we're keeping them for 2019.
With 2018 firmly behind us now, we are embracing a new year and all it has to bring with it. However, we learned a lot in 2018 and it will leave its mark on our beauty bags. Everyone has become more skincare savvy. The general consumer knows much more about what they are putting on their skin and what's important in their skincare regimen. Three of the biggest 2018 skincare trends we adopted were the wonder ingredient Vitamin A, swapping scrubs for chemical exfoliators and finally, fabulous facials that draw blood - in a good way.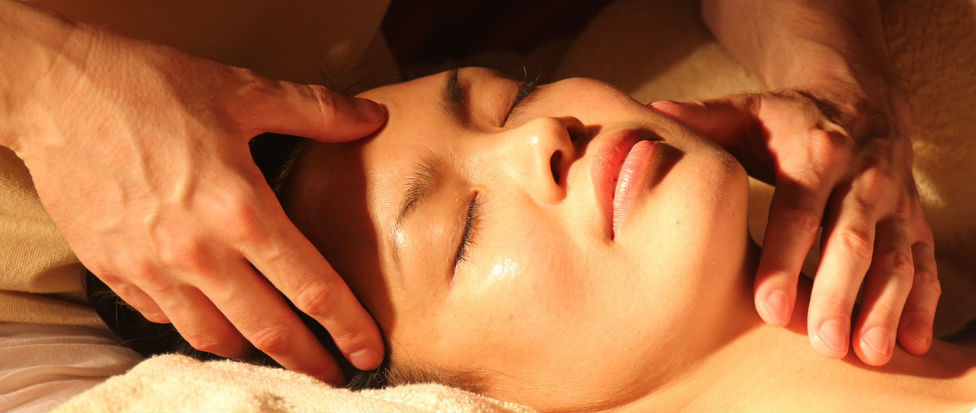 Vitamin A
Vitamin A aka retinol is a definite keeper. It's a game changer for skincare. Retinol has been revolutionary for ageing and acne skins everywhere. It keeps the skin healthy and helps it to rejuvenate and regenerate itself overnight. Vitamin A is also very effective acne treatment. It helps to heal acne scars and reduce the angry redness caused by spots and blemishes. If you're interested in anti-ageing, Vitamin A needs to be a part of your routine. It speeds up cell turnover and stimulates fibroblast and collagen in the skin which is key to reducing those wrinkles. With amazing anti-oxidant properties, it fights free radicals to keep your skin looking smooth and healthy.
Chemical Exfoliators
Advertised
So it's true, scrubs with microbeads are a thing of the past. Obviously, none of us are using those environment-harming, skin scrubbers any more. A chemical exfoliator like glycolic acid uses a low PH delivery system to resurface the skin. It helps to get rid of sun damage and pigmentation and reduce the appearance of wrinkles. Basically, it speeds up the skin's natural exfoliation process to remove unwanted dead skin build up. They are much better for your skin than scrubbing away at it with harsh beads and actually, much quicker and easier to use. You literally soak a cotton bud in your chosen solution and rub it all over your face before bed.
Vampire Facials
Whether they make you cringe or not, the results of these facials are hard to argue with. I know some people think it's an extreme process which is fair enough as this facial actually draws blood. However, it is practically painless and the results are amazing. There are a few different versions of this kind of facial. You can opt for microneedling, dermapen or the actual vampire facial - think Kim Kardashian. All are very effective. You need to have a course of at least three to see the difference and see a difference you will.
Have you adopted any of the above treatments in your routine this past year?