 Even naturally oily scalps need good conditioning shampoos to bring winter-fied hair back to life
Everything just seems to dry out in the winter. Hair, nails and skin are all in need of some serious TLC this time of year.
People who live with dryness daily will probably have their haircare routine down pat. But if you happen to have naturally oily skin that dries out around winter, you need to make sure the products you choose to battle it aren't too heavy for your hair or skin type. Otherwise, you will end up on the other end of the spectrum.
When it comes to winter-friendly conditioning shampoos, you must choose wisely. If your hair is dry at the ends from the winter air, you don't want to over-hydrate the roots as it will lead to oiliness. Finding that balance is very important.
Here is a list of my favourite shampoos for winter dryness that won't weigh down your hair yet will restore the healthy shine you are looking for.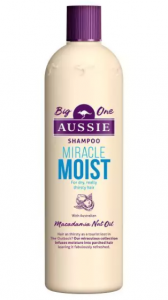 Advertised
The Aussie range is probably one of my favourite supermarket brands. Their range is sulfate free which is so much better for your hair, and the smell is fab which lasts all day long after you wash it. This shampoo hydrates the hair without overloading it and with continued use, you will find your hair improving in shine and condition.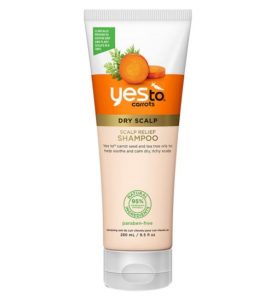 This cruelty-free brand is sulphate free and paraben free, made up of natural ingredients and the best part is that it works. This formula is great for dryness in the scalp especially. This lightweight yet the hydrating formula is perfect for bringing your dry and lifeless locks back to life.
Advertised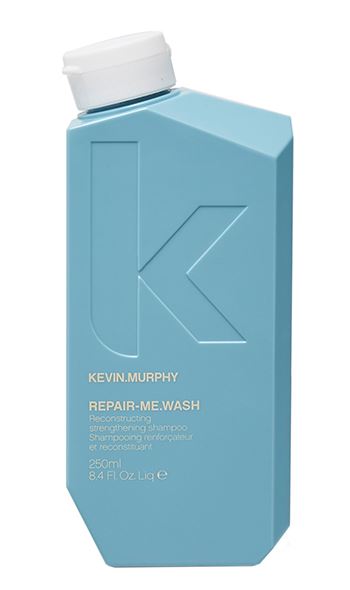 This is a non-foaming shampoo is a protein-rich formula that requires no foaming. It's more of a cleanser for the hair, and is, again, organic, cruelty-free, and PETA approved. The product range smells fab and has been developed specifically to restore the hair. Although the price tag is a lot higher than the latter two, it contains amino acids like arginine and lysine, the building blocks of repair, that will help to rebuild and restore hair with elasticity, strength and moisture.