 It's the most wonderful time of the year, but it's also a total cry-fest. And for this, you need a mascara that won't budge
Christmas can be quite an emotional time. You're likely to be seeing friends or family members you haven't seen in months, years or even decades. There might be an engagement or two, or how about those winter weddings? And what if you receive that Hoover you've been lusting after for years? Choosing your mascara wisely is a must!
This weekend we had the pleasure of celebrating our engagement party. To be honest, it wasn't even an occasion I had planned on ever having. Not that I'm complaining, but I'm quite a shy person, and when it comes to parties for myself, they tend to stress me out too much, so I usually try to avoid them. The fact that this one was for myself and my significant other made it more bearable.
What I hadn't taken into account was that it would be a rollercoaster of emotion. Having not seen extended family members all under one roof in decades, tears of happiness just gushed. That they would come from far and wide to celebrate our future meant the world to both of us. Also, we didn't make it home until 7 am. But that's another few stories.
Anyway, because you too might find yourself in such a situation this festive season - or beyond - I am gifting you with my favourite three mascaras that seriously don't smudge.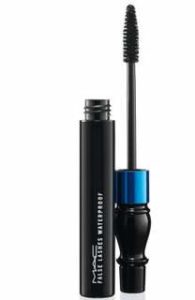 Advertised
The fine point of the applicator is perfect for getting right into the corner lashes and fanning them out, and for a clean application on the lower lash line. Just to warn you, I love this one when I first buy it, but over time it dries out quite fast. But no smudges here!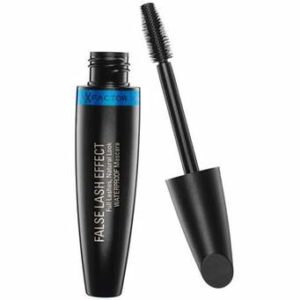 And oldie but a goodie. The price point is great for a waterproof as they do have to be replaced more often than a regular mascara and the wand is a thicker one which I find a lot of people like (although it's not a favourite of mine). But, the formula is fab and won't budge all day/night long.
Advertised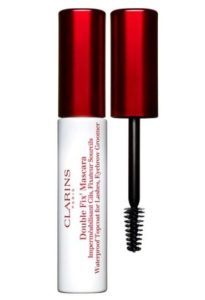 This is my favourite by a long shot. Waterproof products can dry up quickly when they reach air; this is a clear formula that you apply over your very favourite mascara which turns it waterproof. It also doubles up as a waterproof brow gel.