 I love the look of a defining black eyeliner. Gel and liquid are fabulous and so is pencil, but I always feel like the pencil kind ends up everywhere I don't want it to go. This might be because of my oily skin, but either way, a decent smudge-proof liner is hard to find.
These three pencil liners are guaranteed to stay put regardless of the occasion (unless you are going for that "morning after the night before" kind of look, that is; then work away with your bog standard peann luaidhe.)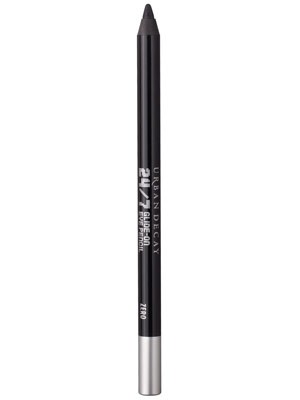 Advertised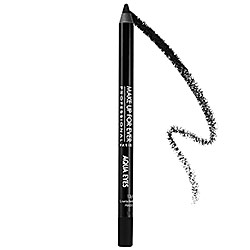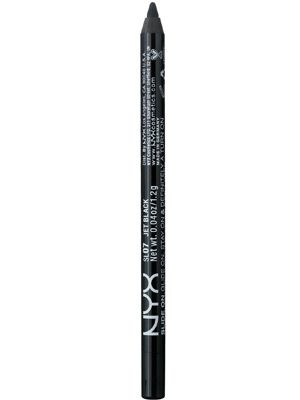 Advertised
Have you found any other black eye liner pencils that have lasted the test of time recently?