 If you're like me, you've been told that you look pale as a sheet, white as a milk bottle, etc etc Honestly, the list of' you're so pale' phrases that I've been subjected to could go on forever.
And while I embrace the pale, I do like a bit of a tan now and again - mainly if I'm going out for the night or heading off to a special occasion. I tend to mostly opt for spray tans and since I'm a beauty therapist, I have all my own spraying equipment and can pretty much do my own (with the occasional help of my lovely mother, who  sometimes always gets roped into doing the parts I can't quite reach).
But I don't always have the time to do a spray tan and so I do like to have a good self tan on my bathroom shelf for those last minute tanning fiascos. It  might be winter and while I might dial down the glow, I'll still keep a tan on rotation.
So for today's Top 4 @ 4, I've had a little poke through the fabulous Beaut archives and have rediscovered four great articles with lots of tanny tips and reviews!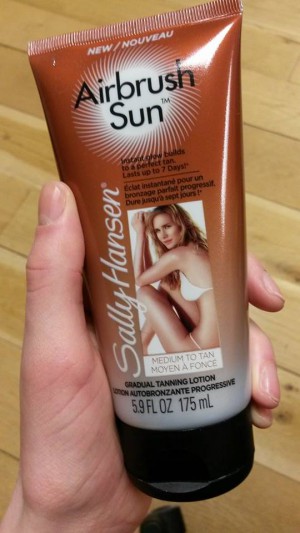 Advertised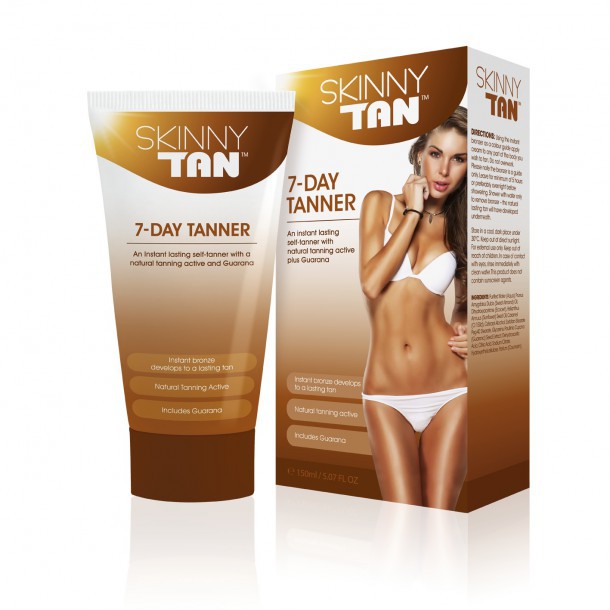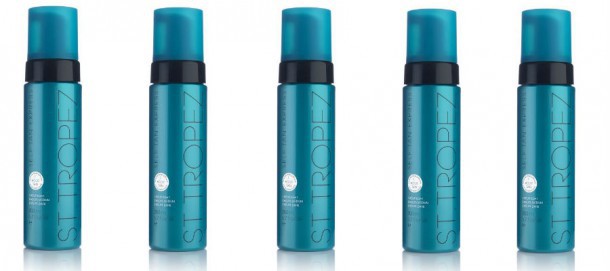 Advertised