 Following on from my pick of the top five primers for combating shininess, I've now compiled my list of the top five primers for people who are prone to dryness.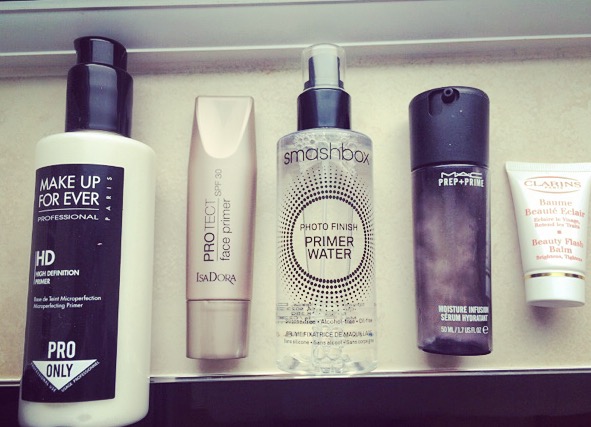 This is my own skin type and it's especially topical with the constant change in weather at the moment. Dryness is something that keeps coming back and these favourites of mine have been on the scene for quite some time.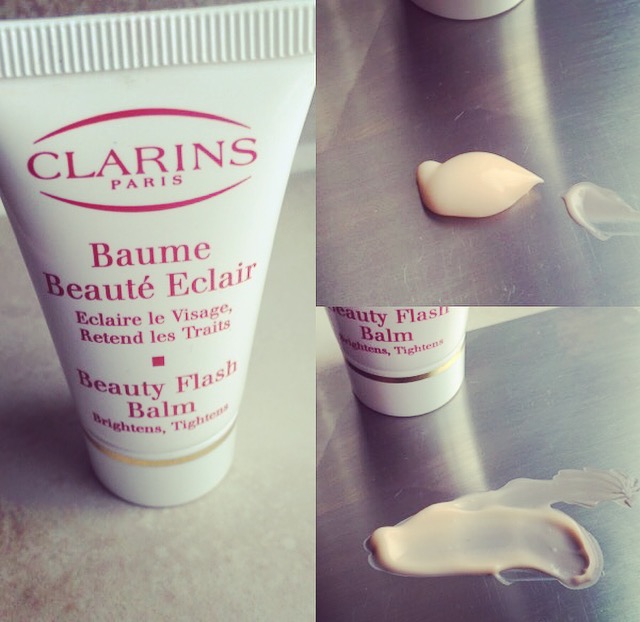 Let's kick off with Clarins Beauty Flash Balm (€36.50).
This is amazing to use as a primer for dry-skin or areas of dryness but it's also the ultimate pick-me-up for tired skin. Beauty Flash Balm is an instant skin radiating booster that eliminates signs of fatigue, instantly moisturises, brightens and tightens. Olive and Witch Hazel extracts help smooth the skin's surface, diffusing the look of lines and wrinkles. Soothing Bisabolol helps restore skin's youthful glow for radiant skin, and it prepares the skin for perfect make-up application and hours of luminous wear.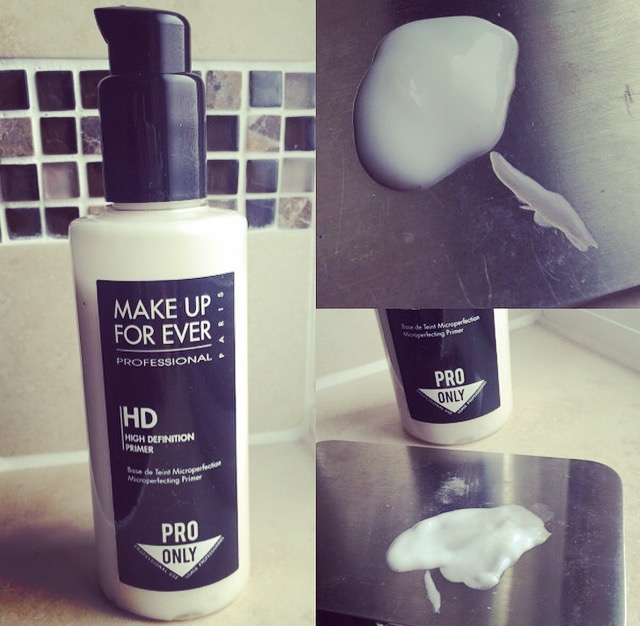 Next we have the Make Up For Ever HD Primer (€33).
Similarly to beauty flash balm, HD Primer nourishes, moisturises and softens the skin and creates a glowing effect. It creates a protective layer on the skin allowing foundation to glide on easily and last longer. Unlike standard skin care creams that take forever to absorb, the HD Primer dries rapidly allowing makeup to be applied immediately. 
Advertised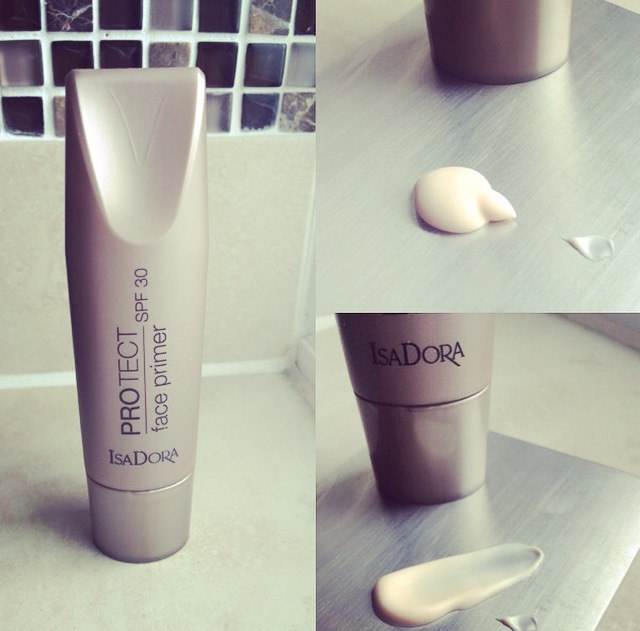 Next up, the Isa Dora Protect Face Primer (€21.25) which boasts anti-ageing and moisturising properties along with a sun protection factor of 30. It's a heavy duty cream primer that leaves skin looking incredibly dewy and the foundation glides on to the skin effortlessly and sits evenly.
It's designed to provide moisture to dry skin-types and you can also use this primer if you don't necessarily suffer from dryness but want that amazing dewy finish from your makeup.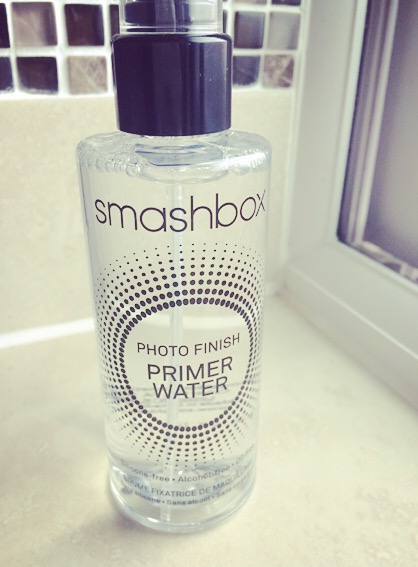 This one caused division in Beaut HQ but Smashbox Photo Finish Primer Water (€24) makes it as a relatively new addition to my top products for dry skin. Primer water boasts all the benefits of a primer along with skin hydration and radiance in just one spritz.
It's free of silicone, alcohol and oil, but it's packed with revitalising electrolytes to wake up skin and restore moisture - think of it as an energy drink for your skin. It's passed through positive energy fields during the production process and the enriched water instantly absorbs into skin for lasting hydration and refreshes throughout the day.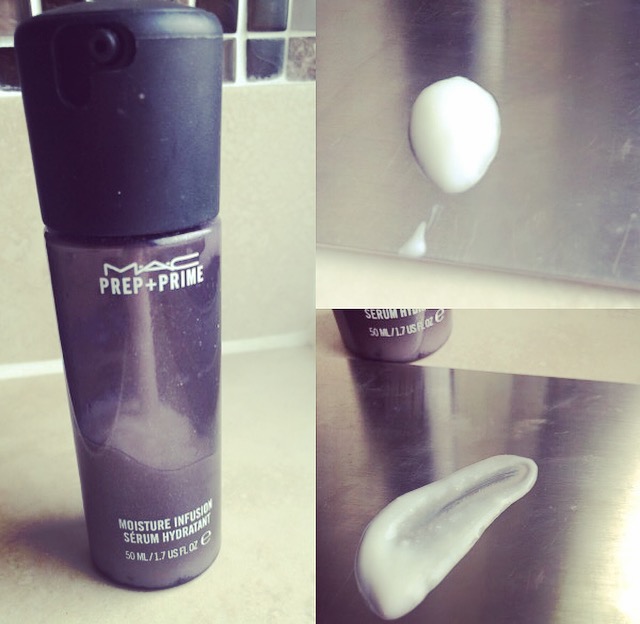 Another one of my all-time favourite primers for dry skin or ares of dryness has to be Mac Cosmetics Prep + Prime Moisture Infusion (€39.50). It's a lightweight serum that saturates the skin with a concentrated boost of hydration, making it a unique hybrid between skincare and priming.
Advertised
So there you have it folks, my top picks for dryness. Do you suffer from dryness and are currently using a product that I haven't mentioned above? I would love to hear about it so please post your comments below!