 As we know, the beauty industry is an absolute juggernaut when it comes to advertising and promotion – every new product is a "must have" you'd be mad not to try so today, I thought I'd round up a few that have actually impressed me, be it recent launches or more established products it's taken me a little while to get my paws on.
I always love discovering new things but find rediscovering old gems just as satisfying so if you've got any to add to the list let me know.

Catrice Liquid Camouflage Concealer: I was sent one of these last week to test out, and I'm going to stick my neck out and say it's going to be a big hit when it officially gets launched over the next few weeks. The formula is light, easily blended and doesn't cake at all which is great news. More good news is that the claims of it being high coverage are entirely true. Keep an eye out for it because these will fly off the shelves. (€3.99)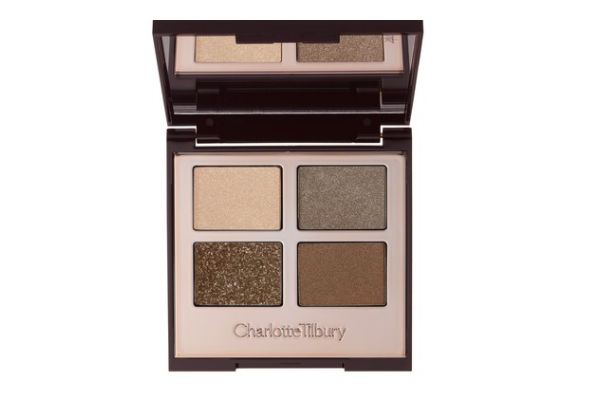 Charlotte Tilbury Luxury Palette Golden Goddess: Not new to the market, but new to my make-up bag - luxury really is the word for this palette, from the slick packaging to the feel and blend of the eye shadows. I wear simple make-up most days so there's nothing to really say about it but since switching to this one, people have been commenting on how blue my eyes look and asking me what eye shadow I'm wearing. My over-all verdict? Pricey but definitely worth the splurge if you're looking for an eye palette that will work for every day but can also be used to create night time looks. (€50)
Advertised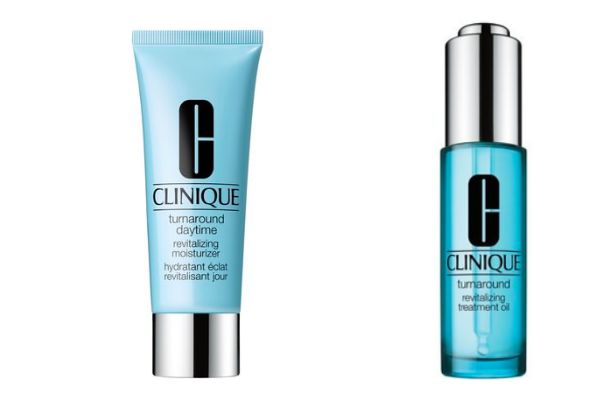 Clinique Turn Around Daytime Revitalising Moisturiser and Treatment Oil: I can't get enough of these at the moment. Both formulas are lightweight and feel really refreshing when applied, leaving a natural glow. Even my tired skin looks like I've had more than 40 winks and if products can do that, I shall most definitely be reinvesting! (Both €38)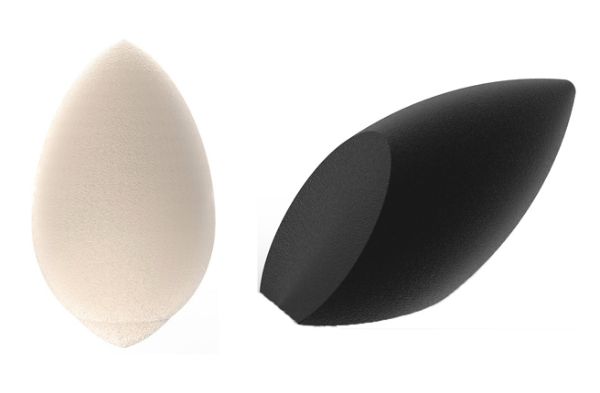 Barely Make-Up Sponges: A recent discovery, Barely are a company created by make-up artist Nicole McEvoy who wanted to offer products that would do more and waste less. I find people either love or hate sponges, so you may poo poo these before trying them but I, for one, have been really impressed. My favourite is the Prep, Blot & Blend (€8.45), which I've been using to apply and blend primers but I also like the Hard Definer (€14) which can be used to smooth out foundation, create contour definition or as a guide for a flicked eyeliner. (Available on feelunique.com)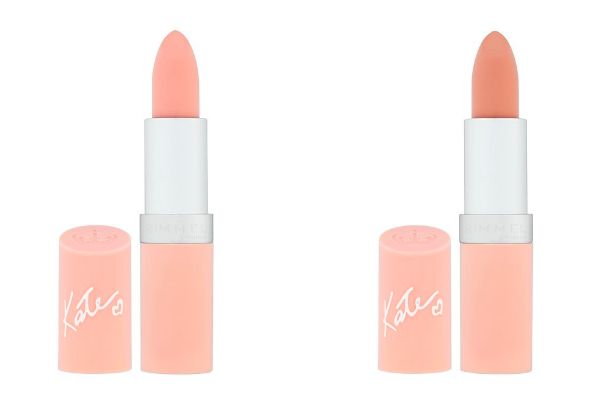 Kate Moss Nude Lipsticks: In general I'm a big fan of the Kate Moss for Rimmel lipsticks so you can imagine my excitement when I got to test these out a couple of weeks ago ahead of recording a TV segment. I can confirm they're particularly lovely, both in shade and texture. I heard on the grapevine that the Irish market was due to only get 2 of the 5 shades in the collection but thanks to an eagle eyed reader (see comments!) I now know that certain stockists do indeed have all of them which is great news. (€6.99)
Advertised
Are you excited about the new releases? Have you tried the others mentioned or have more favourite finds to add?