 When you want your skin to feel really squeaky clean, sometimes nothing but a proper wash will cut it. We love these face washes, especially for dry skin.
We love a fast and easy way to clean your skin after a long day. Using cleanser and toner is great and we should all dedicate the time to it once or twice a week, but you know how some evenings you just want to fall into bed and makeup removal needs to be quick? That's when face wash is the best option.
The only problem with face wash is that for those of us with skin prone to dryness, face wash can leave your face feeling very tight and dehydrated. We have put together a collection of five fabulous face washes that won't dry out your face but leave it squeaky clean, makeup-free, and, most importantly, hydrated.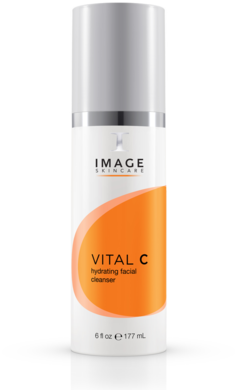 We can't fault the Image Vital C. This creamy cleanser, rich in Vitamin C cleans, hydrates and evens your complexion. This one is a great choice for anyone who suffers from redness or rosacea. It's worth the price tag, we reckon.

This one is a non-foaming, creamy cleansing wash from the all natural, vegan skincare brand. It will strip away impurities and makeup without stripping your skin of its natural oils. It works beautifully for normal to dry skin and for sensitive or reactive types too.
Advertised

This budget face wash contains rose and jasmine to hydrate and soothe sensitive skin. We looked at the entire collection, and are definite fans.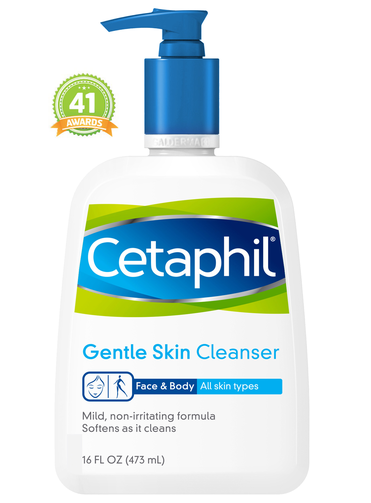 Cetaphil has been recommended by pharmacists and dermatologists for years. It's a very gentle cleanser that rids the skin of dirt and makeup without drying it out. This is a great option if you have sensitive skin or conditions like eczema or psoriasis.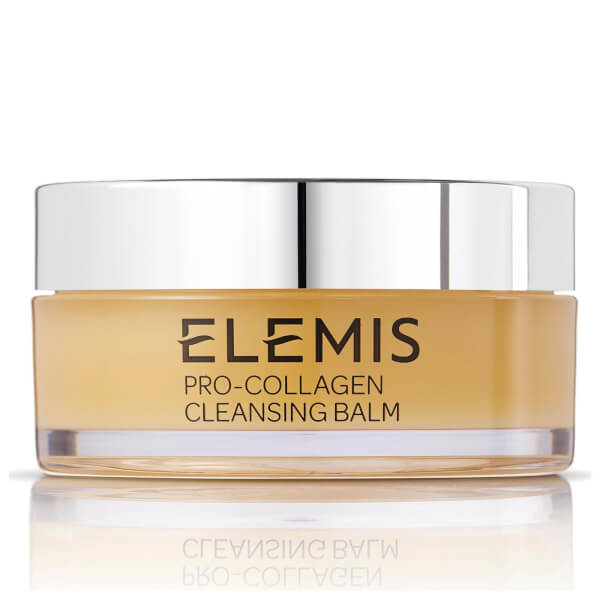 This one is expensive but is literally a treat for your skin. It boasts very nourishing and hydrating ingredients to leave your skin in tip top condition.
Advertised
Follow your cleansing wash with an anti-ageing night cream for a quick and easy bedtime ritual to keep your skin looking it's best.