 There is a litany of things to worry about when you are pregnant. Stretch marks that linger long after your baby bump are right up there with the less serious ones.
I had a few pesky stretch marks from my teenage years so I was worried that I would be susceptible to them during pregnancy. I was paranoid about getting stretch marks all over my stomach as I watched it grow daily. So I was religious about smothering myself with oil every single night and morning.
I would take about a two euro coin sized drop of the oil to my palms and warm it. Then I would apply it all the way from the top of my bump, all the way to about half-way down my thighs. I really massaged it into my tummy and upper thighs where stretch marks love to appear. I used a different oil for each trimester.
I started with Mamma Mio Tummy Rub Oil €33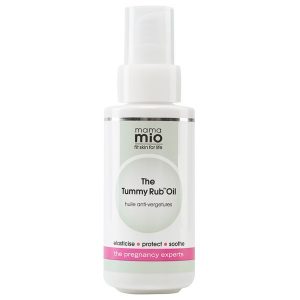 Advertised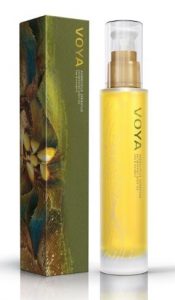 For the last three months, I used Nuxe Huile Prodigieuse (€27).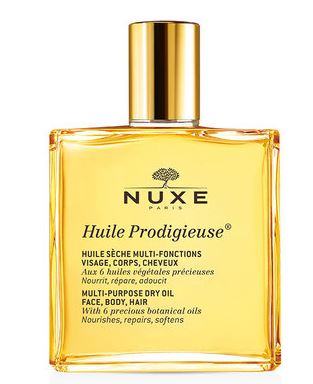 Advertised
I can't say it is all down to these oils - maybe I just got lucky. All I know is that I didn't get a single new stretch mark. So if there is a next time, I'll be putting all my faith in these guys again!