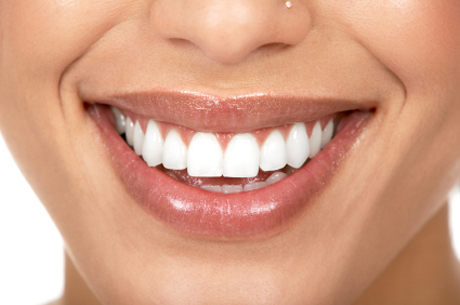 Now you've all been with me as I blogged my way through my teeth makeover. Just to recap (no pun intended. Oh okay, maybe a small one): me and the notorious Walkinstown Roundabout have come to know one another pretty well as I navigated it several times in my quest for a better smile. And that was actually the most difficult part of the whole process believe it or not.
To say that I'm happy with the finished result is an understatement. The veneers are perfect, they look like normal teeth - only better - whiter, brighter, straighter. I've gone from hating my smile to wanting to flash it at every opportunity.
If you're unhappy with your teeth and thinking of taking the plunge into cosmetic dentistry I would definitely recommend it - give Walkinstown Dental a ring (they're cheaper than the big clinics too) and Darren did a fantastic job on my teeth. You'll probably need less done than you think so do go for a inital consult - I was amazed at the difference four veneers made. He also does six month braces, invisalign braces and teeth whitening.
Advertised
I'll put up pictures as soon as I get a chance - I just haven't been ready for my close up yet darlings.
Happy days! And thank you Darren - you've no idea how happy you've made me!
Dr Darren Cromey, Walkinstown Dental Clinic, 01 450 6373