 This week, Emilia Clarke and her ankle length dresses win the top style spot, simply because she has found a formula that works for her, but she hasn't let it become boring.
I just love the length. On a petite person, you might think it wouldn't work, but it clearly does. The hair and makeup looks she chose for both dresses are the perfect complements, and the looks are made complete with simple, classic strappy shoes.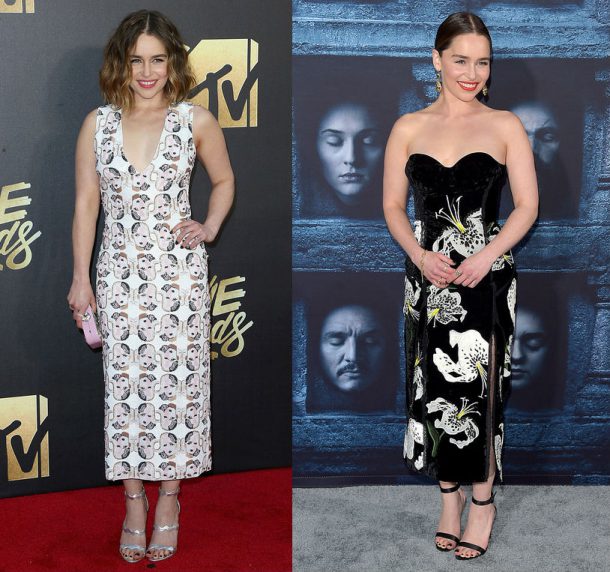 My favourite thing about The Night Manager was not Tom Hiddleston and his impressive torso, but Elizabeth Debicki, the swan in human form; she just glided across the screen. Tall and beautiful and so pale you'd loose her in a snow storm - she's also my new beauty icon.
Advertised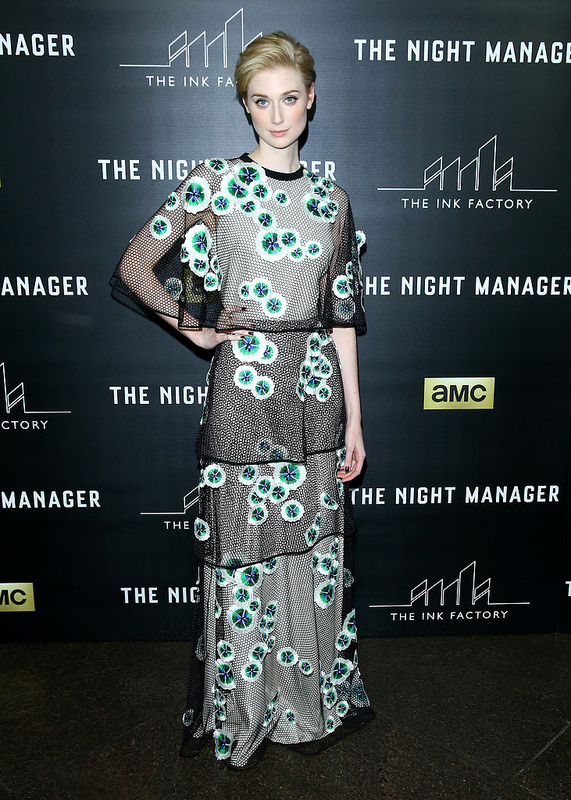 I, you, and everyone we know has weddings on the brain at the mo, and when I spotted Kelley Jakle (an actress in...something), I saw a gorgeous wedding guest ensemble. Need. Gold. Strappy. Shoes.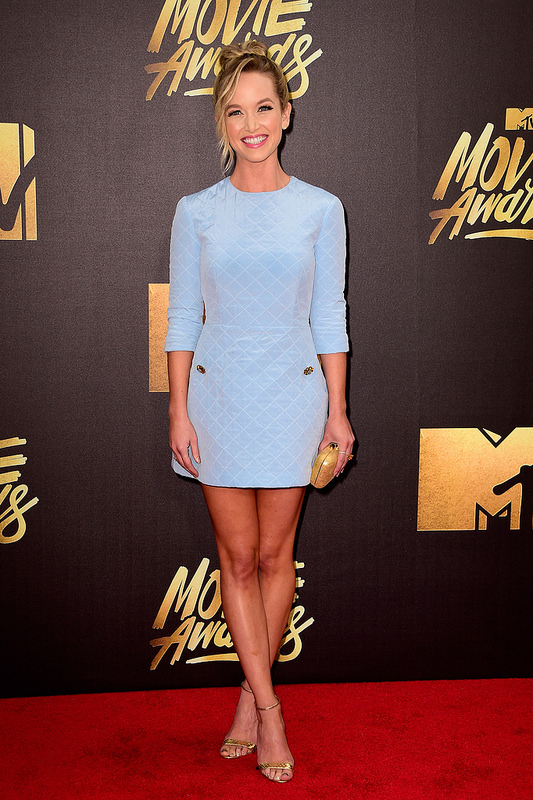 We found loads and loads of amazing looks this week; which one would take your top spot?
Advertised