 Volumising hair products are one of the few things that actually work without requiring much skill with hair. When it comes to styling hair, I'm beyond desperate, but even I can bash in a mousse or thickening spray and end up with bigger hair.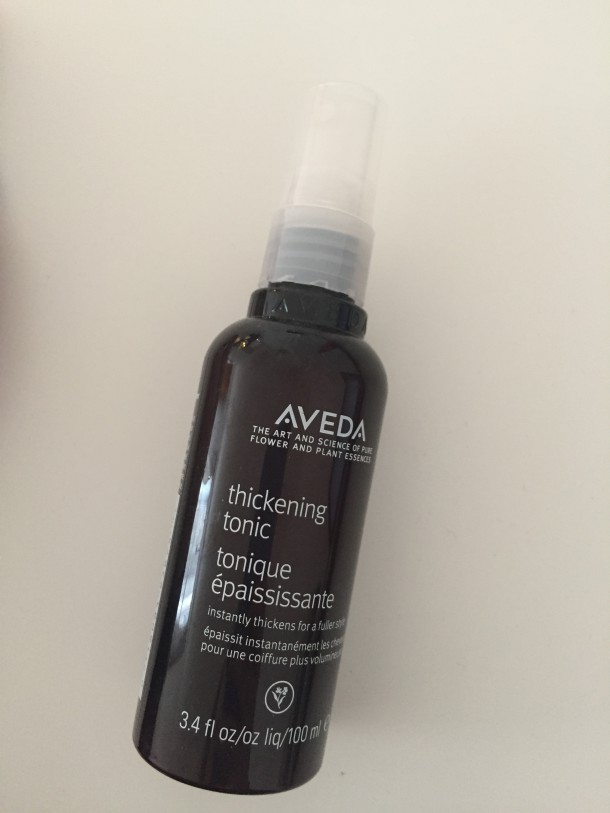 My latest favourite is this lovely Aveda Thickening Tonic Styling Spray. Rather than just boosting roots, this quick-fix spray temporarily bumps up the volume of hair all the way to the tips. As we've come to expect from Aveda, it smells gorgeous and feels nice to use.
This is a styling aid, so you won't see best results unless you give styling a go with a hairdryer, but even my haphazard attempt did produce bouncier hair. The problem is that it'll set you back €27, which is pretty hefty for a styling product.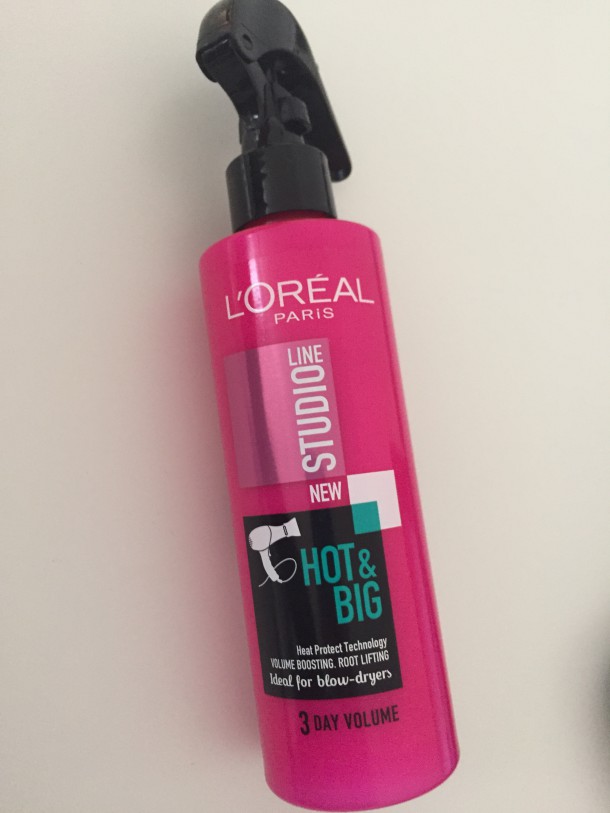 Advertised
L'Oréal Paris Studio Line Hot & Big is a volumising spray which is also designed for blow dryers, but has the added bonus of protecting the hair from heat. As with the Aveda product, you spritz this all over a head of damp hair, and style as best you can! Again, I ended up with noticeably bigger, bouncier hair using this than I usually would, and even better, Hot & Big will set you back just €5.99.
That's some pretty damn good saving, with no compromise on hair oomph!
Do you bother with volumising products? Share your voluminous views in the comments and if you've yet to vote in the Hair Category of our Beautie Awards 15, then head on over here to have your say!