 Joico is my favourite salon haircare brand. Their products work, and they are often an industry trailblazer, releasing innovative products which are then copied by other brands.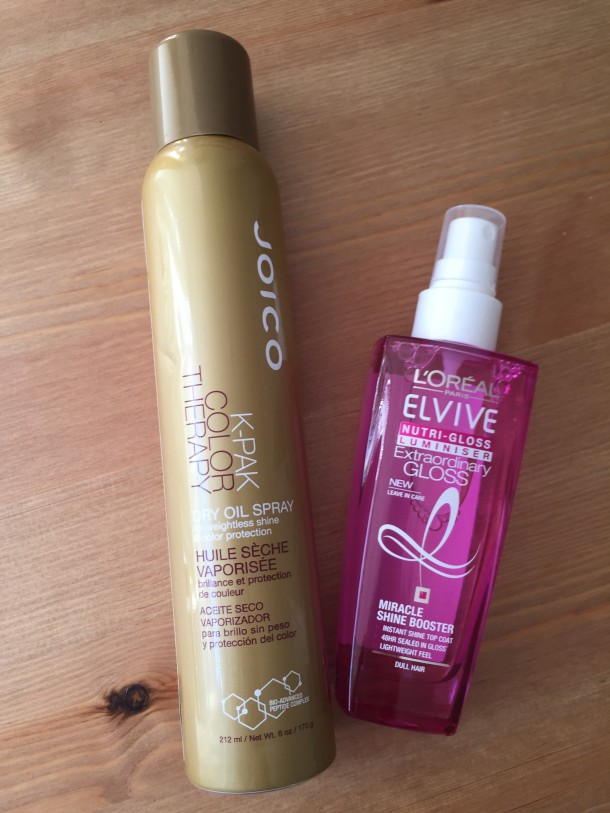 I have the most annoying kind of hair. You might describe it as 'Irish Hair'. I have to wash it every other day (otherwise it gets oily and horrid), but when I do wash it, any moisture at all in the universe will find it, and fuzz it up.
And when I use 'defrizzing' products or oils, my hair doesn't defuzz, but gets oily twice as quickly.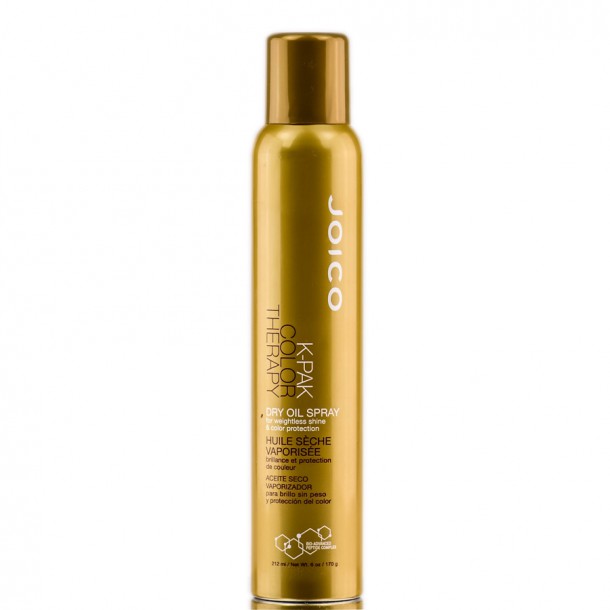 There's one product to calm it and give it shine that it will tolerate, and that's Joico's K-Pak Color Therapy Dry Oil Spray (€25). It's a light dry oil mist that you spritz on after styling, and I find that it calms and gives great shine without making my hair greasy. It's particularly brilliant for restoring shine to blonde hair, which is always going to be drier and less light reflective. Spritzed over a finished style or updo, it makes hair super glossy looking without ever really looking like product on the hair.
Advertised
I love it, but €25 is not cheap for haircare, and it's only available online or from selected salons - outside of Dublin, those salons can be harder to find.
But I've found a perfect dupe for my beloved dry oil spray in the form of L'Oréal's new Nutri-Gloss Luminiser Gloss. This range was just recently released (in March), but it mimics the ultra-light texture of the Joico version, and at €14.99, you're saving ten quid (and one cent, if you don't mind!).

This is - like the Joico alternative - designed to give shine, but I find that if you spritz some into your palm and run it through your hair, it tames fluffiness too. I'm also impressed by the spray action on the more affordable L'Oréal shine spray - often with cheaper brands, you can get a sort of spotty blobbing action where the spritz doesn't come out in a fine mist. This one is fine mist all the way! And so it should be - at €14.99, it's on the more expensive side of affordable. But it works, and that's worth paying for!
Do you suffer from 'Irish hair'? What works for you? And are you familiar with Joico? And have you voted for your favourite hair products in The Beautie Awards 15?