 This week's dupe swaps a beautifully wearable high-end lipstick with a pharmacy offering which retails at €20 less!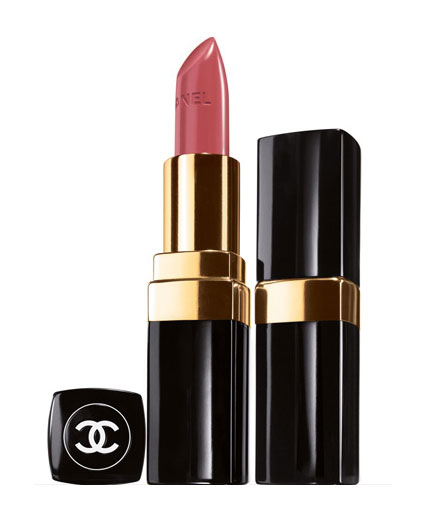 Chanel Rouge Coco Ultra Hydrating Lip Colour in Mademoiselle (€32.50)
Chanel recently reformulated their uber famous Rouge Coco lipstick range to improve their moisture level, pigmentation and lasting power, and they definitely succeeded. They have serious pop on the lips, a fantastically varied shade range, and of course, being Chanel, they're a joy to whip out of your handbag and apply. After all, it was Coco Chanel who first invented the twist-up lipstick that is the standard today. 
Among the Rouge Coco shades, Mademoiselle is a best selling shade. It's a pinkish nude that looks great on a variety of skin tones and spans all ages. Mature women and younger women buy it in droves. It's the perfect nude which won't wash you out, and the new formula is dreamily soothing on the lips. If you can afford it and feel like treating yourself, I heartily recommend heading into a Chanel counter for a swatch.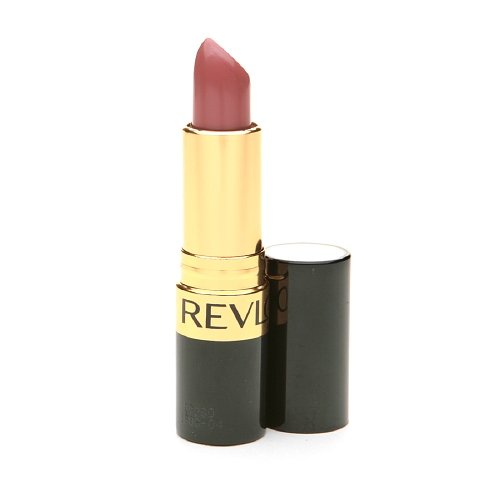 Advertised
Revlon Super Lustrous Lipstick in Rose Velvet (€10.70)
 Revlon Super Lustrous is a nice range. Revlon was founded in 1932, so they've created some really iconic shades over the decades. Some of their classic 1950s red shades are still available today. So Revlon is a big, historically rich brand in itself. 
Duping is a feature of the climate we live in, but it's important to remember that with duping a product- the vast majority of the time - you're going to have to sacrifice something. The shade may be very close, but not a perfect match, or the colour may be perfect, but the formulation less intensely rich or long lasting.
In this case, it's a nearly perfect shade match, with the Revlon version offering slightly less softness and lasting power and a very slightly shinier finish, but just as perfect for everyday wear or bridal makeup.
What's your favourite high-end lipstick brand? And have you found any dupes for the colours you just can't do without?
Advertised
To the comments!